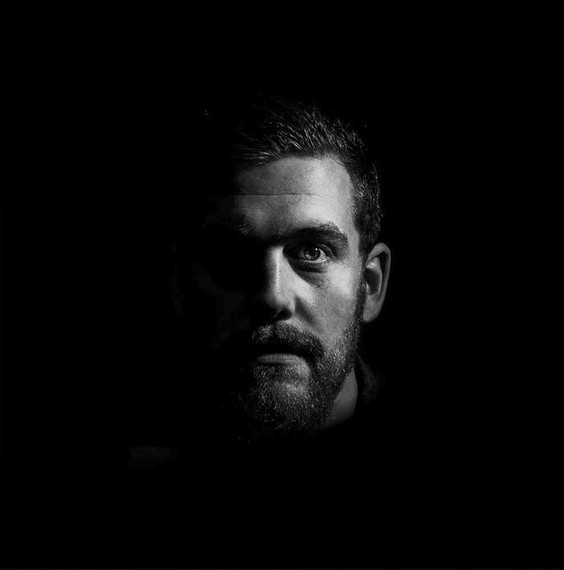 Matthias Mentasti is an art director based in Vienna, Austria. Image credit: Awwwards.
Matthias Mentasti is an art director and co-founder at WILD, an interactive production agency based in Vienna, Austria. He's also a judge at the FWA, an award organization showcasing innovation every day since 2000.
I've asked him to share books that inspired him the most in life and career. Matthias reads not only design-related books but also about world class athletes and tech visionaries to live big and do what makes him happy.
It's Not About the Bike: My Journey Back to Life by Lance Armstrong
Just forget the fact that he was/is a cheater for a moment (no one knew at the time) Lance Armstrong did something incredible. He screwed death and dedicated his life to become a legend. He was a hero not only because he won the Tour de France seven times, but also because he lived a "pain is temporary, quitting lasts forever" lifestyle. But yes, he was cheating... not cool, bro!
I'm Here to Win: A World Champion's Advice for Peak Performance by Chris McCormack
Chris McCormack's dad wanted him to become a banker. He already had a job as one but decided to become a professional triathlete. Every morning his dad drove him to work, Chris then changed clothes, trained the whole day and got back to the bank in a time when his dad picked him up.
So the moral of the story, at least for me, listen to yourself. Do what makes YOU happy.
Elon Musk: Tesla, SpaceX, and the Quest for a Fantastic Future by Ashlee Vance
A must read. Elon is such an inspiration. Not only because he's building things no one imagined before, but also because he is changing how the world moves forward.
What are you reading now?
Matthias shared some great books that will certainly inspire you to live bigger. I'm curious to discover what is on your reading list?
Join my exclusive email list to find out how to wake up at 5am, earn more, travel the world and live on your terms.
Originally published at forbes.com on July 31, 2016.
Popular in the Community