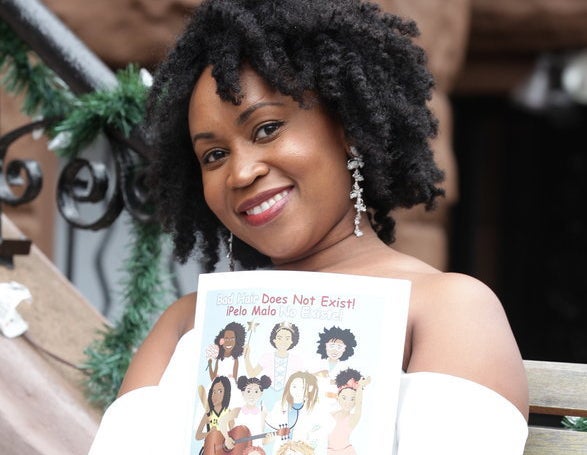 Sulma Arzu-Brown wanted to instill her two young daughters with confidence and high self-esteem, but she faced an obstacle in the form of two simple but damaging words: "pelo malo."
The Bronx-based writer, born in Honduras and of Garifuna descent, had a run-in with the phrase "pelo malo" (bad hair) when her 3-year-old daughter, Bell Victoria, was getting her hair blow-dried by a caregiver, who suggested that Arzu-Brown chemically treat her daughter's hair.
Arzu-Brown told her that "bad hair does not exist" and requested that the caregiver not use the term in front of her daughter, "or any child for that matter."
Respectfully correcting her babysitter's language inspired Arzu-Brow to take her new mantra and turn it into a bilingual picture book of the same name. The goal of Bad Hair Does Not Exist!/¡Pelo Malo No Existe! was simple: to highlight the many beautiful forms that black hair can come in, and dispel the myth that black hair in its natural state is not good enough.
Featuring vibrant illustrations by artist Isidra Sabio, the book highlights the diversity in the beauty of black hair, including kinks, curls, braids and twists. The book focuses on the black and Latino community, where stigma around black hair and colorism manifests itself in complex ways.
As Arzu-Brown explained to The Huffington Post in an email, "In Honduras... we have horrible phrases like 'mejorando la raza' (bettering the race) when we marry someone of a lighter race with ocean and sky colored eyes. As if we as a Latino people were not good enough for our own selves in our own multicolored skin and different type of hair. We have plethora of spices within our community that distinguishes us as a vibrant culture -- it's so much nicer when we can appreciate all of our sabores other appreciate about us."
It seems this message of appreciation of all forms of Latino beauty has the potential to go beyond the book alone. Arzu-Brown is currently developing an app to accompany her book, in collaboration with the community organization StartUp Box. Ultimately, Arzu-Brown seems determined to have her message touch far more lives.
"It looks like a children's book, however the message is a mature one," the author wrote on her website. "Its target demo is from the age of comprehension to adulthood."
Check out pictures from Bad Hair Does Not Exist!/¡Pelo Malo No Existe! below: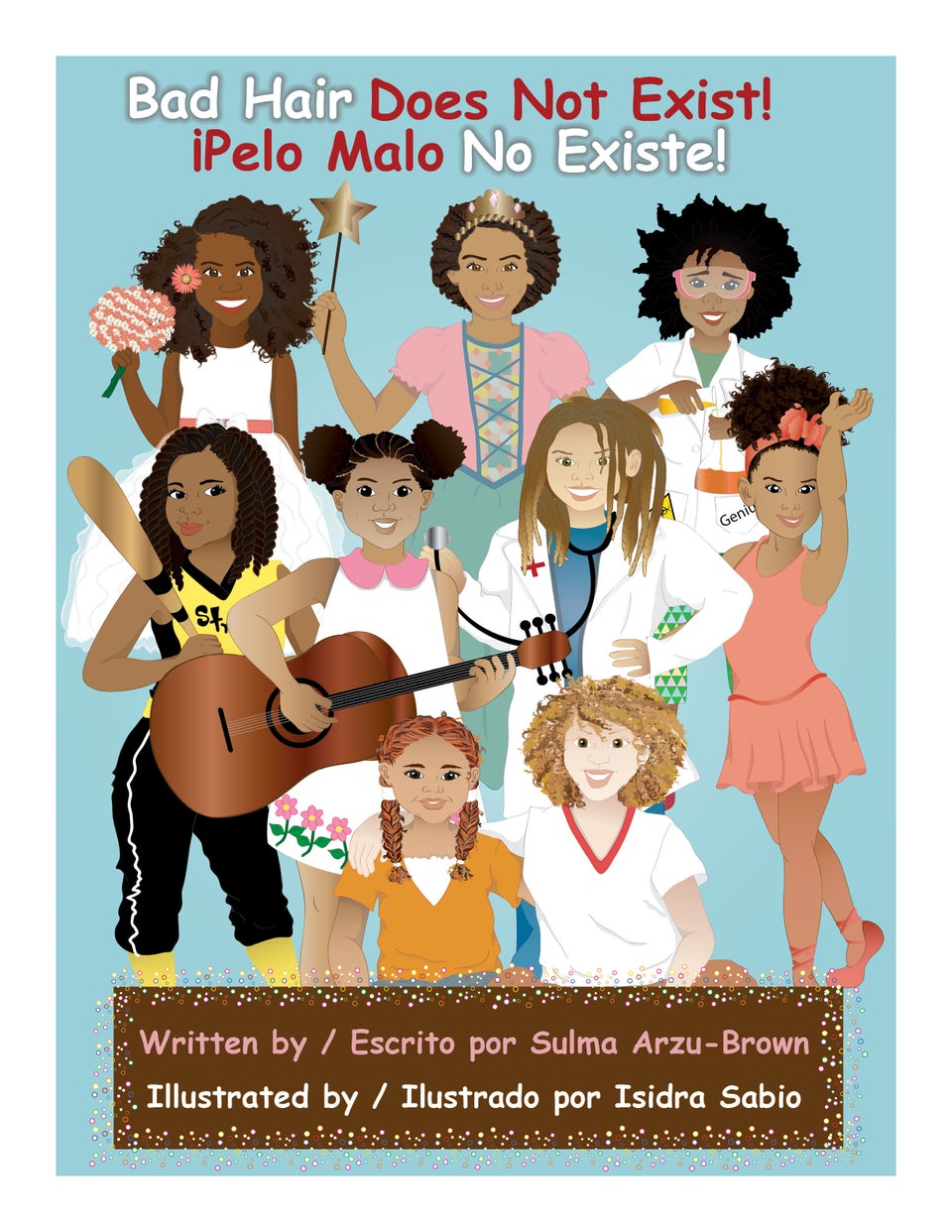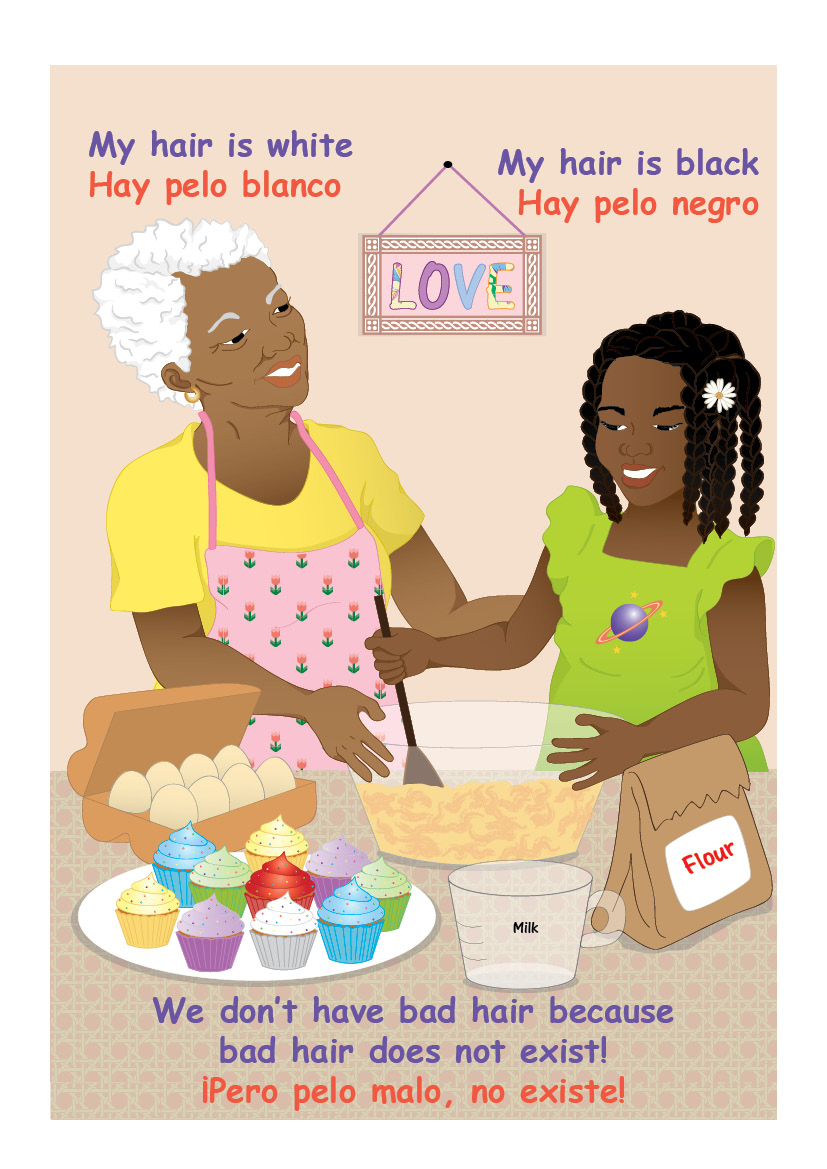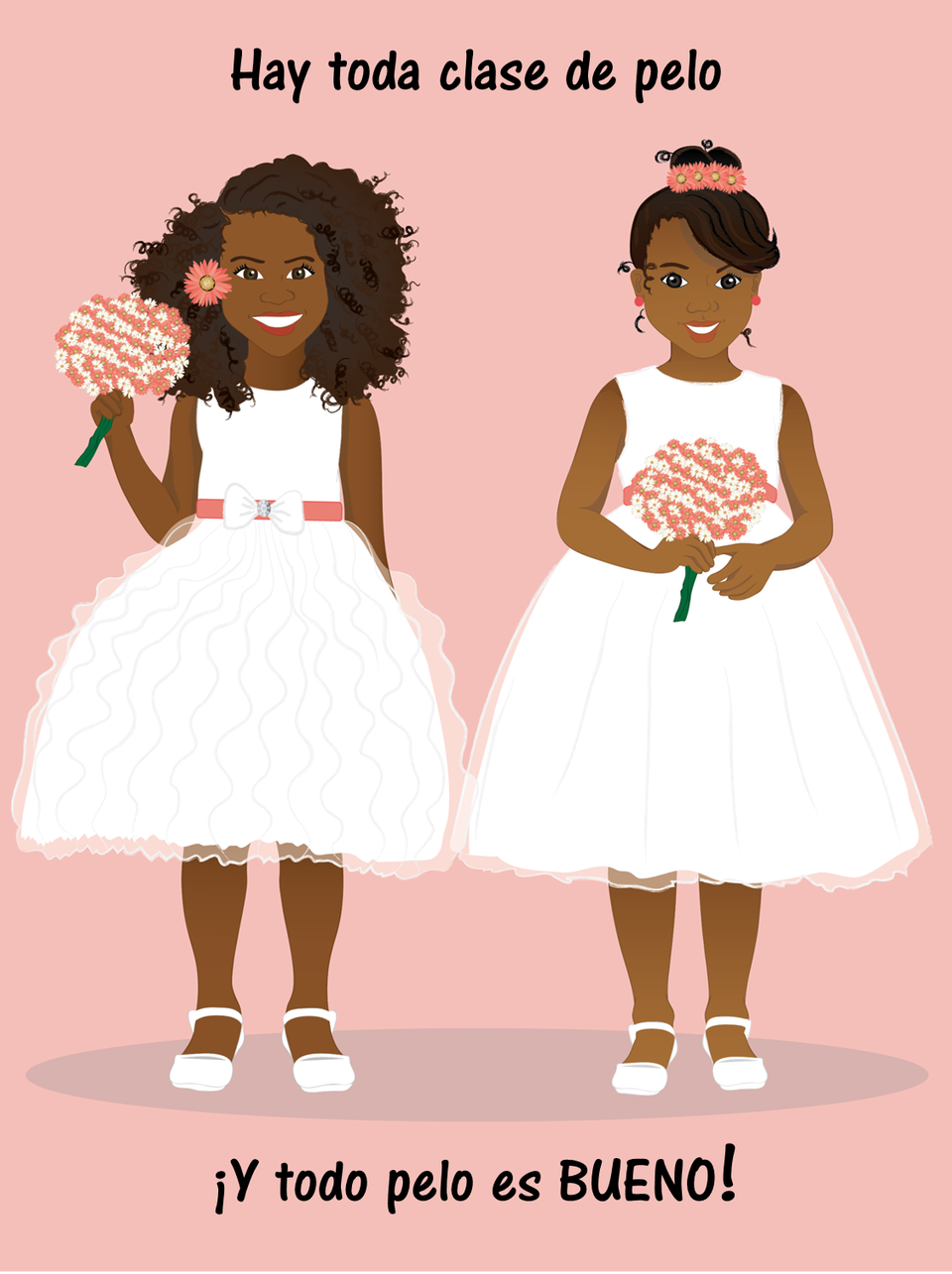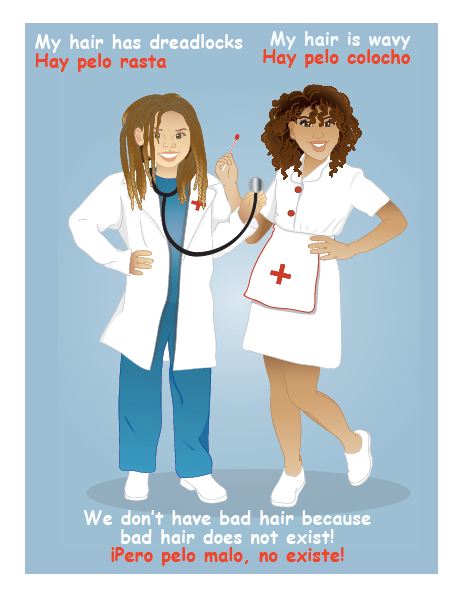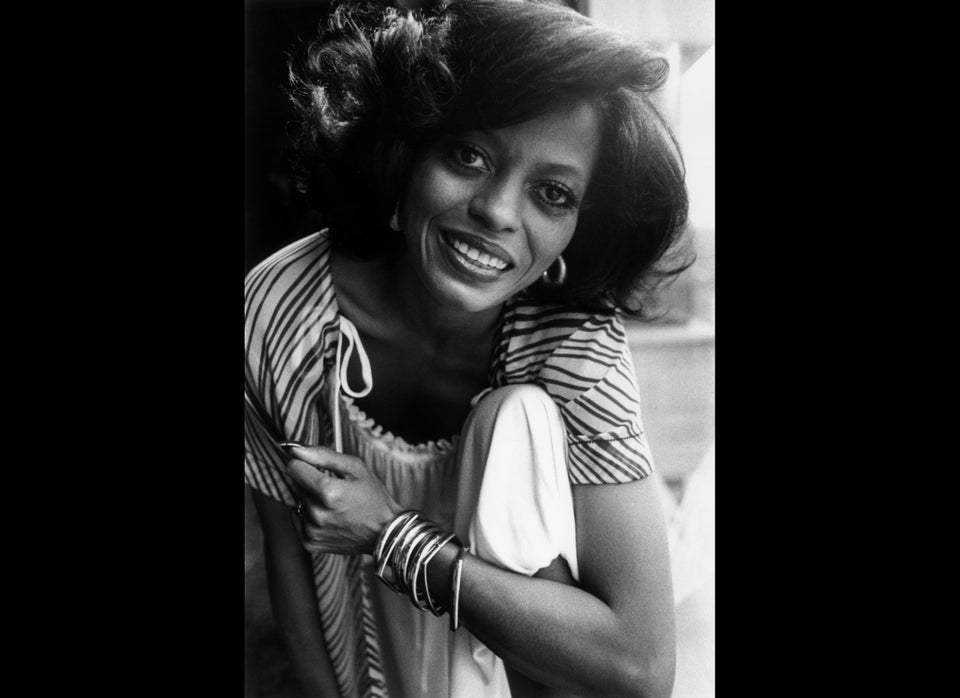 Black Hair Icons Over The Years
Popular in the Community