When you think of Southern Africa, a 3 day festival located in Zimbabwe's mosaic gem, Victoria Falls is probably not the first thought that comes to mind. For many traveling to a southern region in Africa, the instant imagery tends to be safari's, legendary landscape and a rich culture. Many in the world have yet to discover this legendary celebration which takes place in one of the seven wonders of the world, surrounded by beautiful Sub-Saharan African trees, and dancing to some of the livest DJ's from around the world, the Jameson Vic Falls Carnival
http://www.vicfallscarnival.com/the-festival/offers just that.
The event spans from a steam train party to bungee jumping off the famous Vic falls or elephant back safari rides and much more. In conjunction to the activities, you have the option of camping on the grounds with like minded travelers of all backgrounds. To top it off, the JVFC is held on the last three days of the year with a line-up of amazing music playing into the New Year. The moment I stumbled upon this incredible event, I had to know more which led to my interview with Charlotte Kanter, Marketing Manager for Seeds Experiences. Kanter speaks with me about Africa's most exciting and largest New Years festival to date.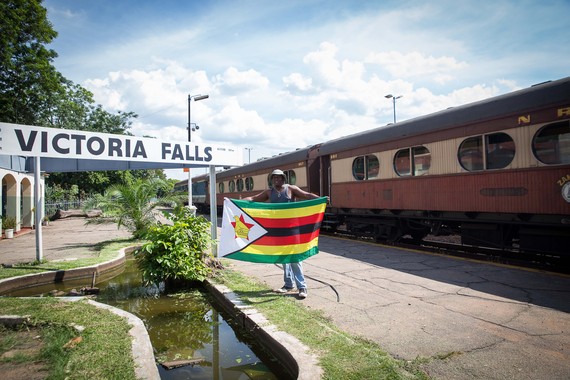 MM: How did the idea of doing a large 3-day festival located in one of the 7 wonders of the world come to life?
CK: The Jameson Vic Falls Carnival originates from a much smaller local event called Falls Fest. This was created to give locals and tourists a nice way to spend New Year's. Since taking it over and with Jameson onboard we have made it into a destination festival that draws thousands of visitors from all over the world. Of course the fact that it is at One of the 7 Wonders of the World makes it an unbelievable setting to ring in the New Year's with the falls only a few KM's away, animals roaming freely in the park and a blanket of African skies to party the night away under.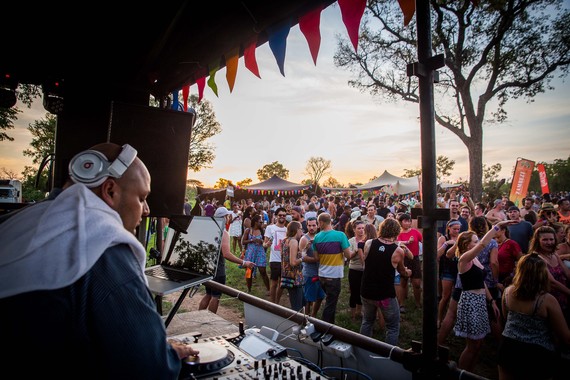 MM: If you could describe JVFC to someone who has never been, what would your summary be?

CK: It is a truly African festival, jam packed full of adventure, world class music and thousands of like-minded travelers.
CK: Every year we look at new ways of making it bigger and better. Currently we are reviewing this year's event and looking to the local community to let us know what they want to see in 2016 but it will be bigger with larger acts and a new festival format.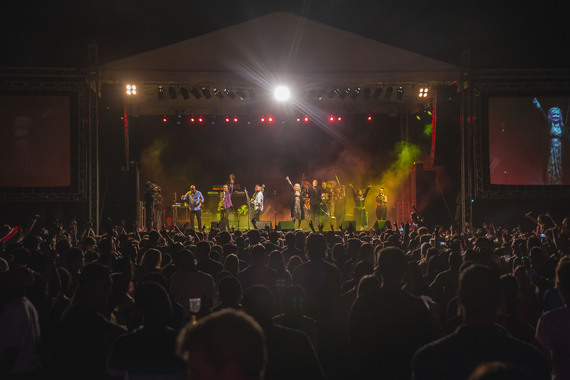 MM: How have you, as founders been able to grow this event into a massive cultural, musical, diverse-melting pot in Zimbabwe?
CK: We definitely have and we think that anyone that has been to the festival will testify that is one of the most diverse audiences at any event, numerous artists commented throughout the night that they've never seen an audience like it. We use our wide range of music to create an events that appeals to all ages and races.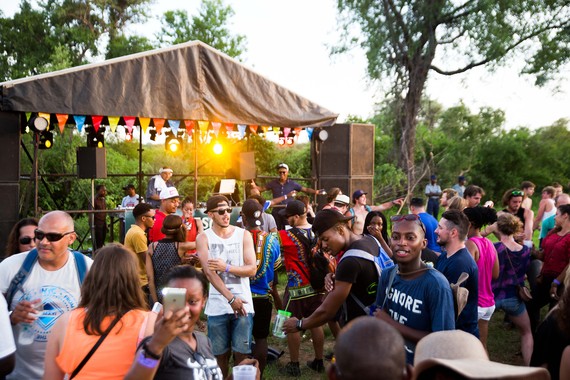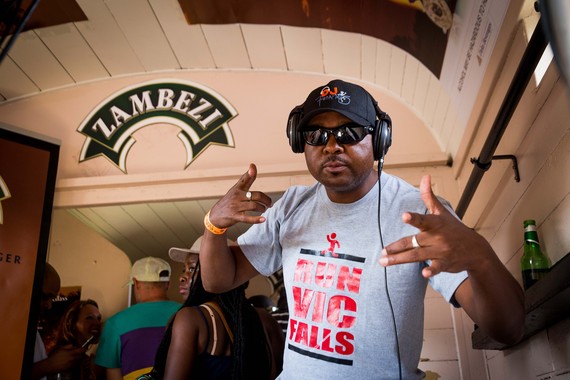 MM: As organizers how do you manage to ensure people's safety all while creating a platform of extreme fun?
CK: We are very experienced in creating large scale events and have done so for over a decade. We include the local police force, have a private security company, works very closely with health and safety and JOC to ensure the highest standards of safety are met throughout our event.
MM: How as a team do you envision the Jameson Vic Falls Carnival growing?
CK: We see our lineup growing even more, the festival offering will become more diversified and our attendance will definitely increase. This will become Africa's most loved annual event attracting visitors from all over the world.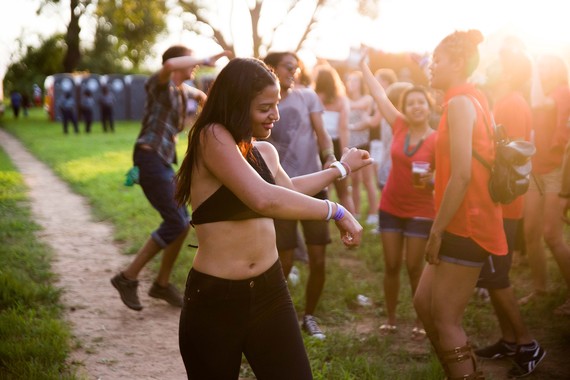 MM: Is there a location that you as organizers are interested in potentially starting-up another grand festival?
CK: We run events throughout South Africa but are always open to unique event experiences. Currently our focus is on growing the Jameson Vic Falls Carnival but who knows what opportunities will present themselves!
Needless to say, no matter where you are in the world it's never to early to start planning now. Here's to a beautiful 2016 and I hope to see you, with me at The Jameson Vic Falls Carnival to kick off a monumental 2017!
Popular in the Community