This Hasidic indie rock band has lots of lady power.
Perl is a Crown Heights, Brooklyn-based group founded by singer-songwriter Perl Wolfe and featuring cellist Elisheva Maister, and violinist, Dana Pestun. Perl's music is inspired by the Torah, Jewish teachings and scripture, and Chasidus, the teachings of the Chassidic movement within Judaism.
"I grew up in a Hasidic home so having a separation of the sexes in certain places is pretty common," Wolfe said in the short doc. "There's a law in Judaism for men not to listen to the singing voice of a woman who is not an immediate family member."
The teaching Wolfe is referring to is called kol isha. It arises from the idea that a woman's singing voice is something that can be sensual and thus, should be reserved for that woman's family and partner. The onus is not on the women here ― it's up to men to decide whether or not to listen to a woman's singing voice. There are exceptions and leniencies to this general rule, and the different strands of Judaism interpret it in a wide range of ways.
Instead of viewing this as a restriction, Wolfe believes that her band's woman-only concerts give ladies a chance to "rock out."
Wolfe told The Huffington Post that her choice to perform for audiences of women is not necessarily a response to kol isha. Since her religion gave her plenty of opportunities to experience women's only spaces, Wolfe said she's become fascinated with the energy that emerges when a group of women come together.
"The reason we make spaces for women to rock out with other women is because I've seen first hand how uplifting and inspiring it can be for a group of women to come together and empower one another," Wolfe told HuffPost in an email. "A women's only space is not something you find in the music industry."
Watch the Great Big Story video above to hear more about Perl and listen to one of their practice sessions in the video below.
This post has been updated with additional comments from Perl Wolfe.
Before You Go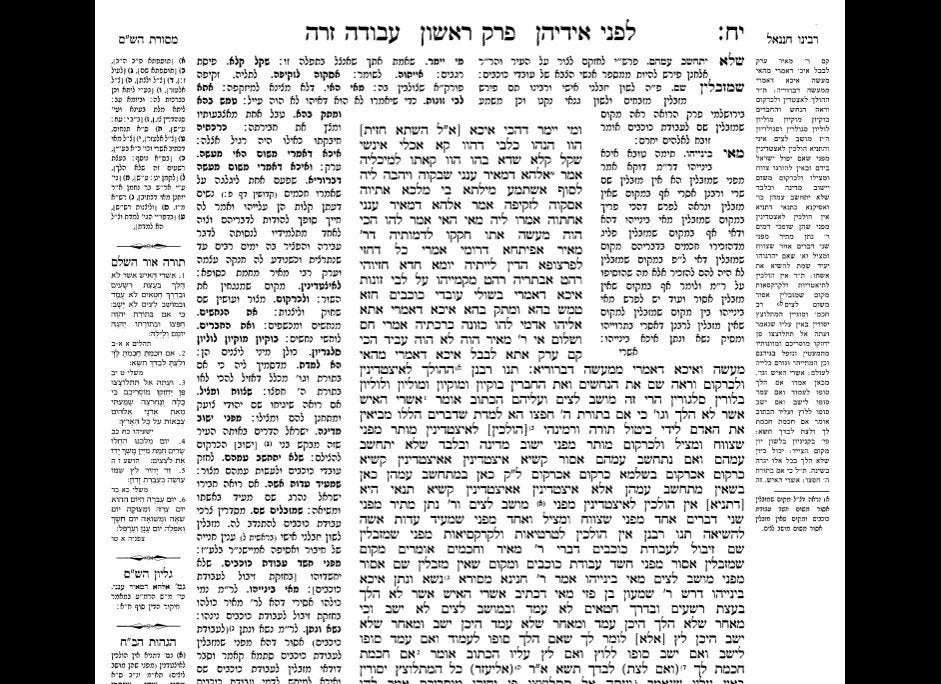 10 Righteous Jewish Women
Popular in the Community