After his Bar Mitzvah, Zev Minsky-Primus had several thousand dollars more than what the thirteen-year old, needed, wanted, or really knew what to do with. So he decided to donate ⅓ of his new money to charity.
But Zev didn't want to give to just any charity. He wanted to donate to an organization that effectively does the most good. He thought about where to donate for a while, did some research, and finally settled on a single organization. You might think that Zev would choose a complicated technocratic intervention, or perhaps help fund a really exciting and innovative new research. Instead, Zev opted for perhaps the simplest intervention possible: Giving money directly to the very poor through the aptly named charity GiveDirectly.
I was really excited when I first heard about Zev's story, and figured that HuffPost readers might be intrigued to learn more as well. I chatted with Zev about why he gave, his decision to donate to GiveDirectly, as well as any advice he might have for other budding philanthropists, teenagers or otherwise.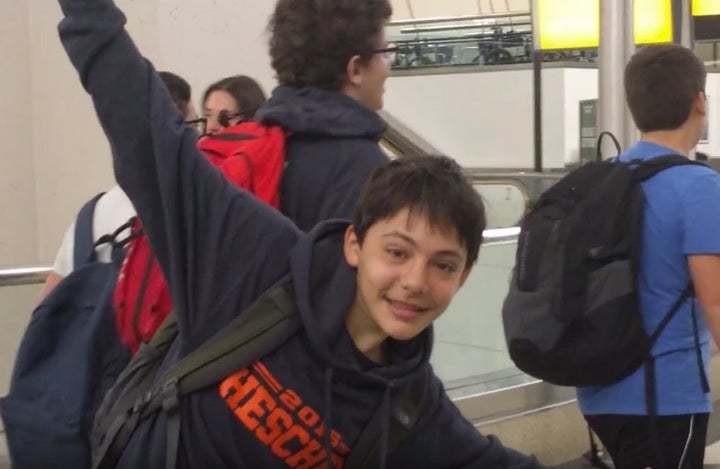 Linch: Why did you decide to give away a large portion of your hard owned bar mitzvah money instead of saving it or spending it on yourself?
Zev: As you may or may not know, Bar Mitzvahs often provide the child large amounts of money. In my case, more money then I was going to spend in years. My parents suggested that I should give a good amount of my excess money, and with a little bit of nudging, I agreed.
Linch: So I first learned about you from reading your blog post on GiveDirectly. I was very impressed! I really liked how much you cared about evidence and efficacy in charitable giving at such a young age. Why do you think this way about giving while most of your peers presumably do not?
Zev: I think it depends on the person. For instance, before I first learned about GiveDirectly on an episode of This American Life, I never thought about giving effectively. But, as soon as I was introduced to it, I decided that it was a good idea. I think a lot of people just have never thought about it, and if the idea was introduced to them, they would buy it. That being said, there is also a high percentage of people who just won't follow this idea. I believe that for them they have been taught all their lives that they should give just based on what feels right, and giving based on effectiveness won't feel right for them.
Linch: Why did you decide to donate to GiveDirectly, specifically? Are there not many other worthwhile international development or poverty alleviation charities in the world?
Zev: As I outlined in my previous answer, I heard about both GiveDirectly and effective altruism on an episode of This American Life. I decided to donate to GiveDirectly specifically for a few reasons. One is that they are a good charity, and one that I knew about at the time of giving. Another reason is that giving money is kind of safe. You know that when you are giving money, the worth to the recipient isn't going to be lower than the worth to you. The last reason is that they are setting an example for other charities. They are incredibly transparent, and encourage transparency from other charities. They make the statistics easy to find on their website, and if other charities copied them, we would all be in a better place to decide where to give to. And yes, I am sure there are more effective charities out there. I think if you asked Paul and Michael(the founders of GiveDirectly) that, they would agree. That being said, there aren't many charities out there that are transparent enough and have good enough data for me to be sure that they are better.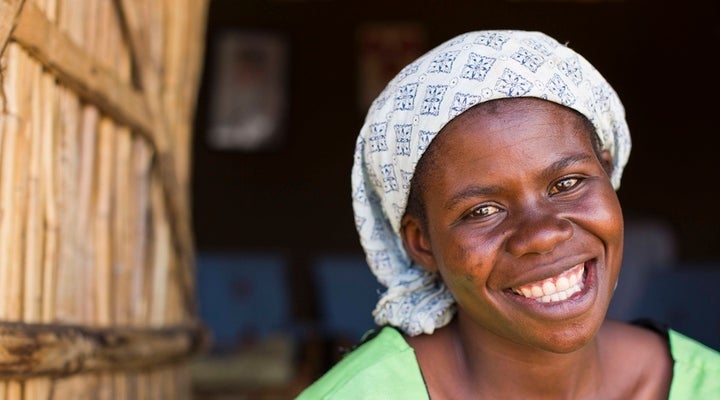 Linch: Do you think you will primarily be continuing to donate to international development and poverty alleviation, or are you thinking about other cause areas as well?
Zev: To be honest, I'm not sure. When it comes to donating, I believe I should just donate based on what is the most effective. Whatever charities convince me on their effectiveness, whether they are working on international development or something else, those are the charities I will donate to.
Linch: What's the case for giving now? Surely, you'll be in a better position to donate later on, when you will earn more and also be in a better position to judge the effectiveness of charities?
Zev: I think the case for giving now, in least for me, is simple. I won't use most of the money that I get in the very near future. It is true that later on I will make more, but later on I will need that money more as well. There is definitely an argument to be made that we should wait to give charity, and that as time goes on, there will be more information out there and we will be better equipped to donate effectively. That being said, I think that if we don't give now, charities won't feel like they have a reason to keep on showing data, and maybe many would have to shut down.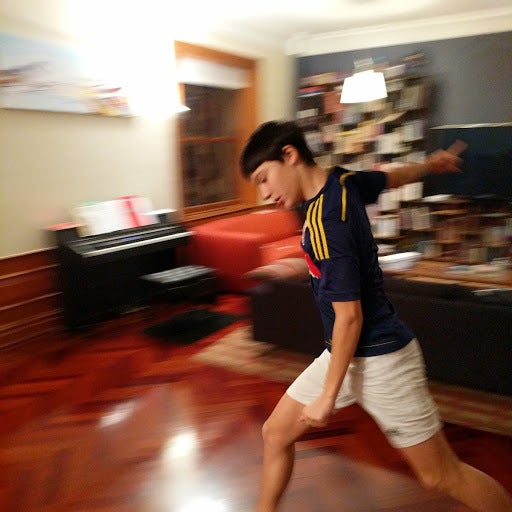 Linch: In the long-term, do you think you will primarily benefit the world through your donations? Or are you also thinking about future career choice, side projects and volunteering hours?
Zev: If I had to guess, I'd say donations, but it's really too early for me to know. There are already so many charities out there that I would bet that I would do more good trying to get a higher paying job and then donating more. But, to be honest, I can't tell you for sure.
Linch: Do you have any friends or classmates who you know are also into effective giving?
Zev: Not really. It's very possible that there is someone I don't know about who is into it, but it turns out that effective altruism isn't always considered to be the coolest thing ever.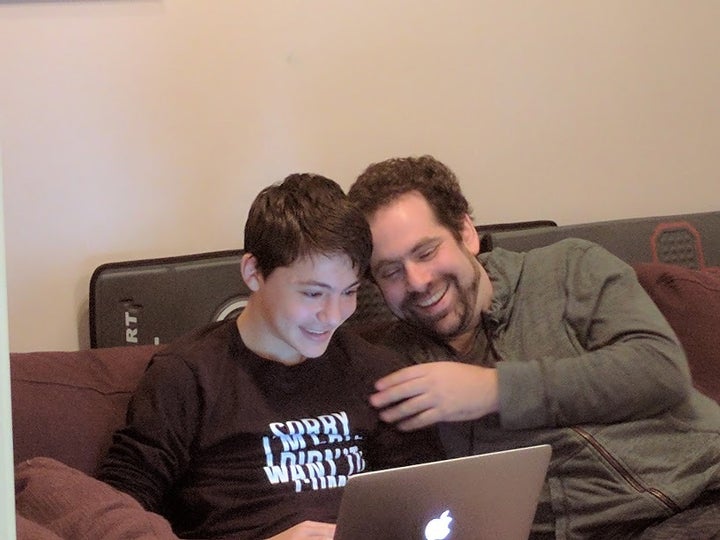 Linch: As you know, I also volunteer (very) part-time for Students for High-Impact Charity, a small nonprofit startup that is trying to make effective giving ideas more exciting and accessible to a young audience. What do you think we can do to make it be more interesting to you and/or your peers?
Zev: In my opinion, the most important thing to market kids is not necessarily to give more, but more about paying attention to how effective your giving is. I think that people will often hear about giving, and they will give some amount when they are adults and it won't change that much not matter what you do. That being said, if you can get them to give effectively, that could make the charity that they give double in value, or maybe even more.
Linch: What's one book, article or argument that you were most excited about in 2016?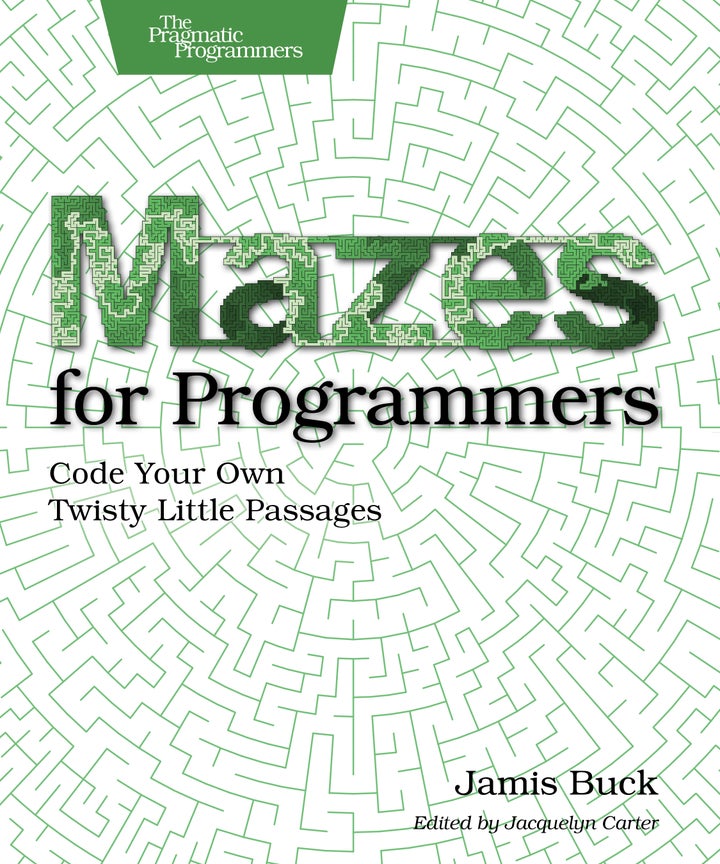 The book is essentially a bunch of different algorithms for building mazes and how to implement them on computers. That being said, you can do many of the algorithms by hand so you can use them for making mazes yourself. I'm sure something like that isn't that interesting for many people, but I find it really fascinating.
Linch: Do you have any other advice for our readers, particularly teenagers interested in having a large social impact?
Zev: When it comes to having a large social impact, I believe that the most important thing is to give effectively, and a reasonable amount. If you are putting some time into finding the effectiveness of your giving, and giving right around the most you can give without feeling a the impact too much, that would lead to a very positive social outcome. It's worth keeping in mind that it would often be better to give half as much then not to look at effectiveness. And obviously, if you want to volunteer and put hours into doing hours into other charity work that's great. But again, you should think about the possibility that you could actually do more good by working during those hours and giving away the money.
Zev is a fifteen year old boy living in New York City. He's a student at Bronx Science High School and really like to play soccer. His favorite food (besides dessert) is smoked salmon.
Are you a student who is interested in learning more about donating effectively and/or about how to have a positive impact on society? Do you know somebody who is? If so, check out Students For High-Impact Charity!
Do you agree with Zev? Disagree with him? Have a hot new interview tip? Tell us in the comments!
[The author would like to thank Michael Chen, Owen Shen, and Rebecca Baron for their help in inspiring and preparing this interview]
Popular in the Community