Two weeks before Bershan Shaw's wedding in 2009, a doctor told her she only had a few months to live. Her breast cancer returned and this time it was stage four, the deadliest stage. She was determined to prove the doctor wrong.
"[The doctor] said, 'do you believe in miracles?' and I said… 'hell yeah, I believe in miracles,'" Shaw, a restaurateur and Washington, D.C. native, recalled during an interview with The Huffington Post.
Shaw was first diagnosed with stage one breast cancer in 2007 when she was 33 years old and felt ashamed. "I didn't tell anyone because you know, I didn't want to be known as the sick girl, or the girl with breast cancer."
But the second time around, she wasn't embarrassed. Instead, she decided to share her story with people across the world. Shaw's mother, who she described as a fighter, died of breast cancer in 1997. "I'm doing it for her," she told HuffPost.
Shaw has been in remission for the past seven years and has traveled around the globe to promote breast cancer awareness.
"I remember my dad and my stepmom saying, 'Your life is bigger than this. This is your testimony,'" Shaw, 41, told HuffPost. "It became my mission."
She started a social media platform, URAWarrior.com, for anyone suffering from any health or life challenges. The site provides a space for anyone to share their story and ask for advice and support.
"I started this community because women suffer in silence," Shaw told HuffPost. "My ultimate goal with URAWarrior.com is really to help women around the globe… we always feel like we're alone in our issues and I want it to be a place where it can empower us."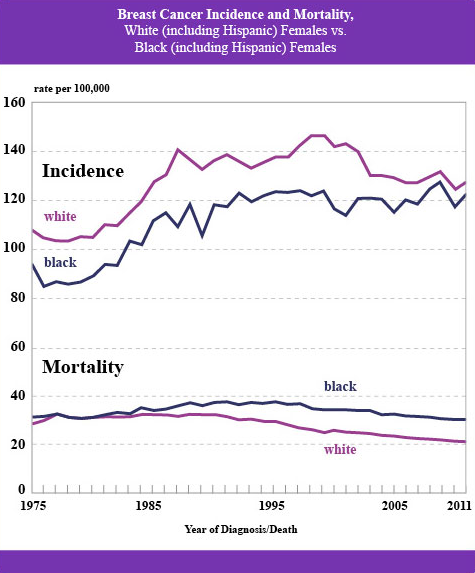 Shaw said these statistics are heartbreaking for her.
"We have to be aware of the information. Information's out there. I just want African American women to read and really take pride because I'm telling you, white women get it more but we die faster. They get it more than us but when we get it, we die and that's sad."
Through her website, Shaw connects women from the life coaching workshops she holds around the country. She extends URAWarrior.com to be a forum for not just health, but relationships, family and work. Shaw also urges users to take part in the website's daily challenges like saying daily affirmations and taking mental health breaks. She also implores everyone to "check your boobies" and provides a brief instructional self-screening video:
Shaw told HuffPost that though there's a lot of work to be done in the black community to address health inequalities, she's going to continue to work toward progress.
"A warrior is someone who just keeps fighting in the battle -- it's OK to fall down and trickle down the steps 20 times but just get back up," Shaw said. "As much as you think it's a cliche, it's not. Turn your pain into your purpose. Don't let pain hold you back. Your pain is not your setback, it's your set up."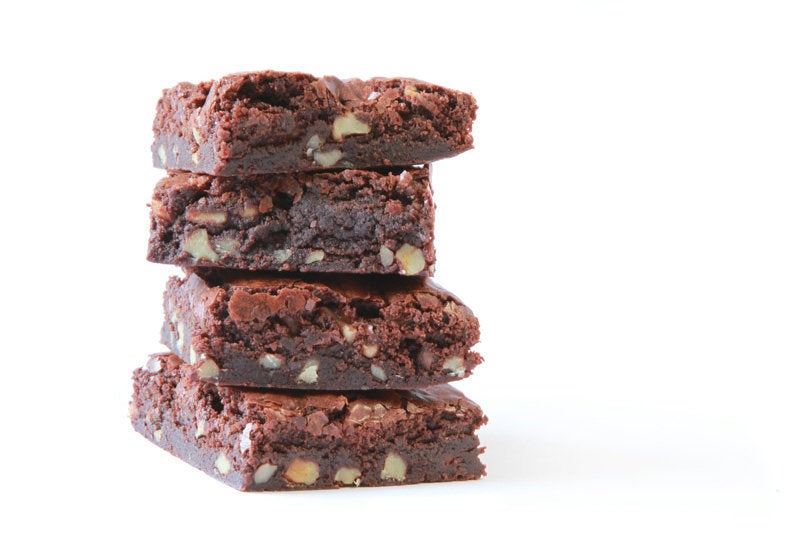 Healthy Snacks That Taste Like Dessert
Follow HuffPost Black Voices
Popular in the Community