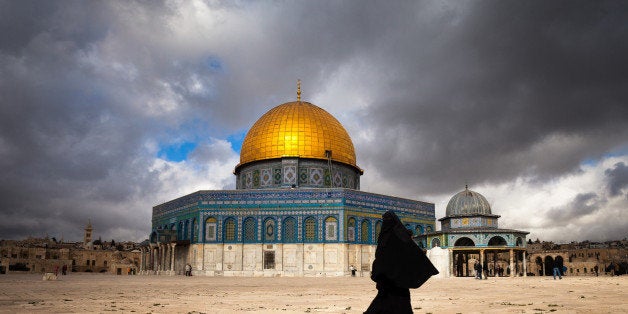 "Mohammad Ali taught us life is best when we build bridges between people, not walls." --Billy Crystal
So I am a white male who grew up in a Chicago south side subculture where in the 1950s white males generally disrespected and often vilified African-Americans, including talented pro athletes like Minnie Minoso of the Chicago White Sox (who batted over .300 for seven seasons and was the first Black Cuban in the major leagues). Yes, they felt Minnie was a great hitter, but, you see, he just was no Ted Kluszewski, who (a) was from the neighborhood; (b) was a power-hitting first baseman who famously cut the sleeves off his uniform to free his huge biceps; and -- oh, yeah - (c) was not only white, but was of Slavic (Polish) ethnicity. That won Klu respect and love in the old neighborhood.
Be that as it may, below are the four reasons why I have always loved, respected, and now mourn Mohammad Ali; none of them have to do with his boxing; they have to do with politics and social morality.
His Blackness I admire, mourn, and respect Mohammad Ali because he showed Americans - even the white male bigots on the south side of Chicago - that among the African-American community there are both the good and the bad. Muhammad Ali was the ultimate symbol of 1960's conflict, hope, and love.
His Islamness I admire, mourn, and respect Mohammad Ali because he showed Americans -(including Jews and Republicans) that I there are both good and bad Muslims. How many times did this examiner, while living 16 years in the Islamic world, hear from good (average) Muslims that what the terrorists are doing is not Islam?
His Politics I admire, mourn, and respect Mohammad Ali because in his life time Ali was (a) America's Number One anti-war advocate. He put his life and boxing career on the line and helped turn public sentiment against the Vietnam War, as well as George W. Bush's failed wars in the 21st Century; and (b) he was American's Number One advocate for ending colonialism.
His Brain Not only am I a fan of Ali's thinking, but as a fellow non-combat head injury survivor (in my case, TBI), I greatly admire his courageous struggle against his worst opponent, Parkinson's, and love him for that alone.
So it is with the Champ's passing that m I come completely out of the closet about my pessimistic and sometimes unspoken feelings about my roots, country, and many of my fellow Americans who still hang on to 1950s prejudices, narrow-mindedness, and amorality. Thank you, Champ! You are the Greatest!
REAL LIFE. REAL NEWS. REAL VOICES.
Help us tell more of the stories that matter from voices that too often remain unheard.