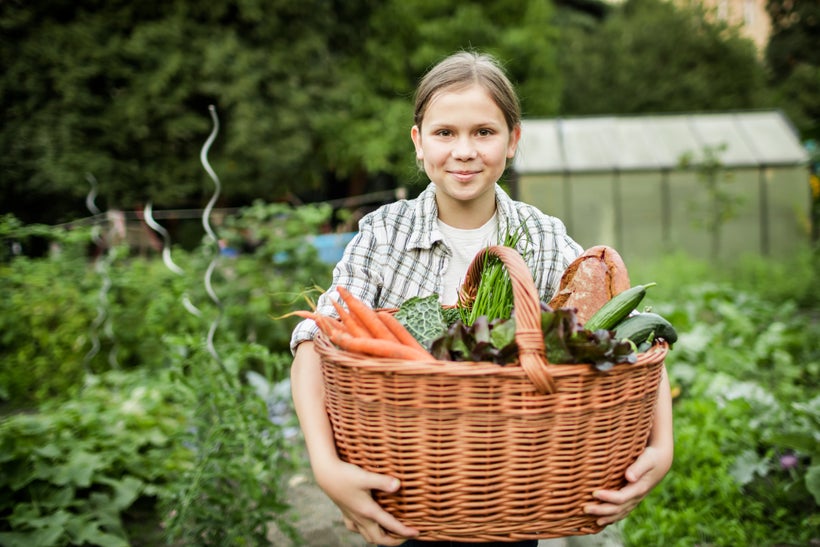 I think the study of food is critical as a component in education. For one, food is fundamental and universal to the human condition - food keeps us alive and has always done so. Food can be linked to just about every human activity or industry.
What's also so fascinating and important about food is that it's almost impossible to study it in isolation. Food necessarily plugs into every other subject, whether it's the study of the nutritional components of food (e.g. the vitamins, proteins, etc. food contains) or the study of agriculture and animal husbandry. From a historical perspective, food has been the foundation to most international trading networks - from wine to olive oil to salt to spices. It has fueled countless new technologies and exploration all over the world. Food has also an integral and historical connection to health - the study of what and how we eat has often been an integral component to medicine around the world. Food is also inherently political. Countless governments have been overthrown due to food issues. The Boston Tea Party is just one example of a rebellion over food, but if we think of early modern France, the bread shortages associated with King Louis XVII's reign were no small factor as a contributor towards revolution.
In teaching classes on the medieval and classical world, I often face an uphill battle to engage students. Students may love the romanticism or the pop culture elements of these eras, but it's difficult for them to relate to or find common ground with civilizations often thousands of years old. Food transcends history - everyone has always needed to eat. Introducing themes or materials on food into a history curriculum also fosters an impressive level of student interaction. I find students are keen to try out historical recipes - it's a way to personally engage with elements of a historical culture when we'd otherwise be forced to rely on pictures of archaeological sites or translated texts. Each recipe offers the chance to dig into numerous disciplines: from economics (What happened when bread prices rose in 18th century France?) to religion (Why were medieval Christians prohibited from eating meat during Lent?) to warfare (Why was salt the basic unit of "salary" for Roman soldiers?)
This question originally appeared on Quora - the place to gain and share knowledge, empowering people to learn from others and better understand the world. You can follow Quora on Twitter, Facebook, and Google+. More questions:
This post was published on the now-closed HuffPost Contributor platform. Contributors control their own work and posted freely to our site. If you need to flag this entry as abusive,
send us an email
.