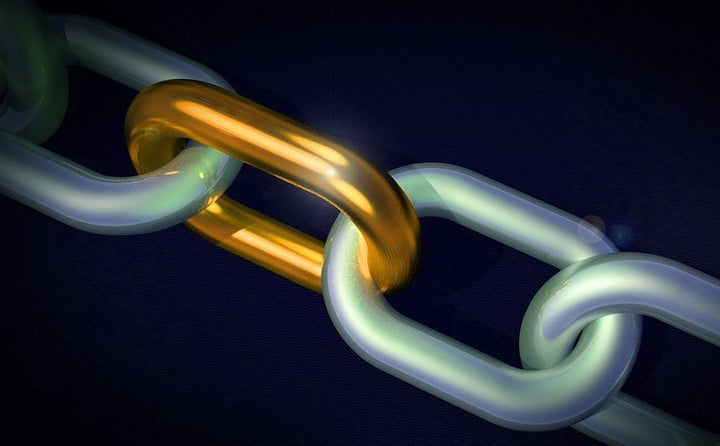 Any new business website owner must have heard that attracting backlinks for the website is good for improving the SEO ranking in the SERPs. Yes, it is true, but attracting excessive backlinks is bad. You may end up with a higher proportion of toxic or harmful backlinks that can pave the way for penalties and strictures from Google. Let us see why toxic backlinks are harmful to your business.
The Impact of Toxic backlinks:
What are toxic backlinks? The toxic backlinks are the opposite of quality backlinks. If quality backlinks can cause an upward surge in your SEO ranking, toxic backlinks can undo all the hard work and pull your ranking down considerably.
Remember, Google's algorithm constantly supervises every website and the traffic it generates. If it perceives any link to be of no value except to enhance traffic or ranking to your website, it does not hesitate to flag it down as a toxic backlink.
Where do these toxic backlinks come from?
Usually, they come from the following locations.
Spam websites specifically created for link building
Un-indexed Google websites
Websites containing viruses or malware
Link networks
Pornography websites
Payday loan websites
The list is an exhaustive one. Hence, you can deduce that any link coming from website that has no connection with your niche or websites not having any page rank is a toxic backlink.
They are harmful because they can affect your ranking on the SERP. You find a sudden deterioration in your ranking. You should understand that you might have become a victim of Google's penalty. The question that can come to your mind is, "How do I know whether a link is toxic or not?"
If you have registered your website with Google Webmaster Tools, you will receive a caution message regarding the same. Simultaneously, you will notice a drop in the web traffic to your website.
How do you verify this fact?
There are two simple ways to do so.
Log into your Google Webmaster Tools and obtain an overview of all incoming links to your website. An SEO expert will be able to help you in the matter.
Review all the backlinks to your website and determine the credibility of these links. Since you have an idea as to from where they come, you will be able to identify them.
You have various blogs that goes in depth about how to avoid toxic backlinks and how much harm they can actually cause.
How do you deal with this issue?
There are four common ways of removing these backlinks.
Delete them. You can also ask your webmaster to do it for you.
You can always try to contact the site owners that have posted these links and request them to take it down. Documenting these efforts is advisable. You might need the evidence at a later stage.
In case you are a new website, it can make sense to take down the website and begin afresh.
Use the Disavow tool of Google and use it to remove these backlinks.
You have to inform Google of the steps you have taken to remove these backlinks. This is why documentation of your efforts is important. This will help you to avoid the penalties levied by Google. You can also protect your website from being flagged down.
Your job is not over. You have to monitor your links regularly because it does not take time for the backlinks to reappear. This time, it will be from new websites as you have disavowed the existing backlinks. This is a continuous process.
Backlinks are good for your ranking. However, make sure that your website attracts the right backlinks. The toxic backlinks will always be there. Be alert and remove them immediately to avoid attracting Google penalties. They can do more harm to your business than the backlinks themselves.
Related
Popular in the Community