When my husband and I quit our corporate jobs two years ago and headed to Costa Rica we needed a break. We got that break for the year we were there. We bought a car and lived as "local" as we could. We dealt with the water shortages and dust from the dirt roads. We shopped at the local grocery store and went to the beach daily. We never went on any tourist outings, we just lived. We immersed ourselves in the culture and tried to experience Costa Rica as a life, not just a vacation
Last fall we spent two months in Nice, France. We approached it with the same attitude, why travel, when we can live. We realized after the first month that we didn't know any of the tourist's sites or popular restaurants. Our days were spent with daily visits to the park, long walks around Vieux Nice, the Promenade, and playing at the beautiful blue water beach. We would get croissants at our favorite patisserie daily along with a baguette and some fruits and vegetables for from the market.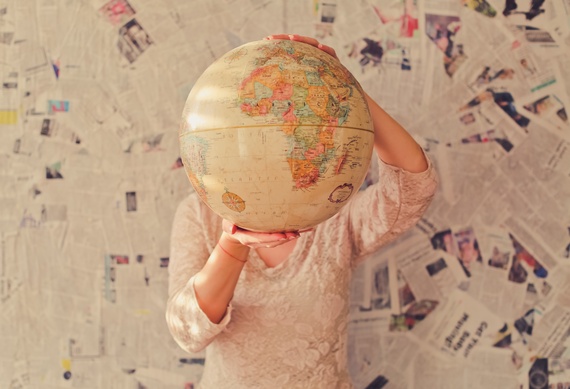 It's 2017 and in this day where anything is explorable on the internet, these are the types of vacations people need to be having. After all, why are we on vacation?
Vacation for the 9-5/corporate employee ends up being as stressful as the situation you left, I know I have been there. Trying to see and do everything and cramming in every sightseeing excursion. Checking every box and taking the most pictures possible to share on social media. The irony is all the pictures end up on a hard drive never to be seen again.
From my experience, seeing landmarks are fine but going to a foreign market for a few days in a row to get groceries is not only really living, but my ideal vacation. Hardly anyone goes to experience the local culture and live in a way they aren't used to.
The next vacation you take, immerse yourself in the culture and really experience what life is like. Take a deep breath and enjoy the little moments, as those add up to the big memories. Take mental photos and relish every moment.