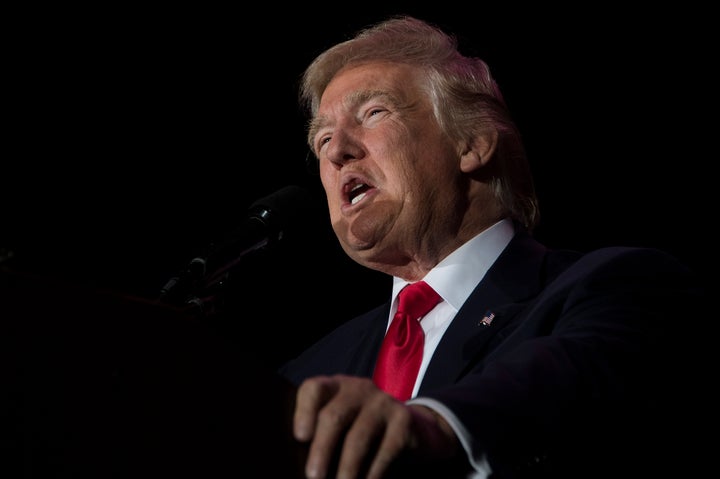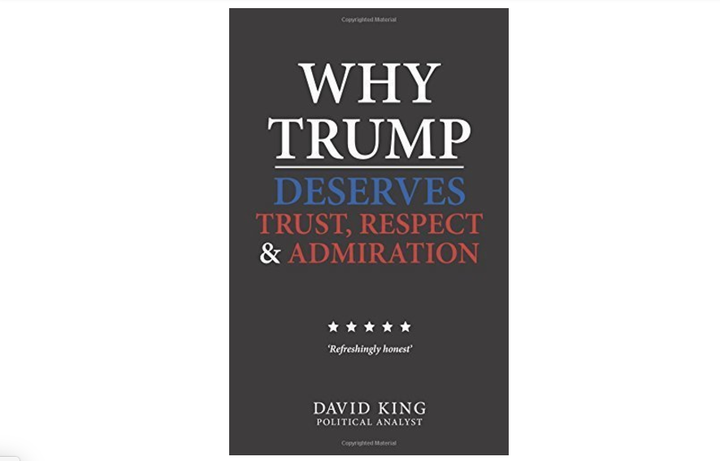 "Despite years of research, we could not find anything to say on this subject, so please feel free to use this book for notes," reads the book's Amazon description.
It's a self-published prank that anti-Trumpers will appreciate ― and an example of how trolling can be harsh without using harsh language. In late 2016, vocal Trump supporters pulled some book-related stunts that seemed less satirical and more harmful, targeting individual writers instead of a public figure.
In September, a similar attempt was made to bring down the overall rating of Laura Silverman's Girl Out of Water on Goodreads. Silverman, a Jewish writer who had expressed her political beliefs on Twitter, received a bevy of one-star reviews related to her opinions rather than her writing, before review copies of the book were even sent out. "She is literally worse than Hitler," one reviewer wrote.
The Amazon ratings on King's book, on the other hand, are mixed, but uniformly civil. Those who enjoyed the prank took it a step further with puns and limericks; those who didn't had quips of their own. It all shows that effective satire ― that is, humor that punches up ― can catalyze playful debate.
Why Trump Deserves Trust, Respect & Admiration is now available in paperback.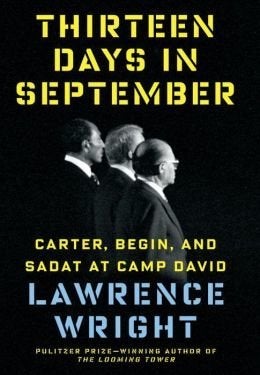 10 Amazing Nonfiction Books