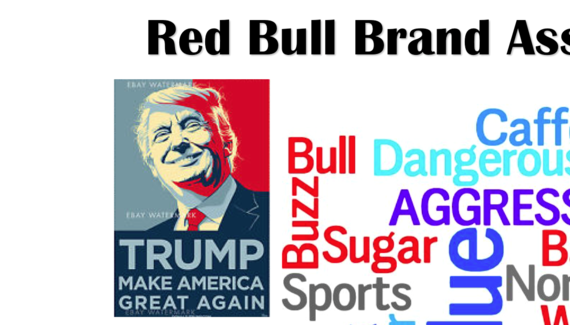 Forget the polls. Forget the political pundits. Because at the end of the day, Election Day, that is, it may come down to who was better at brand execution.
To be successful at brand execution, focus is the most important thing. Knowing what you stand for and bringing it to life - and to the masses. At this point in time, from a purely branding perspective, Donald Trump's brand is trumping Hillary Clinton's. Let me explain.
In a recent Presidential Study I did with well-known political analyst, Douglas Schoen, we used brand associations to help consumers differentiate one candidate from another. In other words, if a brand were a candidate, which brand would they be.
While people associated Clinton with brands including Stella Artois, a sophisticated and worldly brew, Trump was associated with Red Bull - a challenger brand linked to extreme sports and adventurous stunts, taking challenges head-on without restraint. Sure, Red Bull isn't all that good for you, filled to the brim with caffeine and sugar as it is, but no apologies, no justifications or rationalization. It is what it is.
And therein lies my point. Trump continues to behave like Red Bull. His behavior never wavers. He is always "on-brand," clearly focused on who he is and what he is, never wavering from what his brand stands for - with no apologies. Clinton, well, not so much. Her brand execution is fuzzier because her focus is not as clear. She can't always be herself because she's not all that sure who her "self" is.
Success in branding is based on identifying a very focused brand story and being able to consistently deliver against it. The more focused the better one can consistently and powerfully execute.
Will Trump's better brand execution help him win the day? Only time will tell. For now, like Red Bull, he's fine knowing - and being - who he is.