There may be seven days in a week, but Tuesday is by far my favorite -- especially this upcoming Tuesday. Dec. 3 is #GivingTuesday™, a national movement to add a day of charity and doing good to the lineup of national shopping days: Black Friday, Small Business Saturday and Cyber Monday.
In a perfect world every day would be #GivingTuesday, full of the spirit of generosity and paying it forward. That's the very goal we champion at SixDegrees.org, a social network that makes it easy for you to support your favorite cause.
Given recent news headlines, it may not seem like there's much generosity going around, but if you're paying attention, you can spot random acts of kindness all over the place.
Let's amplify those generous deeds this #GivingTuseday and send a wave of good across this small world.
As we did last year, SixDegrees.org has teamed up with the Case Foundation, the Network for Good and CrowdRise to celebrate #GivingTuesday with a call to kick off the holiday season by fundraising for your favorite charity. Not only will you get that warm, fuzzy "helper's high," but you'll help that nonprofit qualify to win matching funds and other prizes.
Date:
Tuesday, Dec. 3, 2013
Start time:
11 a.m. EST
Challenge website:
Challenge prizes:
The first $60,000 donated through our CrowdRise challenge will be matched one for one.
The first five campaigns to recruit 20 donors will each receive a $1,000 bonus grant.
The top fundraiser will win a $10,000 bonus grant.
Our #GivingTuesday Challenge is a great way to jump-start the holiday season and remind each other of all the good in the world.
Happy holidays,
Kevin Bacon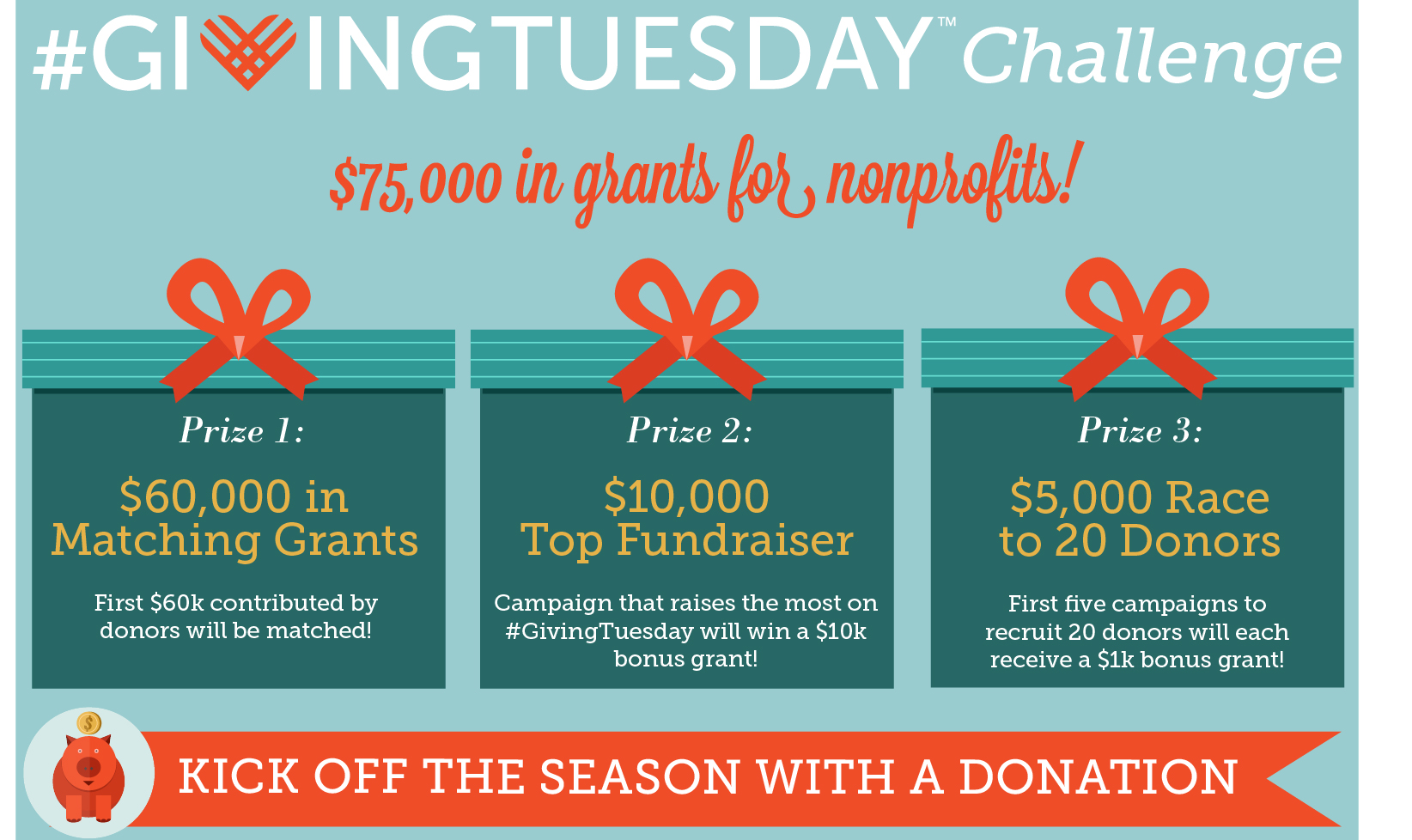 Popular in the Community