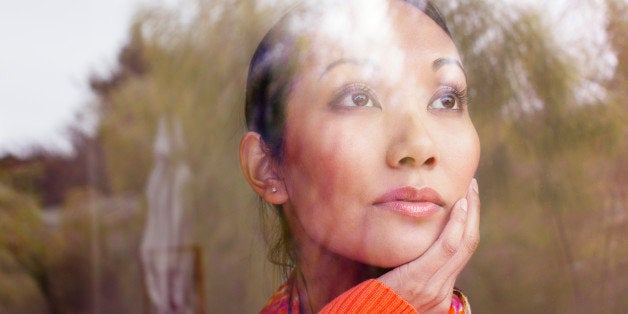 Ross Douthat is very concerned about women's happiness. Sunday, in his New York Times column, Douthat explained (using some rather stale data) that people with daughters might be more socially conservative because they're worried about how societal acceptance of premarital sex and the trend toward late marriage are conspiring to create a generation of men who can't commit — and are therefore forcing women to sit idly by as their biological clocks tick ever louder.
Douthat, despite having the morals and the facial hair of a much older man, is only 34 and maintains friendships with the young and childless. He also reads popular new fiction — including The Love Affairs of Nathaniel P, Adelle Waldman's novel about the dating life of a Brooklynite who isn't a bad guy, but isn't exactly dream-boyfriend material, either. Nathaniel, like the real men who inspired his character, might eventually want marriage and children, but is in no rush to get there.
REAL LIFE. REAL NEWS. REAL VOICES.
Help us tell more of the stories that matter from voices that too often remain unheard.