Sitting between three bodies of water and the Coastal Mountain Range, Vancouver benefits from gorgeous scenery. Mountains are well and good, but visitors would do well not to be distracted from the city's happening cultural scene.
Fast-paced Vancouver is buzzing with young artists, creative musicians, and all-around eccentric thinkers that create a unique twist on the typical "modern city." While wandering the city's bustling streets, pedestrian's pass stylish vintage stores, trendy little restaurants, and probably a few lively street performers.
Vancouver has found a way to maintain its status as Canada's frontier town: pushing boundaries. Visitors would be well-advised to join the maddeningly hip crowd.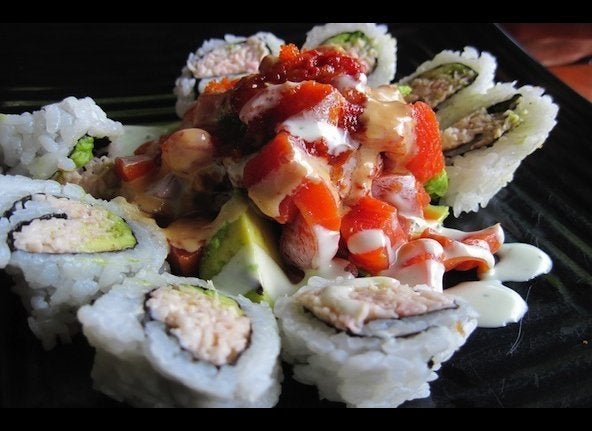 Related