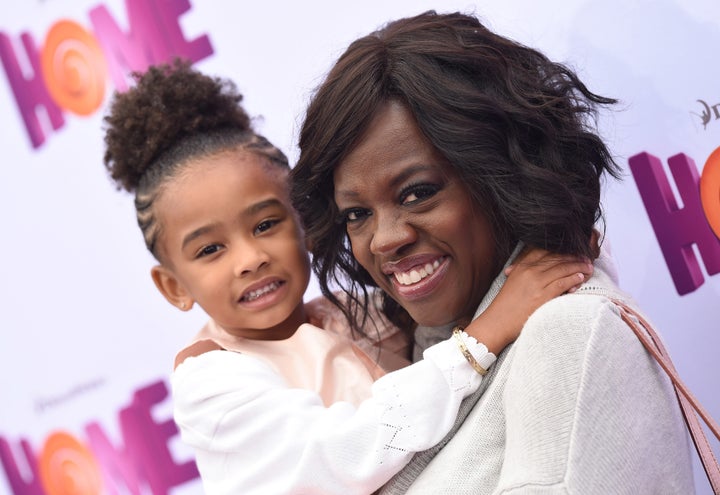 Viola
Davis
is fiercely invested in building up her young daughter's self-esteem ― which includes being mindful of what kinds of toys her child plays with.
Speaking to
Essence
during an event for the
Vaseline Healing Project
on Oct. 8, Davis revealed that she doesn't allow her 6-year-old daughter Genesis to play with Barbie dolls.
"Mostly she plays with small animals. I don't want her to begin to create images throughout her life featuring women that do not look like her at all that she puts too much value in," Davis told the magazine.
The "How to Get Away with Murder" star says she's trying to train her daughter to love herself as much as she can, and that starts but teaching her daughter that external beauty is not important. Davis says that she and her husband have her daughter, named Genesis, recite a self-love mantra every night.
"She says the two most important parts of her are her heart and her head," Davis explains. "I want Genesis to know that her values are within."
Davis, 51, also emphasized the fact that she sees herself as a role model not just for her daughter but for other black women. For Davis, there's a damaging narrative surroudning black womanhood in which "everything is about being strong" and overcoming.
"Everything is about not letting anyone see you sweat, not owning up to your vulnerability or your weaknesses or your failures..." Davis told Essence.
"Sharing my truths unapologetically helps connect us as women of color, as women, as people."
While Davis has chosen not to buy her daughter Barbie dolls, Mattel has made an effort in recent years to diversify its doll line. In January, the company announced a new range of Barbie dolls designed to be more inclusive of women of all body types and ethnic backgrounds
which featured curvy, petite, and tall dolls.
Before You Go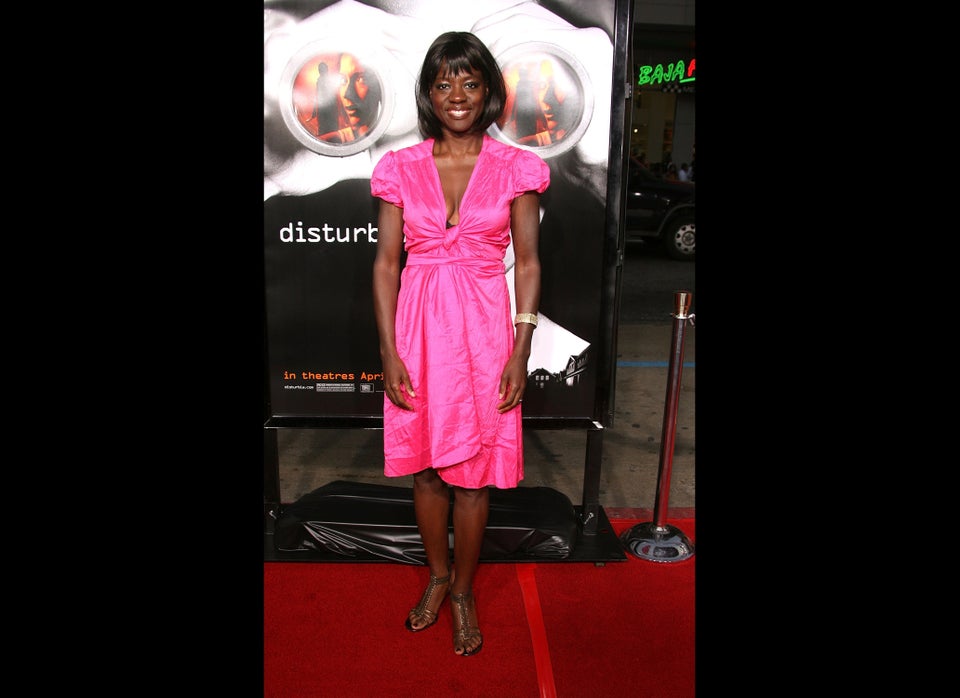 Viola Davis' Style Evolution