Over the past few years there has been a noticeable shift towards visual social media content online. The emergence and power of visual platforms such as Pinterest and Instagram have highlighted the need for businesses to think visually if they want to engage with their audience online.
Social media platforms, particularly Facebook and Twitter, have redesigned their news feeds to place more emphasis on visuals. Photos on Facebook for example generate 53 per cent more likes than a text-based post. This means that if you are posting links solely featuring written text, it is unlikely that you will reach many of your followers.
Images have become ever increasingly popular with the ability for people to take photos and videos with their camera on their smartphone. If you haven't already, now is the time to start incorporating images into your social media strategy.
Why are images generating more engagement on social media?
Images are attention grabbing pieces of 'snackable' content which users can understand and engage with ease. Images used in your social media are far more likely to evoke emotional reactions in viewers and can portray information more efficiently than text.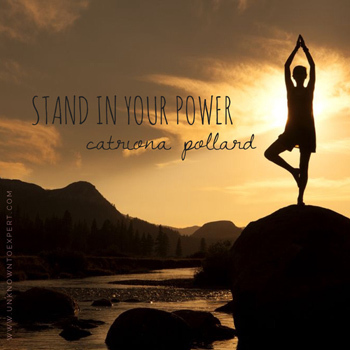 As people are becoming overwhelmed with content, businesses need to start changing their social media strategy to engage with users in an inventive and exciting way. Think about what your audience wants to see on your social media channels and brainstorm the best way to interact with them.
How can you attract the attention of your viewers?
The purpose of creating visual images on social media is to attract the attention of your audience. It is important to be original and make your content as interesting, brief, relevant and as focused to your target audience as possible.
Here are some of our ideas to attract audience attention using content as images, create:
How-to ideas where you discuss a step by step system
Quotes that offer inspiration and motivation
Tips to help your readers with a common problem
Checklists that simplify tasks and action steps
These images can be created using tools such as Canva or Picmonkey, which are easily shareable.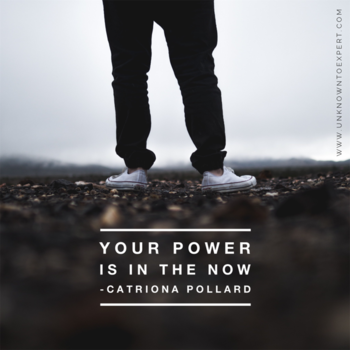 The images that you post on social media can help to tell your business' story and share a message. Don't be afraid to add personality to your content. People are more likely to engage and interact with a business that feels like a friend, particularly on social media. Taking regular, candid photos is an excellent way to do this and everyone loves behind-the-scenes footage.
Include images on your social media that:
Promote your product: Every business and brand has a product to display so don't just talk about what your products are - show them off in images.
Promote your workplace culture: Take regular pictures of your work colleagues and team events to share them with your audience on social media.
Promote your fans: Shine the spotlight on your followers and fans. By creating a business hash tag and encouraging your fans to use it when they take photos of themselves engaging with your products, you have access to a database of images. Repurpose these images on your own social media channels and give your fans their 15 minutes of fame.
Promote your business: Provide your followers with something they can't find anywhere else, whether it's exclusive photos, a big reveal or something they wouldn't normally see. It's a great way to let your fans know what is going on behind the scenes.
Promote your events: Actions shots are often the best types of images to include on your social media platforms. If you are speaking at a conference, training in a seminar or hosting a brainstorming session, capture these images and share them with your audience.
Don't forget about video
Video is a great way to give your content strategy and overall social media program a boost. Using video can present unique storytelling opportunities for businesses. Videos can be used on almost all social media platforms, including Facebook, YouTube, Twitter, Instagram and LinkedIn.
Use video to:
Showcase your personality: Companies can show their personality through this engaging and interactive medium. 'Wow' your audience by demonstrating how your product or services can make a difference.
Offer useful information: Give your users some helpful information and tips about your products and services. Think about sharing a 15 second 'how-to' video with your audience.
Use testimonials: Customers are your brand's greatest advocates and are a great way to tell your company's story.
Don't just stop at one image -- create a series of images to help ensure that your business always has content to use. Consider putting these images into a content calendar, which is an excellent tool to help you manage your social media platforms and ensure you are posting high quality, interesting content.
About the author
Catriona Pollard is the author of From Unknown To Expert, a step by step framework designed to help entrepreneurs develop effective PR and social media strategies to become recognised as influencers in their field. www.unknowntoexpert.com
Catriona is also the director of CP Communications, which merges traditional PR tactics with cutting-edge social media strategies that engage consumers as well as business. www.cpcommunications.com.au
Related
Popular in the Community