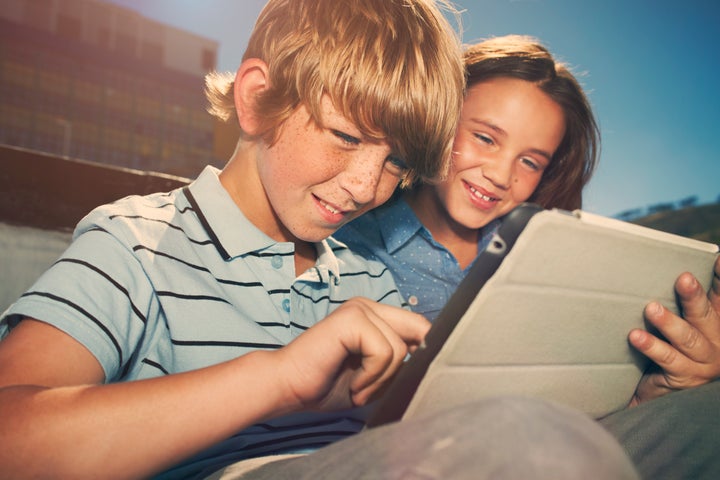 It's a lesson in waiting. When you volunteer with children, you never know what to expect. Lester Strong, CEO of Experience Corps, is a shining example. As a child, a teacher convinced his parents that he was "un-teachable." Three mentors disagreed and Strong's life turned out to be the opposite of what was expected.
Listen to Lester Strong's stirring story here:
As you can see from Strong's childhood story, when you volunteer with children the results come in a zig-zag fashion. It's never a straight line to success. If we recognize that we don't have all the answers; if we accept not knowing and trust the unknown, voila! Unpredicted outcomes can be amazing for the children and for the volunteers.
Today, Lester Strong's life is dedicated to finding and training mentors for at-risk children in kindergarten to 3rd grade. He is on a mission because, he says, "If children don't learn to read by the third grade, 80 percent won't graduate from high school."
As the CEO of Experience Corps, a division of AARP, Strong recruits and trains active seniors to become mentors. Strong's goal is to recruit enough seniors to serve one million children. So far Experience Corps is in 20 U.S. cities, and the mentors, who live in the communities where the children reside, number over 2000.
Who benefits the most, the children or the volunteers?
"A Johns Hopkins study found that our volunteer members are more mentally acute, more physically fit and have less depression," says Strong, "In fact, an underlying issue in Alzheimer's disease, neuroplasticity, is actually reversed by virtue of the volunteer effort that our members are making."

According to the study conducted by Johns Hopkins Schools of Medicine and Public Health, after working with Experience Corps for one school year, the seniors' strength, physical activity and cognitive ability increased significantly. Sixty-three percent of Experience Corps members reported being more active compared to 43 percent of the control group. They also reported less TV time, a bigger social network and the number of people they felt they could turn to for help.
For the children, the Johns Hopkins study found that third graders working with Experience Corps members scored significantly higher on a reading test than children in a control group who did not work with a mentor. It also found that referrals to the principal for classroom misbehavior decreased by half.
For both the seniors and the young students it is a win-win situation. This could result in benefits to society as a whole, according to the dean of the Mailman School of Public Health at Columbia University Linda P. Fried, MD, MPH: "As life expectancies increase, it's important, from a public health standpoint, to delay the onset of diseases associated with aging."
Tips for volunteering with children:
1. Drop anything having to do with pretense such as projecting a front or image of yourself, a cutting wit, bravado, assumption of hierarchy, or defensiveness. Just be yourself.
2. Influence children through the power of your inner truth. You don't have to "be good." Just do good and it will set an example.
3. Recognize that you don't have all the answers. Accept not knowing. Trust the unknown.

Lester Strong, as he explained in the video, believes that it was the love of the people who mentored him that transformed his life. Will Experience Corps transform the lives of one million children under his watch? If he reaches his goal, it will propel a generation of children out of poverty. If he doesn't, will it still make a difference? Ask Strong if mentoring made a difference for him.
Support HuffPost
The Stakes Have Never Been Higher
Related
Popular in the Community