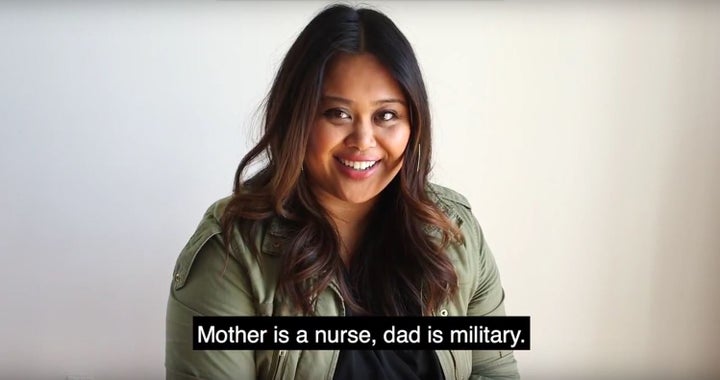 Though Filipino Americans were the first Asian Americans to arrive in the U.S. in 1587 (33 years before the Pilgrims landed on Plymouth Rock in 1620), little was written about the history of the Philippines or of Filipino Americans in the U.S. So although the U.S. had a long history with the Philippines (including the Philippine-American War, American colonization from 1899-1946, and much of World War II being fought in the Philippines), American history books have typically glared over any mention of the Philippines.
In addition to this, when the field of Asian American Studies emerged in the 1960s and 1970s, most literature concentrated on the experiences of East Asian Americans (particularly those of Chinese and Japanese descent). In the 1980s and 1990s, some authors wrote about how common it was for Asian American organizations to exclude Filipino Americans from leadership positions; others reported that Filipino Americans often felt marginalized or discriminated against within pan-Asian organizations.
Decades later, scholars have described how many Filipino Americans often branch out to form their own ethnic organizations, or how Filipino Americans tend to form coalitions with Latina/o/x and Black communities ― with whom they sometimes feel more connected than other Asian American ethnic groups.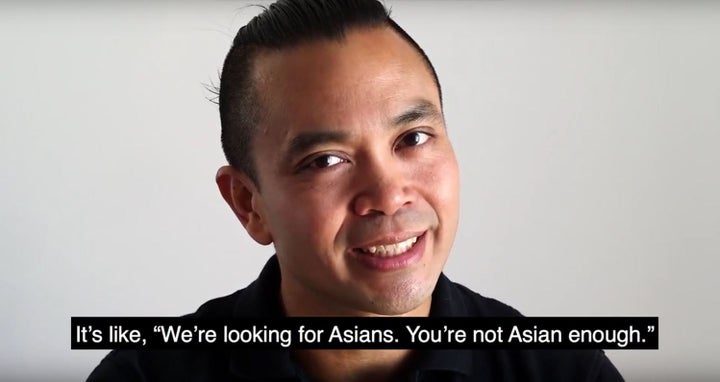 In April, The New York Times released a video on Asian Americans, as part of their "Conversations on Race" series. The film featured 12 Asian Americans of diverse ethnic backgrounds (e.g., Korean, Indian, Vietnamese, etc.) talking about their experiences with race and racism. Not one Filipino American was included. While Filipino Americans are the second largest Asian American ethnic group (comprising about 1 out of every 5 Asian Americans), this exclusion symbolizes that we are still forgotten in many ways.
Perhaps this is why Filipino Americans have advocated for October to be recognized as Filipino American History Month. The month has been celebrated every year since 1988; it has been recognized by President Obama and Congress. The month commemorates the many ways that Filipino Americans have contributed significantly to American History ― from serving in World War II to strengthening our labor movement.
As one of the largest immigrant groups in the country, we want our history to be recognized and our stories to be told. It is because of this that I asked my friend Marissa Aroy (Emmy-award winning filmmaker) to produce a short film that explores what it means to be Filipino American.
Related
Before You Go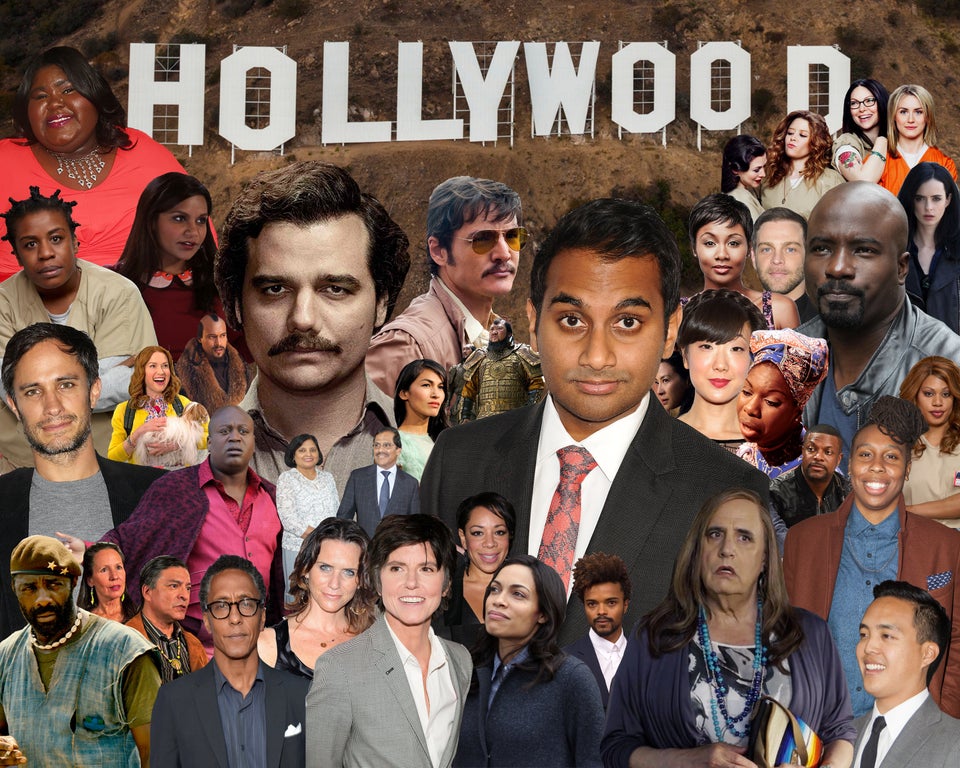 Streaming Services Are Winning At Diversity Right Now, So Go Forth And Binge
Popular in the Community