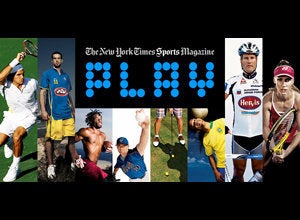 Claire Chafee's comedy, Why We Have a Body has just opened at The Edgemar Center for the Arts in Santa Monica. Chafee's play originally opened in San Francisco in 1993 and enjoyed a long run. It is especially timely now with the current political climate bringing gay marriage and women's rights into question.
Why We Have a Body is Tanna Frederick's directorial debut. She also stars as Mary, a crazy young woman who robs convenience stores and is in and out of jail. Tanna is a comedic gem as Mary. Some of the funniest physical comedy I have seen in a long time. She has some touching moments as well and even though she is crazy, and a criminal, you still fall in love with her.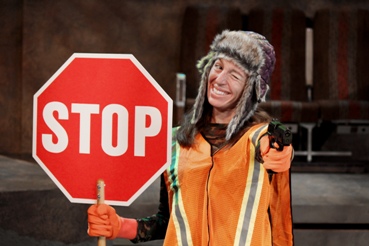 Tanna Frederick photo by Ron Vignone
Barbara Bain brilliantly plays Eleanor, the mother of Mary and her gay sister Lili. Eleanor was "in a fog" throughout her girls' childhoods and has taken off to find herself by exploring far away places. She is a self-described "feminist, archeologist, historian and bilingual student of the female brain." She has some of the best lines in the play and speaks in monologues to the audience. As an actress, I can tell you that monologues are one of the hardest things to do and Bain pulls it off flawlessly.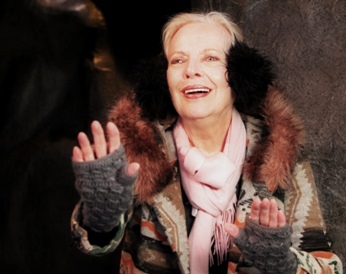 Barbara Bain photo by Ron Vignone
Lili (Alexandra Sedrowski) is a private investigator who specializes in catching adulterous husbands. She has known she was gay since she was a little girl and is searching for love when she meets Rene (Cathy Arden) who happens to be married to a man. The scenes between Rene and Lili are touching.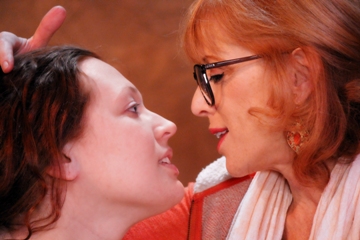 Alexandra Sedrowski with Cathy Arden photo by Ron Vignone
As a director, Tanna has done a great job of moving the play along and getting excellent performances out of her talented ensemble cast. She has also incorporated a five-piece jazz band into the play. The band stays onstage the entire time and interacts with the characters, mainly Mary, and it's possible that the band is just in Mary's head. Either way, it works very well to add depth and humor.
The set design and lighting is by Joel Daavid and makes great use of the space with a relatively static set.
Why We Have a Body deals with four women's struggles to find their way in a changing world. It tackles family love, romantic love, sexual preference and self esteem. One of my favorite lines, spoken by Eleanor, is "For five decades I have struggled to say something more than, 'Where could I have put my pocketbook?'"
For more information and to buy tickets click here.

Popular in the Community