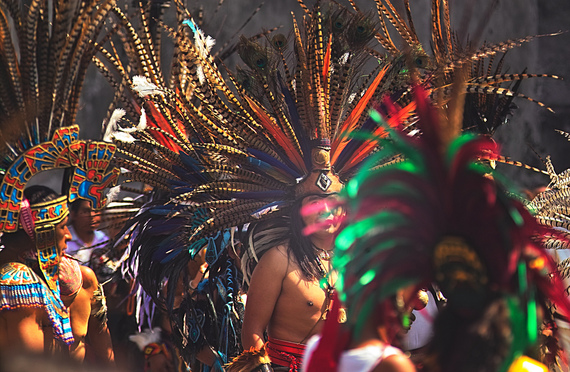 Head to Mexico City's southern neighborhoods for captivating culture that provides a window into the capital's colorful past.
This leafy neighborhood was one of the first in Mexico City to be designated a Barrio Magico, and rightly so, with tree-lined cobblestone streets, colonial architecture, high-walled gardens and a plethora of cultural sites. Meaning 'place of coyotes' in Nahuatl, statues of Coyoacán's namesakes decorate the fountain of Jardin Centenario, a peaceful square that lies alongside Coyoacán's central square Plaza Hidalgo, which - in contrast - bubbles over with local life. Casa Azul, the birthplace and cobalt blue home of renowned artist Frida Kahlo, garners the most attention, with the artist's distinctive work on display, as well as that of husband and muralist Diego Rivera, alongside photos and artifacts - showcasing the artists' iconic style - from their life there. Just next door is Museo Casa de León Trotsky, which was home to the Marxist revolutionary after he was exiled from Russia and given asylum in Mexico with the help of Diego Rivera. On the hunt for souvenirs, amble over to Coyoacán's artisanal market where stilted jugglers are often seen performing, then for a pick-me-up head over to the well-known stalwart coffee joint El Jarocho, and the open-air Mercado de Antojitos for street eats like quesadillas.
El Jarocho, Avenida México 25-C. Casa Azul, Londres 247, Del Carmen. Mercado de Antojitos, Higuera 10, La Concepción.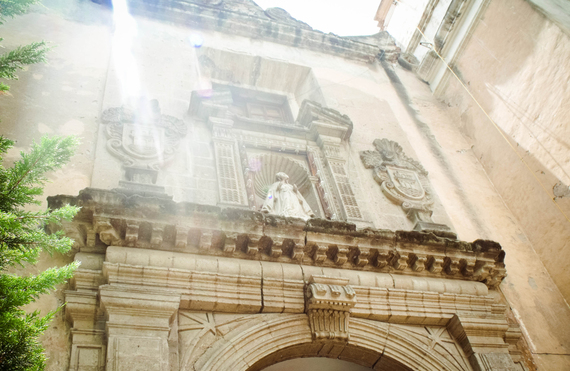 Wander between the historical sites of Coyoacán. Image by Nieri Da Silva. Cover image taken in Coyoacán by Boris Furlan.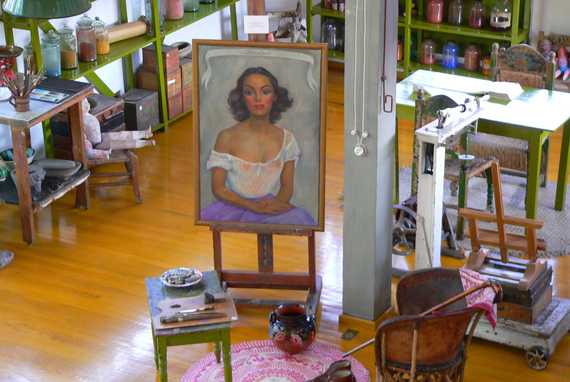 See the former studio of Diego Rivera. Image by Steve Silverman.
Another of Mexico City's atmospheric Barrios Magicos is San Angel, which as a former retreat of the city's wealthy residents is a maze of cobblestone streets that lead to plazas, gardens and grand colonial-style residences, with historic monuments dotted throughout the neighborhood, including a former Dominican monastery and a former municipal palace. The museums here are well worth a visit, perhaps most notably Anahuacalli Museum where another of Diego Rivera's studios is situated. Casa Estudio de Diego Rivera is in the neighborhood too, and as one of the studios he shared with Frida Kahlo, it still houses a number of original artworks. The main square Plaza San Jacintos becomes a hive of activity each weekend as the setting for San Angel's Saturday bazaar, a bustling market with jewellery, ceramics, glassware and household items to peruse.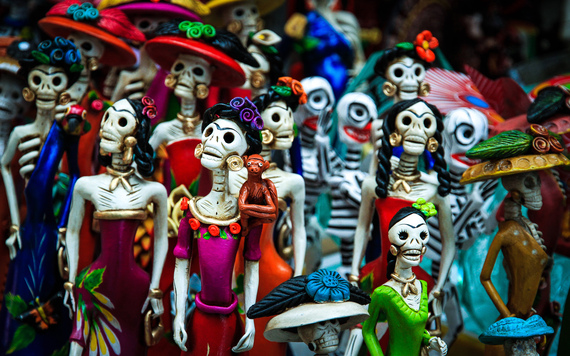 Browse the Mexican handicrafts at San Angel's Saturday bazaar. Image by Kevin.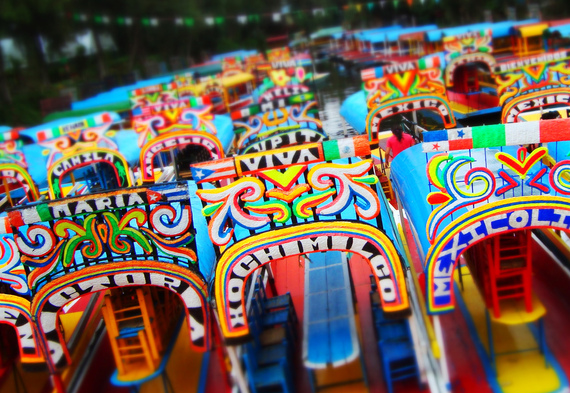 Take a ride of one of Xochimilco's colorful riverboats. Image by Alejandro.
With a name that means 'field of flowers', the UNESCO Cultural Heritage site Xochimilco is a series of canals that date all the way back to pre-Hispanic times when the waterways' floating gardens were first created using natural resources such as roots and soil. Navigate the Aztec canals on a traditional Trajinera riverboat, which over the years became more colourful and decorative as riding along the canals became a more popular pastime. Stop by Xochimilco's handicraft market and soak up the festive vibe with mariachi music and an abundance of traditional Mexican food on offer. While exploring Xochimilco, visit the former home of local figure Dolores Olmedo too. As a friend of Frida and Diego, Dolores herself converted the residence into Museo Dolores Olmedo to display her expansive art collection, which includes 145 of Diego Rivera's artworks, 25 of Frida Kahlo's and a few thousand pre-Hispanic artifacts.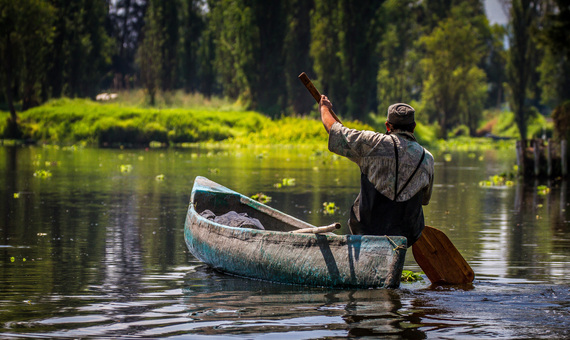 Explore the ancient waterways of Xochimilco. Image by Kevin.