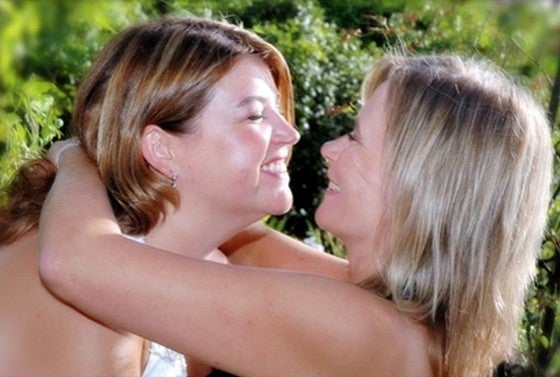 If we were Jonathan and Jennifer Hart we would be fine, but because we are Caroline and Laurie Hart each day it feels like my wife and I must prove why our marriage should be treated equally. As the president lines up his anti-LGBT cabinet we feel constantly under attack, especially as 2017 is being hailed the banner year for anti-LGBT discrimination. We are extremely worried and don't feel safe!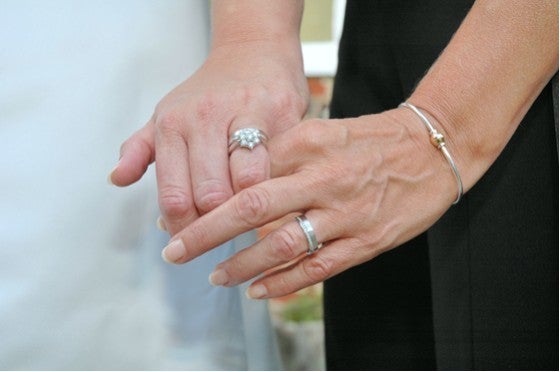 We have fought for marriage equality for over a decade and even when the Supreme Court of The United States struck down state bans on same-sex marriage, we didn't drop the ball and continued to advocate for acceptance. During Trump's campaign, we felt a surge towards hate and that seems to be continuing during his presidency.
What I don't understand is how my same-sex marriage affects anyone else's marriage? As a bi-national couple, I am British and my wife, Laurie, is American, it was important to celebrate our marriage, just like any couple, with our family and friends from both sides of the pond. We married in Massachusetts, USA, on July 29th 2006 and then a little over two weeks later on August 18th we had a civil partnership in West Sussex, England. Both weddings were very different, in America we had a Hawaiian themed wedding, Laurie and I had leis sent fresh from Hawaii and I sang Both Sides Now. We had a close friend as our Justice of the Peace and exchanging our vows in front of our family and friends was so important to us. In England, we had a more formal wedding, you could say "traditional" but there would be those who would disagree, because they believe a "traditional" wedding is only between one man and one woman.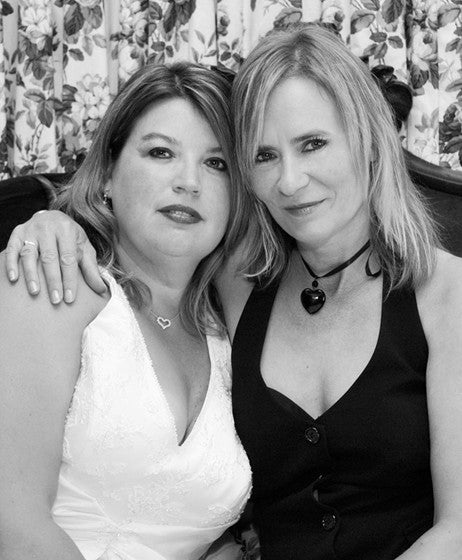 As with most weddings we celebrated with speeches, toasts, great food, great wine and dancing, even the maitre'D joined in the dancing, everyone enjoyed our special days both sides of the pond and we felt well and truly MARRIED. Not so many people have two weddings, in two countries, in two weeks, but we pulled it off. What we didn't know then was that the federal government of the United States didn't care how many times we got married; it didn't recognize it one way or another! People wrongly assumed because our marriage was recognized in the state of Massachusetts that it was okay for us, but it wasn't. Laurie couldn't sponsor me for a green card so every time I entered the U.S I had a very difficult time and would be sent down to border control for intense questioning.
Since July 2006 Laurie and I have been advocating for marriage equality, we've put ourselves out there at every opportunity in the hope of changing hearts and minds towards LGBT acceptance. Along the way, we have been lucky enough to make some incredible friends and allies who have helped tell our story, we've also had to incur some hateful people too, but that never swayed us from fighting for our human rights.
Mainly Laurie and I would travel together whenever I had to leave the U.S, in order to maintain my U.S visa, so that helped, but after Laurie's father had a severe stroke she didn't want to leave him for long, so when it came time for me to leave next she stayed home. On that occasion when I re-entered the U.S, after visiting my family in England, I had an extremely difficult time and had a lengthy interrogation at border control. I was doing everything right, I had a visitor's visa which allowed me to stay for 6 months at a time and I never outstayed that, I had my own income, Laurie and owned a home together but despite all that I wasn't welcome. In fact, I was told that the next time I left the country I might be forced to stay away for at least a year or more or face being banned for 10 years.
After that we took legal advice from many different sources and made the decision that I was going to out stay my visa, we were told to either go under the radar or over the radar and we chose the latter. We told our story and gained amazing national and international recognition. Our story even reached the Judiciary Committee in support of the repeal of DOMA (Defense of Marriage Act), I wasn't able to travel anywhere during this time and we constantly worried about ICE (Immigration and Customs Enforcement) arriving on our doorstep to drag me off. To say it was a stressful time is an understatement. So, when, after agonizing years of worry and fighting for marriage equality on June 26th 2013 the Supreme Court justices ruled that DOMA was un-constitutional we cried with relief.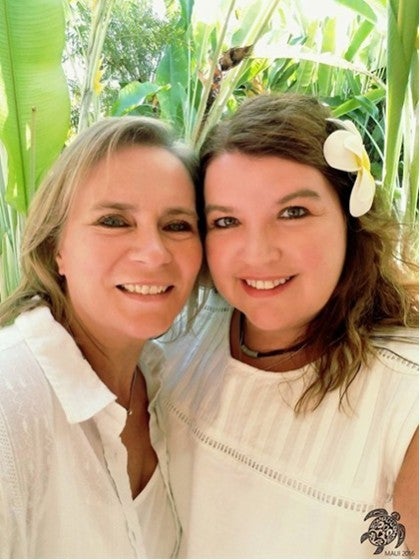 Last year we celebrated our 10th wedding anniversary and despite that we don't feel we can sit back and not worry about what might be, we can't contemplate going backwards and our marriage not being recognized. Because not only is that a possibility because of the anti-gay government cabinet, additionally there is an army pushing for anti-gay discrimination bills state by state across the U.S.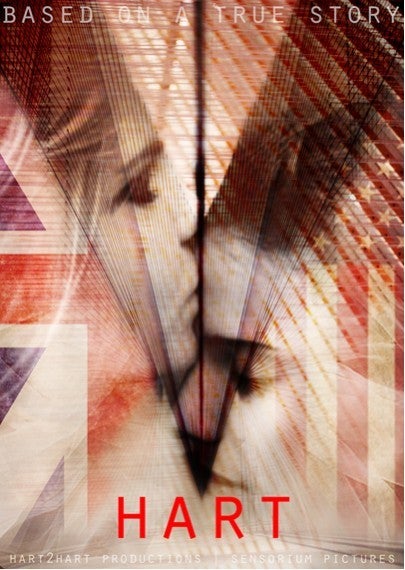 Silence is not an option but peacefully telling our story is, our true story is currently in development for a feature film "HART" and we hope this will continue to highlight the need for empathy, understanding and acceptance of others. Diversity is something to be embraced and it was wonderful to see Moonlight being embraced by Hollywood at the Oscars.
People have actually said to us there are more important things to worry about than our human rights which astounds me, yes are there other things to worry about, but don't trivialize human rights, especially if you've never had to fight for yours!