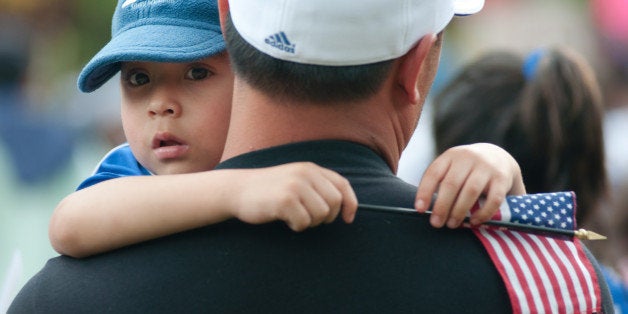 But first, what is a chicano? I am an American with roots in Mexico and the southwestern US. Others call me latino or hispanic. I call myself Chicano because I believe you do not get to decide what I am based on what I look like. Race is a social construct, and the words latino and hispanic refer more to how I look/talk/act more than where I am from. I assert my right of self-identification, and I am a Chicano because I say I am.
This makes the term Chicano an inherently political term. The Chicano identity was created by people that felt too Mexican to be American, and too American to be Mexican. We were misfits.
In the 1960s, these misfits organized. They reclaimed their history and built political power. They completely revolutionized the way we saw ourselves. Our people were Olmec, Mayan, Toltec, Aztec, and indigenous people within the current United States. They settled and worked the land for hundreds of years before the Mayflower hit a rock and before imaginary borders were drawn. My people built the backbone of colonization-missions. Our land and language was taken, and our right to exist lawfully stopped. My people weren't a part of the political process. My people were lynched. My people went to segregated schools. And we were not going to stand it any longer. Our new power analysis that centered around us because it always should have centered around us. Repossessing our history mattered. It changed the way we saw ourselves within this larger dominant American narrative.
But discrimination is not history. We are still denied housing, visas, healthcare, and the right to vote. For every dollar of wealth a white person has in the US, a latino person has less than a dime. We are still grossly underrepresented in elected positions, corporate and nonprofit leadership, academia, entertainment, and media. And it is our duty to do something about it.
We are living in a unique time. Movement groups are organizing for immigration reform, LGBTQ+ rights, the right to fair and affordable housing, environmental justice, and against displacement and mass incarceration. Yet we still feel like outsiders in an insider game.
It's time for us brown people to step up. Let's begin reclaiming our history and our movement, and stand with others also fighting for liberation. We don't need a savior to come rescue us; we need to claim that which is rightfully ours - our history, our culture, our right to self-identify, and our united voice. Let's get political again.
Calling all HuffPost superfans!
Sign up for membership to become a founding member and help shape HuffPost's next chapter