Laughter truly is the best medicine when it comes to keeping us feeling physically, mentally and emotionally young as we age. However, maintaining our sense of humor to keep those laughs coming can take a surprising amount of work and practice over the years. Author Carol Wyer and Jeffrey Briar from the Laughter Yoga Institute joined HuffPost Live host Caroline Modarressy-Tehrani today to explain why it's worth putting forth that extra effort.
"I've always had the ability to laugh at myself," said Wyer, who took a stand-up comedy class last year to learn how to laugh about the overall aging process. "It's like any muscle or anything that you do -- you have to exercise, you have to work at it. A sense of humor has to be kept alive."
Briar emphasized how important it is to not only maintain a sense of humor, but also practice actively laughing.
"We offer a technique called laughter yoga where you don't even have to have humor," he said. "You just laugh as a form of exercise... By keeping in practice by laughing at nothing, it makes it so much easier that when something comes up in life where you could laugh or maybe not, you will laugh. It's like you're primed to always laugh through life."
To hear more of their conversation, watch the full HuffPost Live clip in the video above.
Before You Go
Love Your Laugh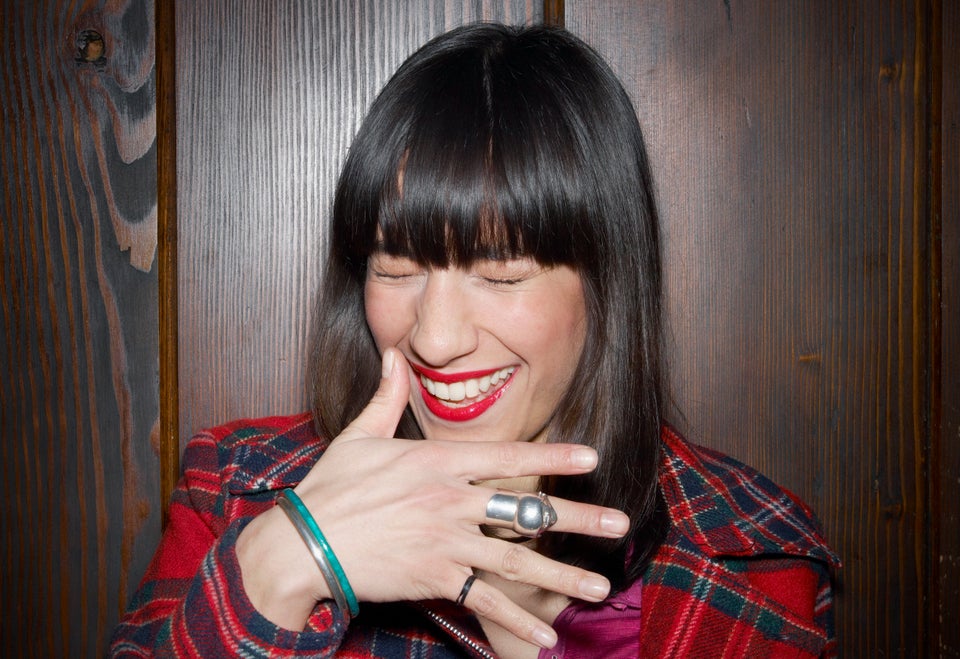 Embrace Positive Laughter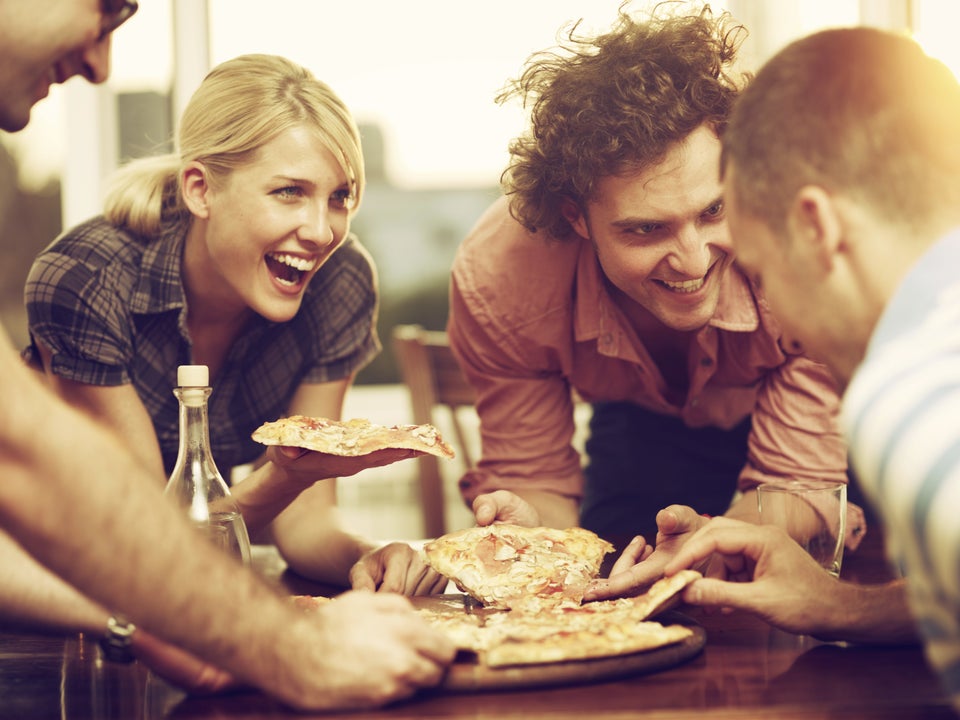 Don't Worry About Being Funny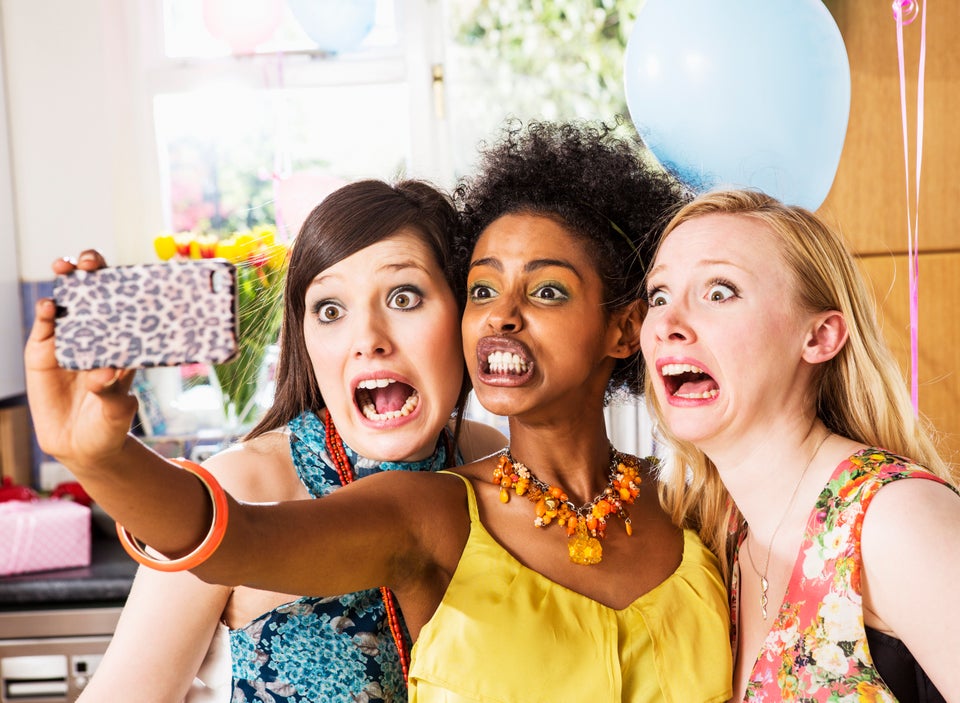 Hang Out With People Who Have A Sense Of Humor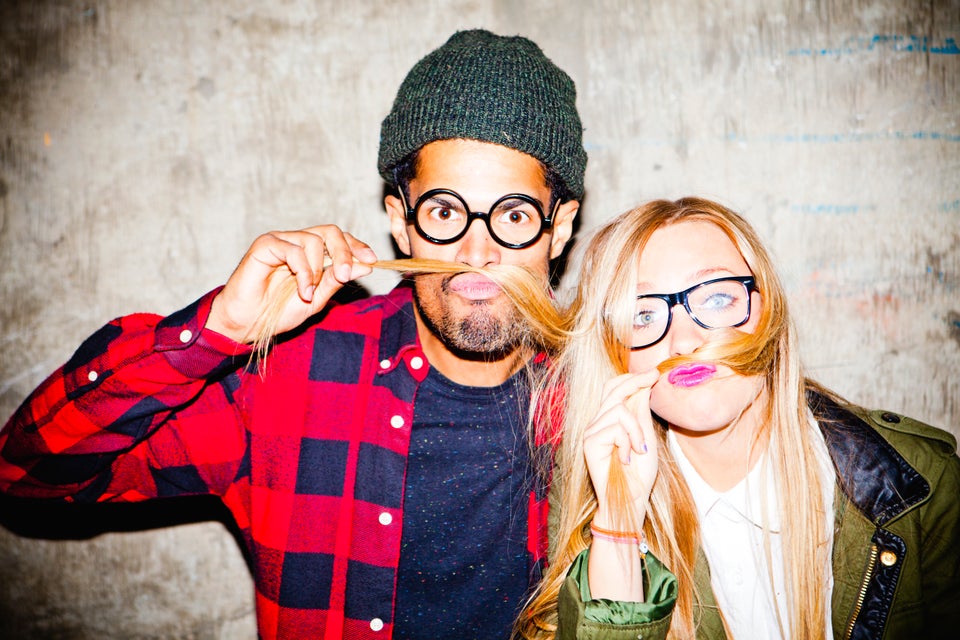 Know Your Sense Of Humor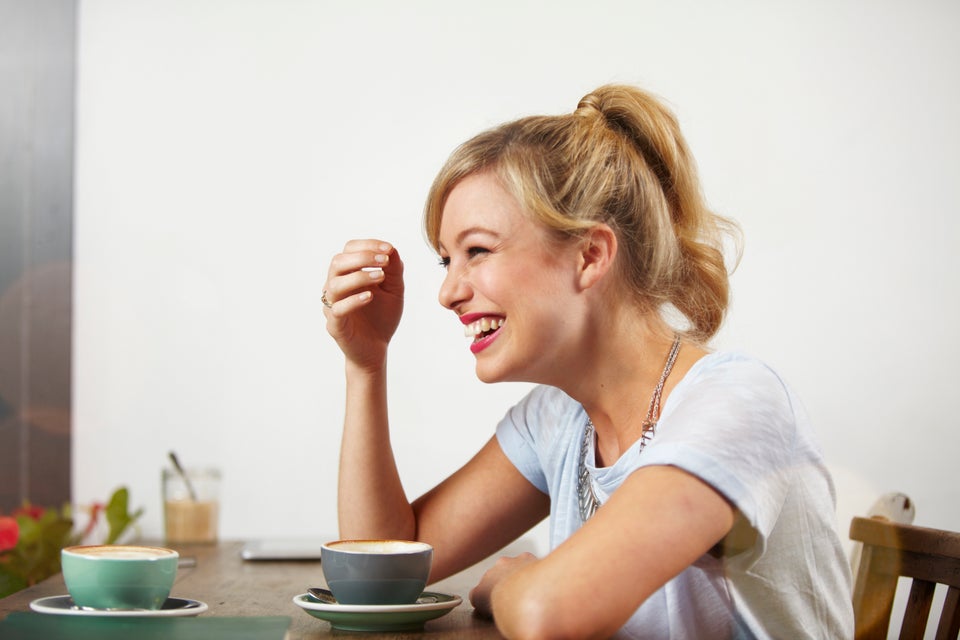 Look For Humor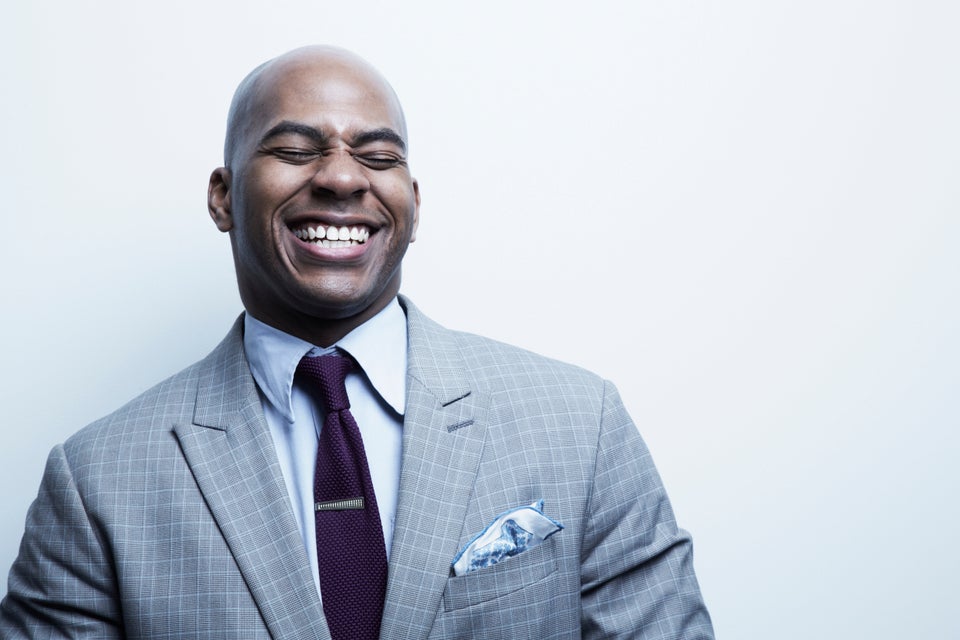 Play Pretend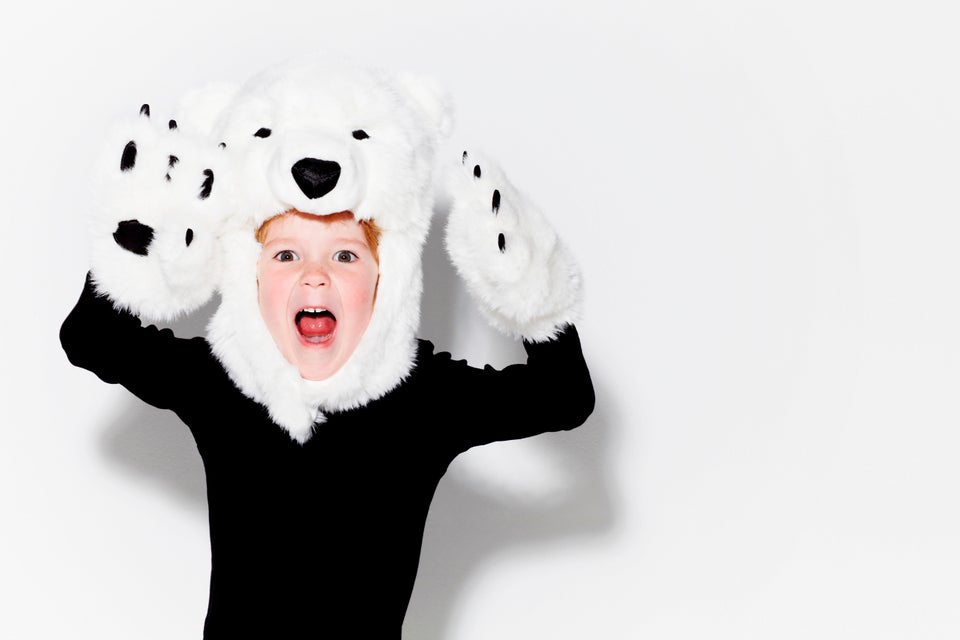 Fake It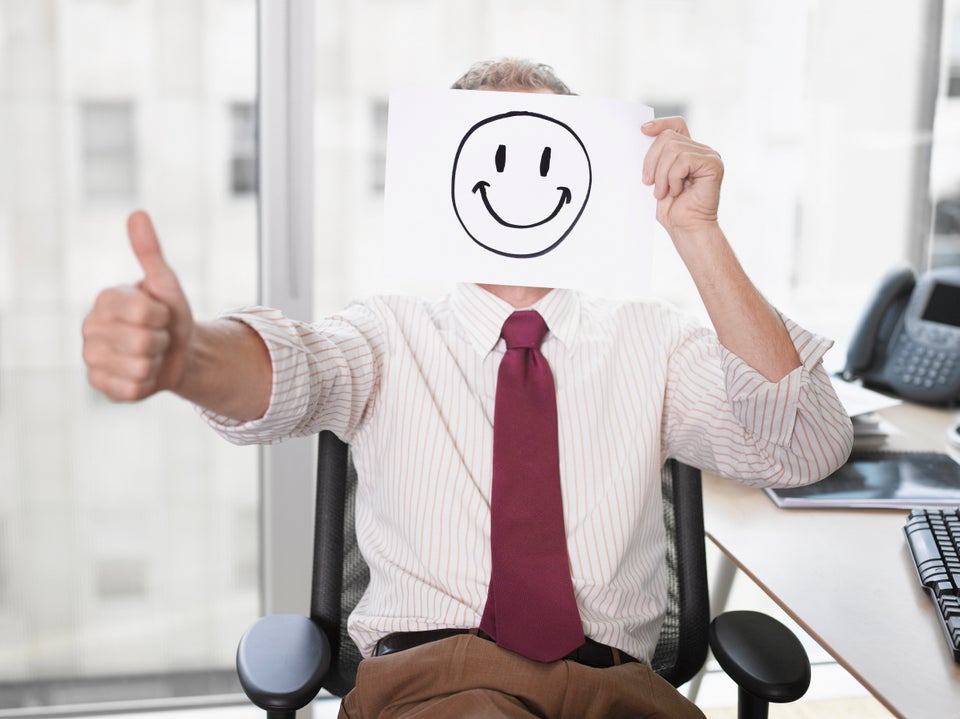 Adjust Your Environment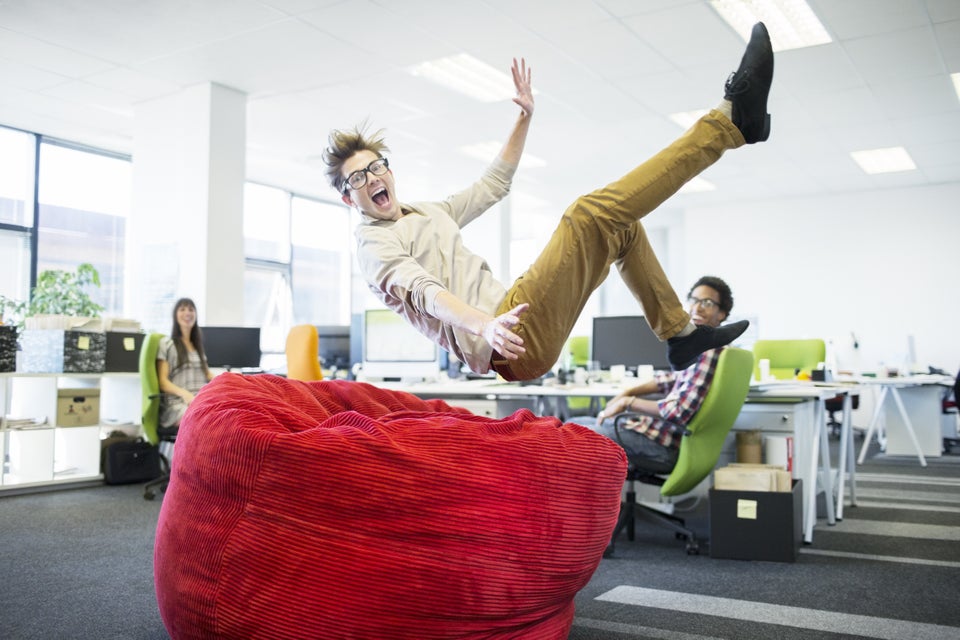 Don't Force The Laugh