Theron Humphrey knows shelter animals are first-rate companions. He wants you to know this, too.
"I don't want to see sad dogs in sad cages with sad music playing in the background," Humphrey told The Huffington Post. "Shelter dogs aren't second-rate animals, so why depict them in that way?"
The 30-year-old photographer has been on the move for the past year, shooting people with the pets they've saved. He's compiled one rescue story from all 50 states in a series he calls, "Why We Rescue." Humphrey, along with Purina One, randomly picked people who'd heard about the project via social media. His trip took 10 months, and you can visit his website to see the entire photo set.
"After seeing the project, even if one person decides to go to their local shelter to adopt an animal, I'd consider the whole thing a success," Humphrey told HuffPost. "Every rescue story is a worthy story."
Below are a few photographs from the series, along with excerpts from Humphrey's interviews.
"[Frankie had] been in his foster home for six months spending 20 hours a day in a cage... No one else even wanted to meet him, which kind of broke our hearts. When we walked in the door and sat down in this couple's house, he walked across the room to us and laid his head in my lap." -- David and Tereasa, Wisconsin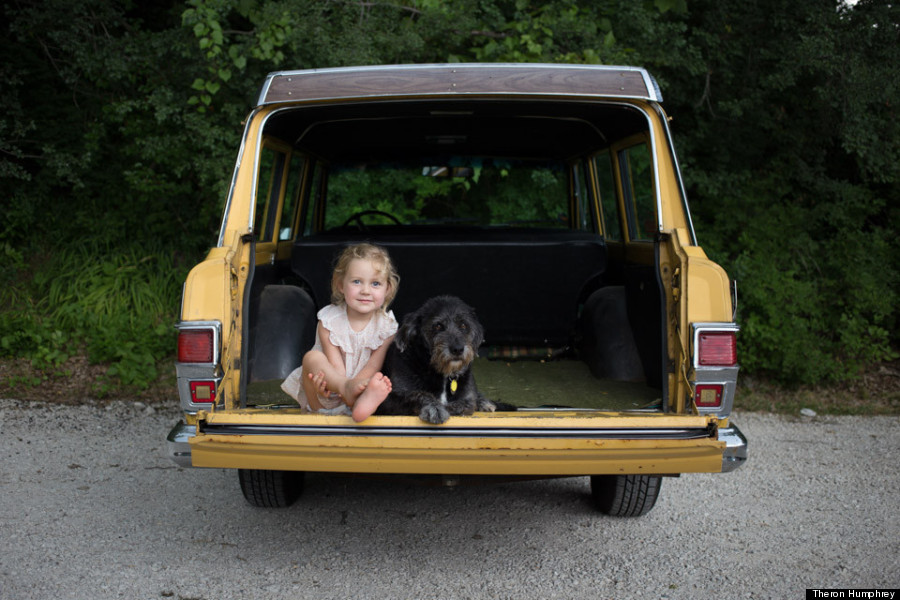 "I was driving my bus back from a rental, and I was going to go check out a house, and I saw this brown little ball curled up on the sidewalk on a really, really cold day in November. I pulled up and I thought, 'I gotta help this dog.'"
-- Andy, Michigan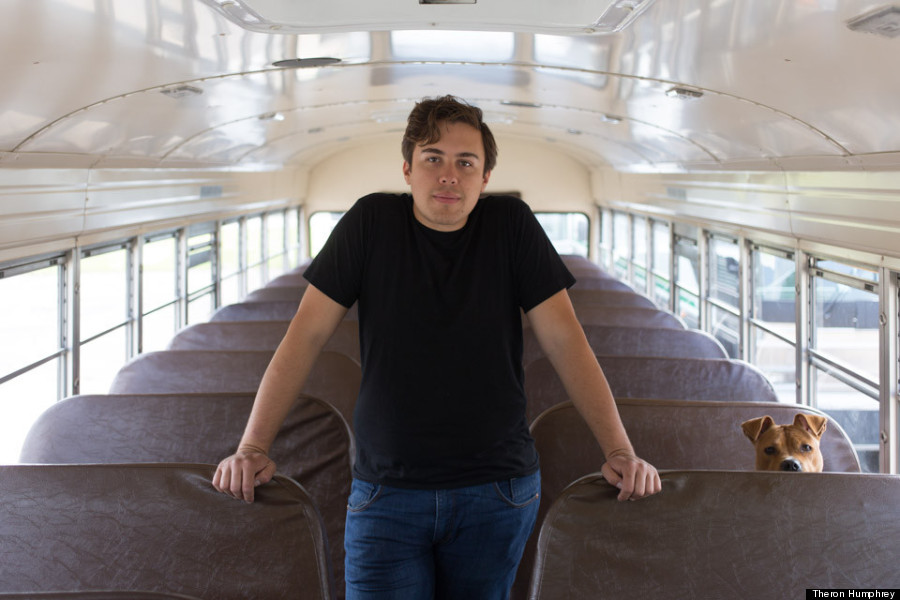 "No matter what you have to put up with, I think it's always going to end up [being] worth it." -- Katie, Florida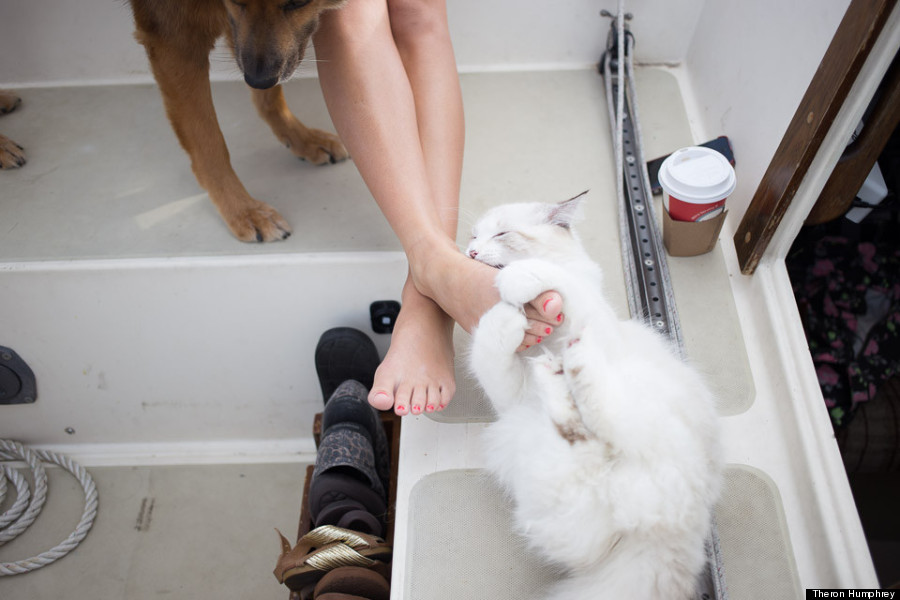 "I saw Lipton on the [Humane Society] website, and I thought he was going to be about half the size that he is. When I went to see him, I was surprised, but I had a connection with him and took him home within a few days."
-- Chara, West Virginia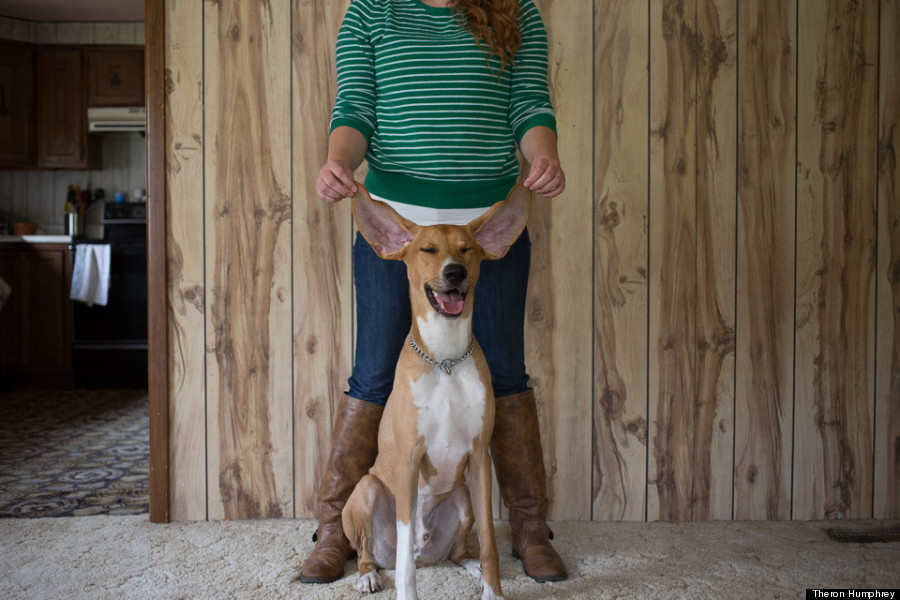 "We decided to be fosters for the Humane Society... We got one that was supposed to last two weeks and turns out she never left our place after two months. She was too sweet." -- Kelsey and Trevor, Oklahoma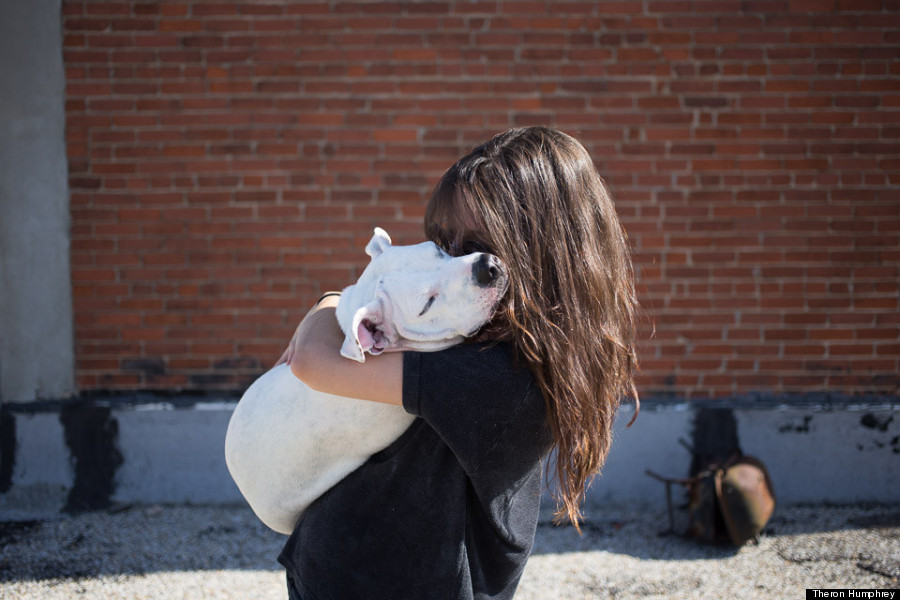 "We were walking back to our house and this stray cat started walking along side of us ... She ended up following us all the way back. I said, 'If that cat's still out there when we come back out, I think that's a sign that I should have this cat.'" -- Ben, Minnesota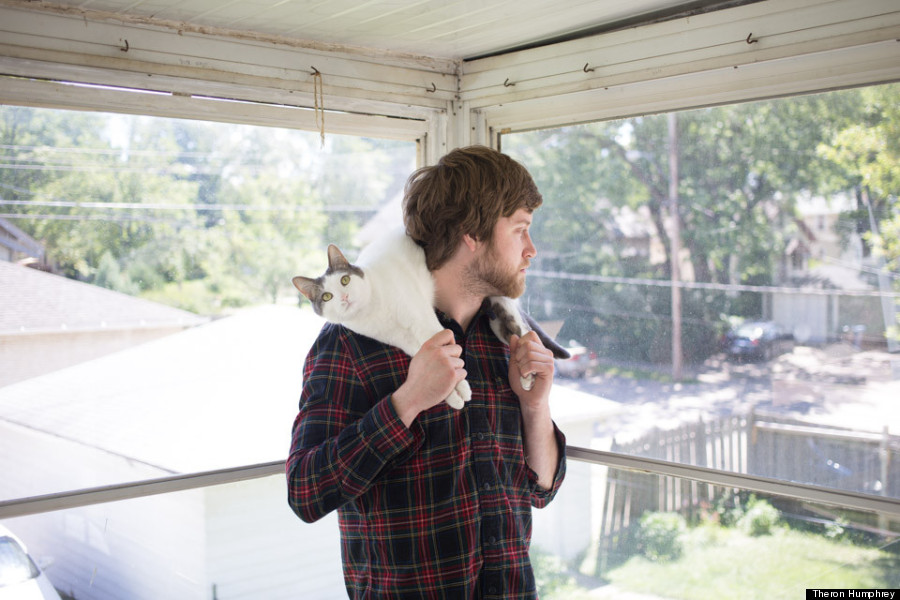 "I was at a low point in general and was just not feeling that great about life and someone had the idea that I should get a dog because it's a reason to get out of bed in the morning and I love dogs so much." -- Kathleen, Montana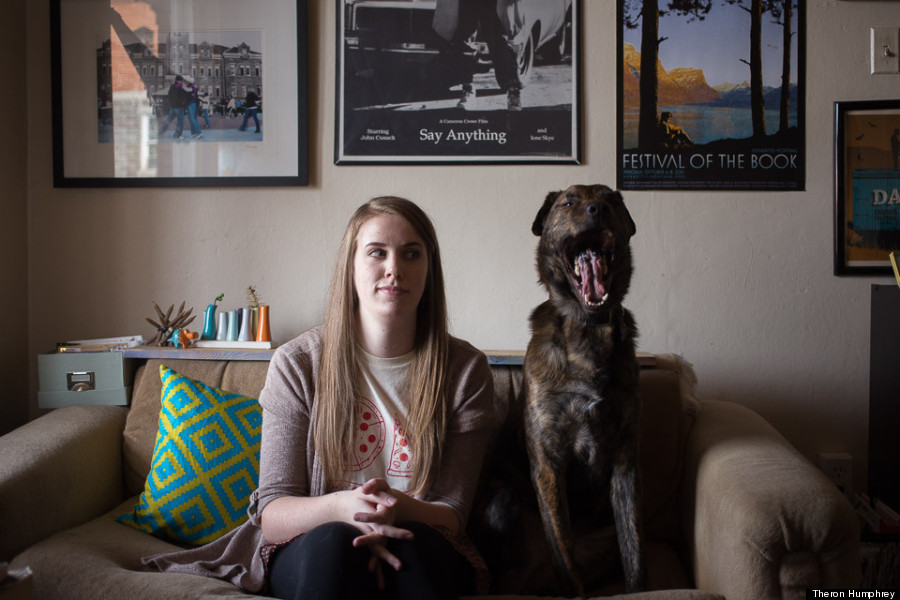 "She was [abandoned] from Hurricane Katrina. My family and I were doing rescue work ... We found this small cat that we thought was a kitten because of her size ... She had her head stuck inside a Cheetos bag so that's why her name is Cheeto." -- Rachel and John, Nebraska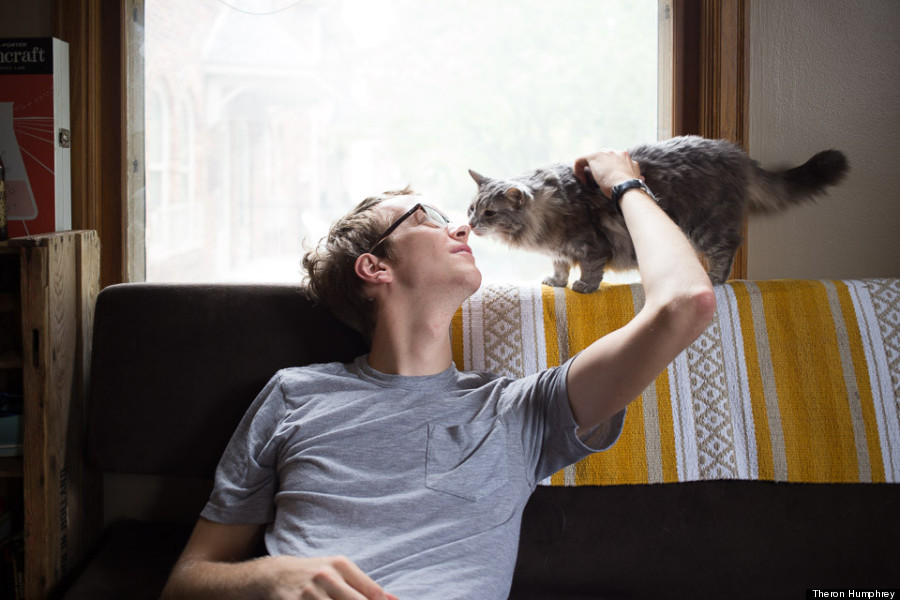 "Cooper came up to me and leaned right in beside me, and it was like two lost lonely souls had finally found each other."
-- Marv, Wyoming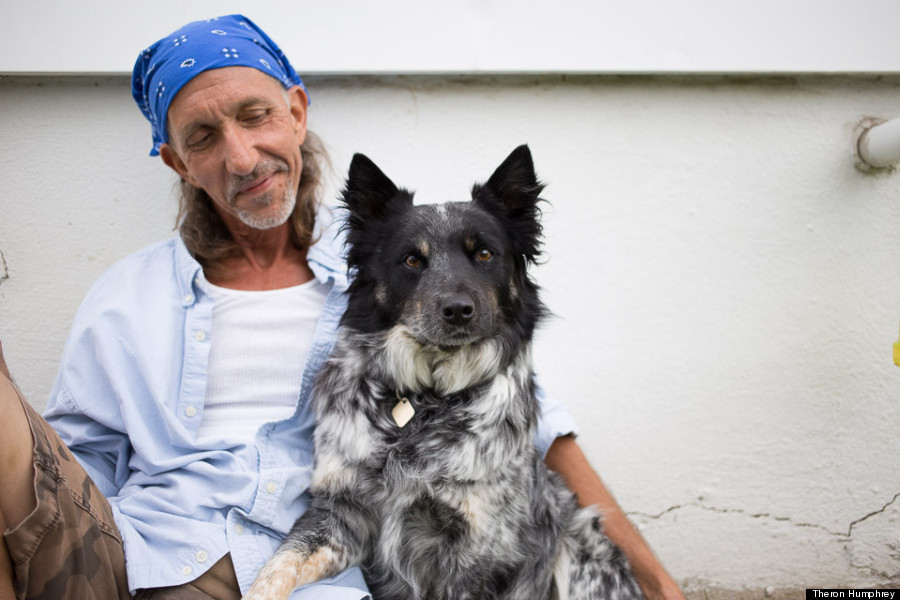 Calling all HuffPost superfans!
Sign up for membership to become a founding member and help shape HuffPost's next chapter
BEFORE YOU GO
PHOTO GALLERY
Animals Who Need Hugs