In the Jewish tradition, when someone dies, a seven day ceremony called shiva is observed following the burial. While every shiva tradition is different -- many families don't sit shiva for the full seven days, for example -- one thing is a near-guarantee for a modern mourning service: There will be food. A lot of it. Probably bagels.
Food is a built-in ritual when it comes to mourning, grief counselor Rob Zucker, the author of "The Journey Through Grief and Loss," told The Huffington Post. "During the shiva period, the bereaved are instructed not to prepare food but to receive food from family and friends," he said. The practice, common across many religious and cultural traditions, is to ensure those mourning are being taken care of emotionally, spiritually and nutritionally. Food has the capacity to fill a lot of emptiness.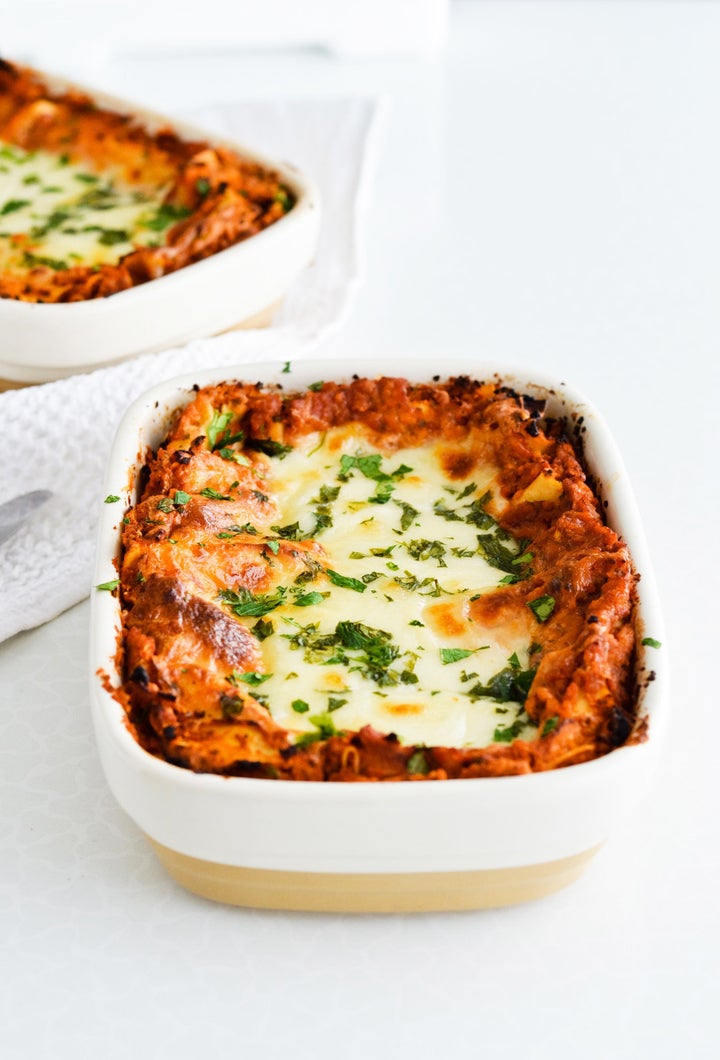 It's one of the first things people gift to the grief-stricken because it's nurturing: Food was the first commodity our parents gave us as newborns to ensure our survival, with no expectations in return. Food is coming home; it's safety.
Our relationship with food gets more complicated from there. Specifically, Zucker said, food, routine and memory are intricately tied. Those grieving a the loss of a spouse or partner may be overwhelmed by the task of cooking for one. Some widowers may not have been responsible for the cooking in their household, so taking on a whole new role can be daunting. Providing such people with food when they are learning to adapt to a new life can be incredibly helpful.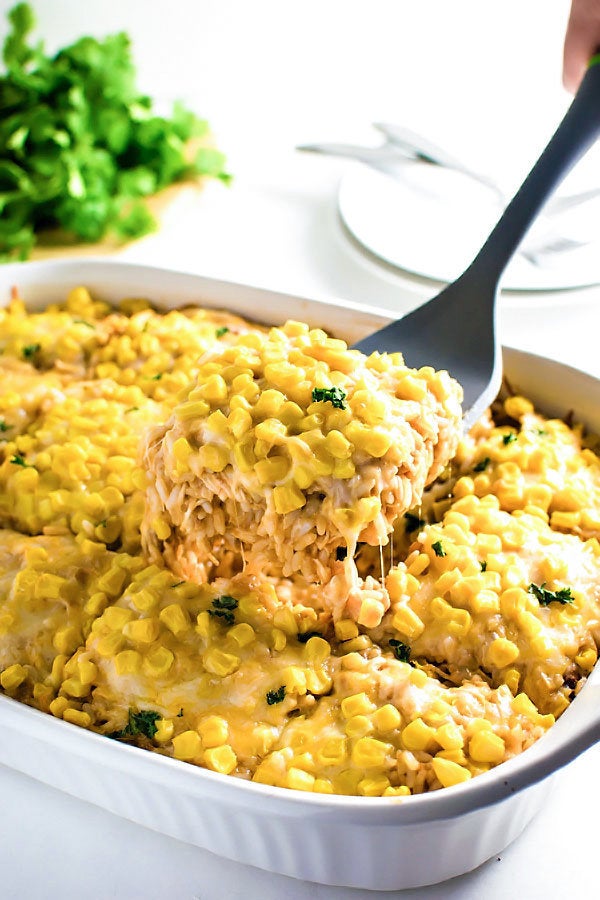 "For many of us, after a loved one dies, going food shopping is a hard thing to do. It's very triggering," Zucker said. The supermarket is a social place; the bereaved may see people who don't know about the death or are uncomfortable talking about it. In his counseling experience, Zucker said it's very common for clients to notice acquaintances ignoring them in the store. Replenishing a loved one's food stock can help them to recover in their own time without having to subject themselves to experiences for which they may not be ready.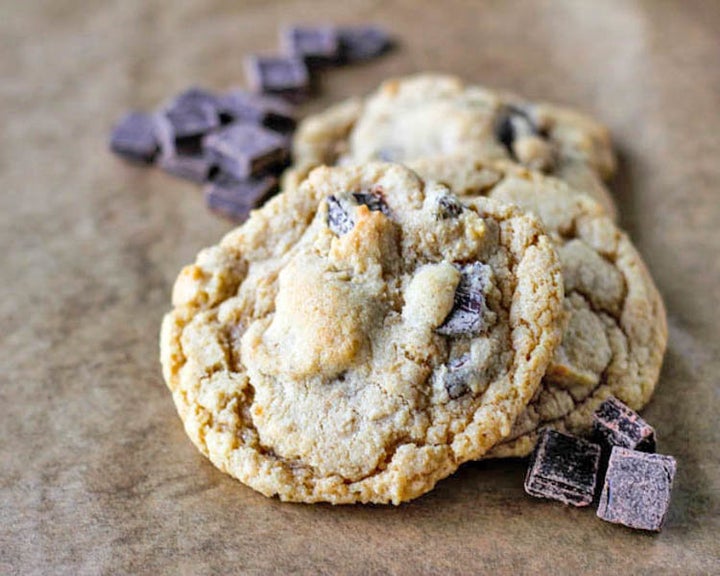 Perhaps most importantly, food symbolizes love and care when words aren't enough or simply can't be found. When comforting a loved one, we sometimes mistakenly turn to cliched phrases in an effort to fill the silence. Darcie Sims, a late grief management specialist, often counseled that showing up is more powerful than offering an adage for the mourning. "Why must a moment between friends be filled with noise or empty platitudes or meaningless sounds of hollow comfort? Why can't two people simply be in the presence of each other, allowing that great strength to flow between them without any words to interrupt the message?" she wrote.
While many of us are not trained to be comfortable with silence, it's often the most powerful thing -- plus something tasty to eat -- that shows support.
"Sometimes it really is better not to say anything. That doesn't mean don't do something ... it means don't use words to fill up the space that sadness occupies," Sims wrote. "By all means, do something! Bring flowers, a casserole (not tuna, please), chocolate cookies, napkins, paper towels. Come help with the laundry, the childcare, the mail, the dusting. Drop off a ham, a turkey, a hug. Send a note, a lemon meringue pie, and a donation to my loved one's favorite charity. Slip a note into my pocket, a card in my mailbox, a hand into my empty one."
Find some more comfort recipes below:
Slow Cooker Chicken And Wild Rice Soup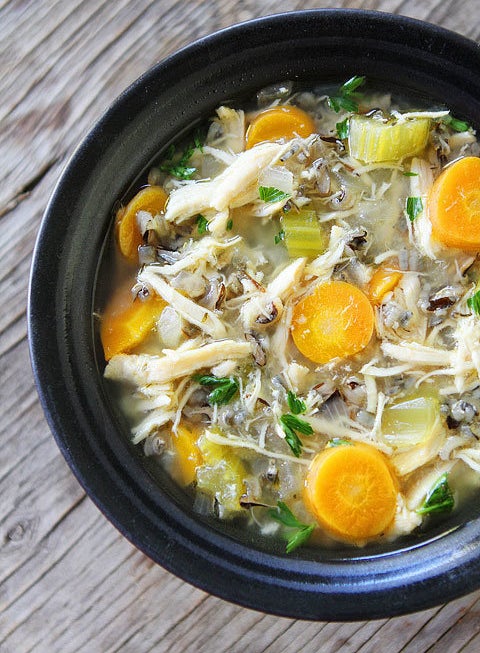 Deviled Eggs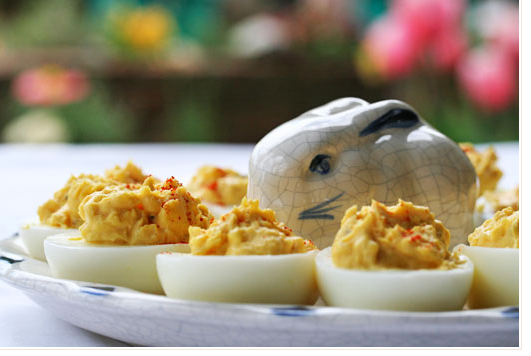 New Mexico Green Chile Stew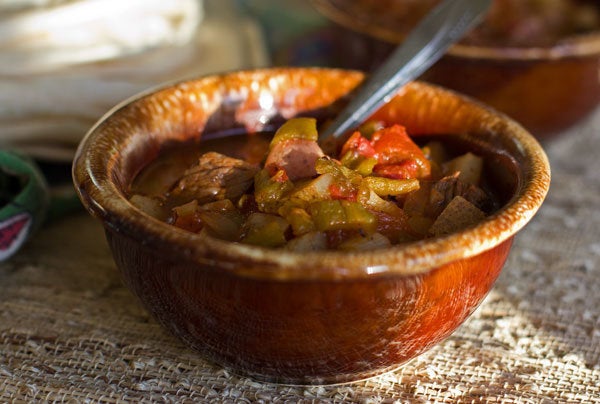 Funeral Potatoes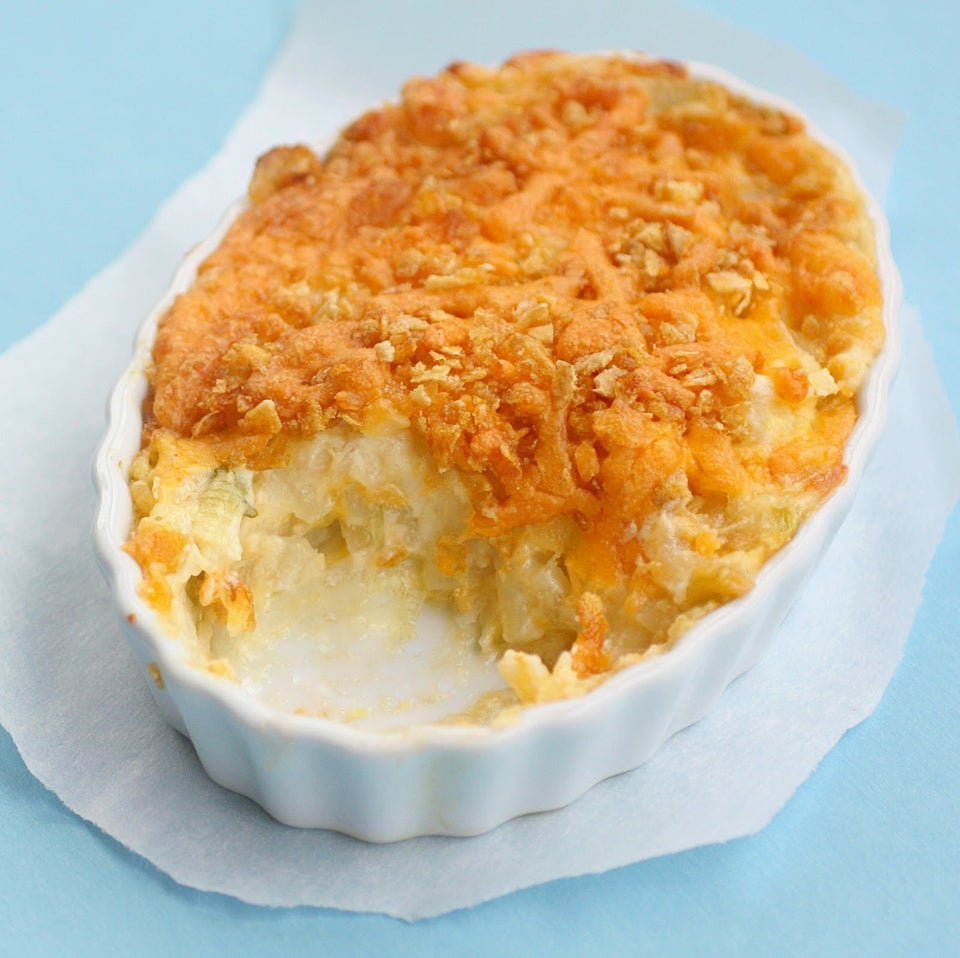 The Girl Who Ate Everything
Easy Shepherds Pie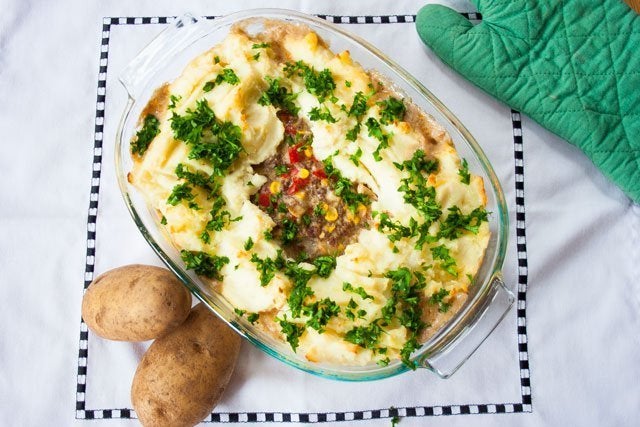 Chicken And Dumplings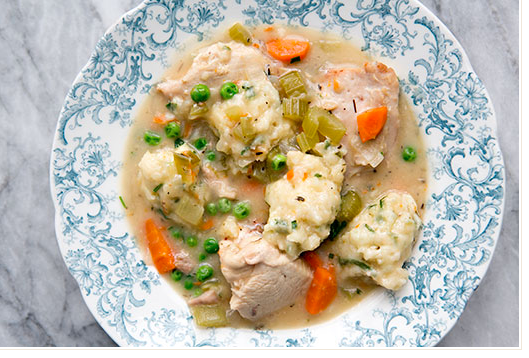 Creamy Caprese Pasta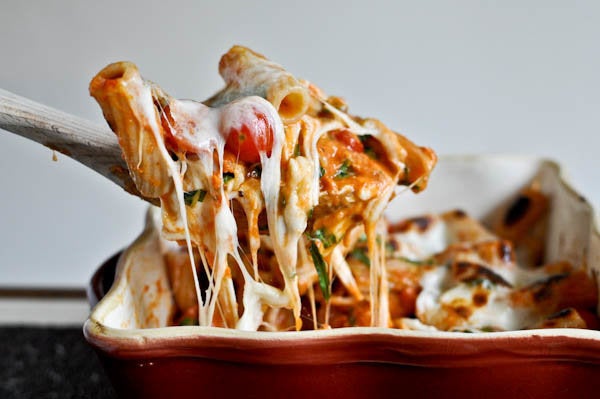 New Potatoes With Cream And Lots And Lots And Lots Of Dill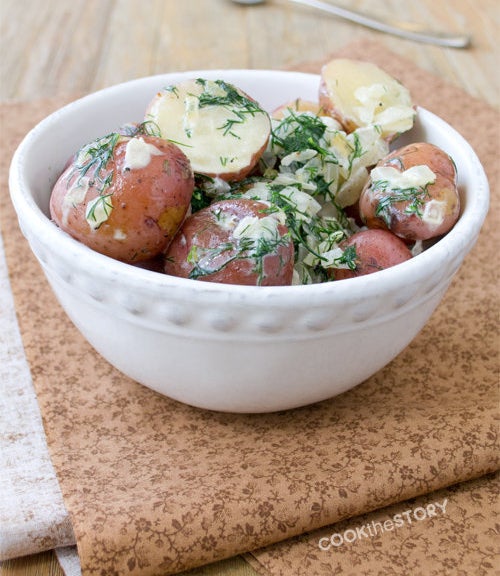 Smoked Salmon Quick Quiche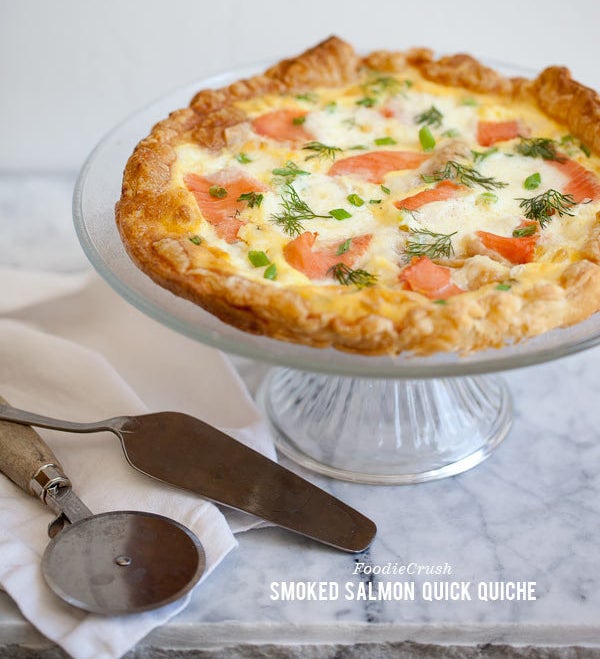 Cauliflower Mac & Cheese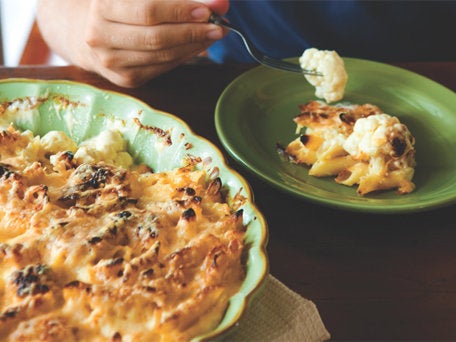 Ratatouille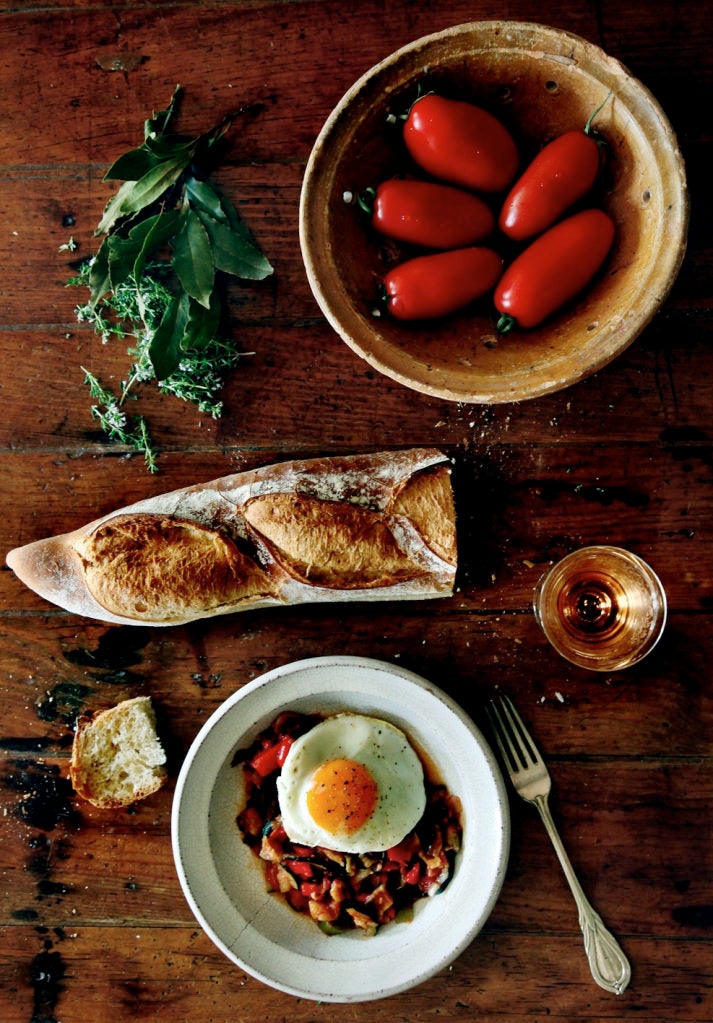 Creamed Kale Gratin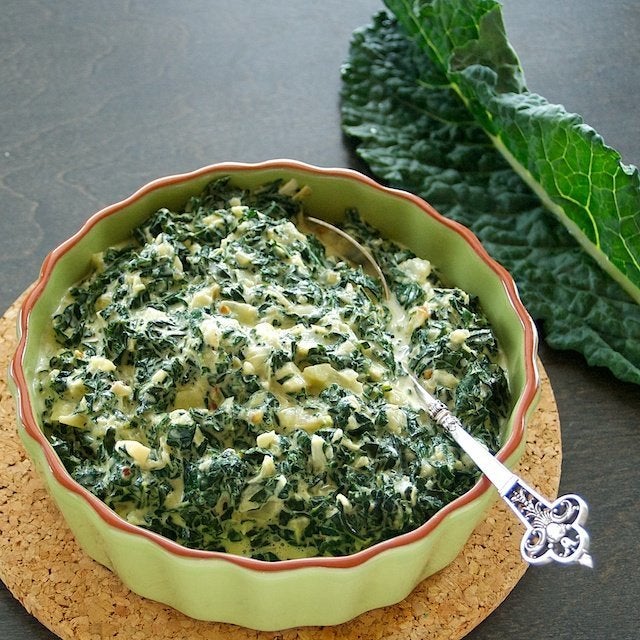 Creamy Horseradish Mashed Potatoes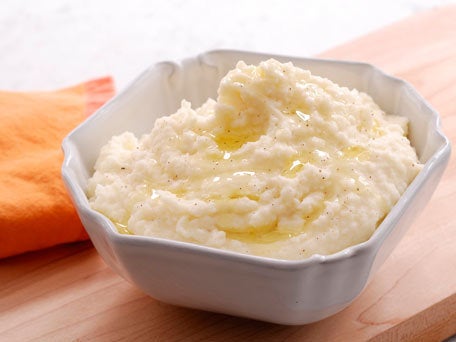 Brown Butter Brussels Sprouts Pasta With Hazelnuts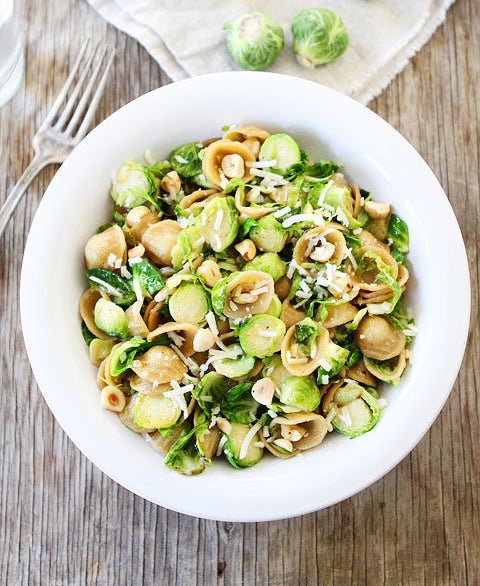 Easy Chickpea Curry With Coconut Rice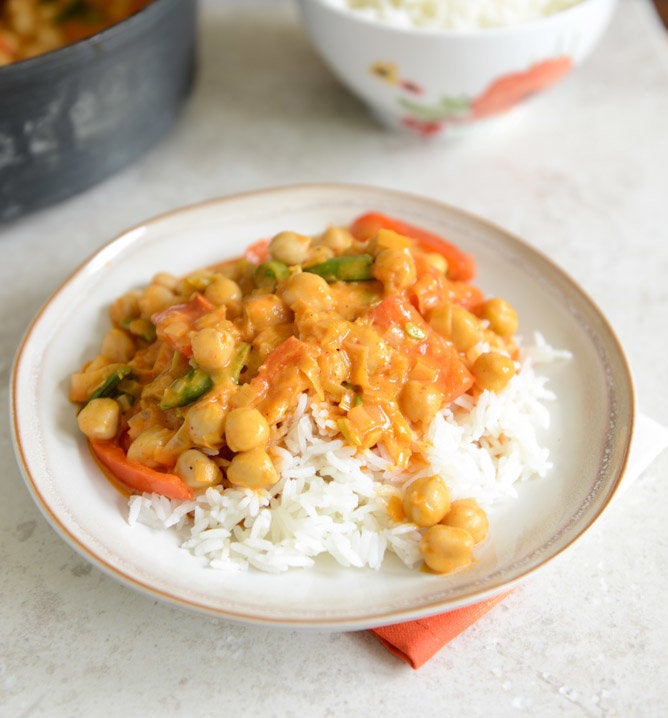 Fontina Polenta And Easy Marinara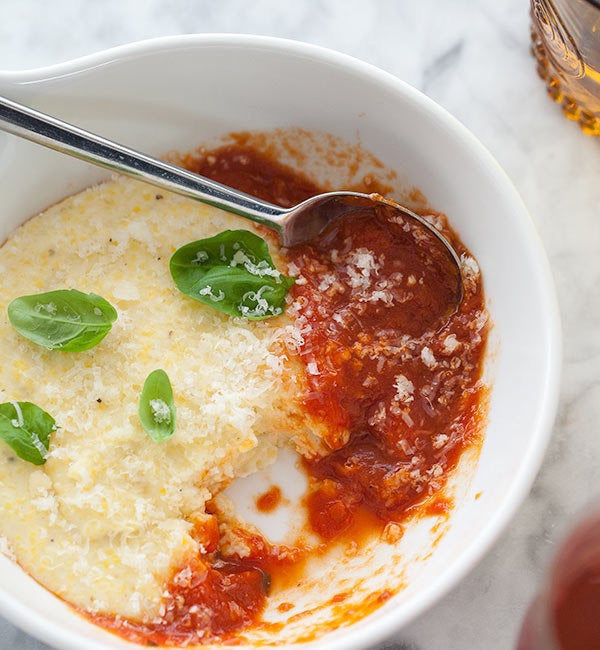 Vegetarian Rice Congee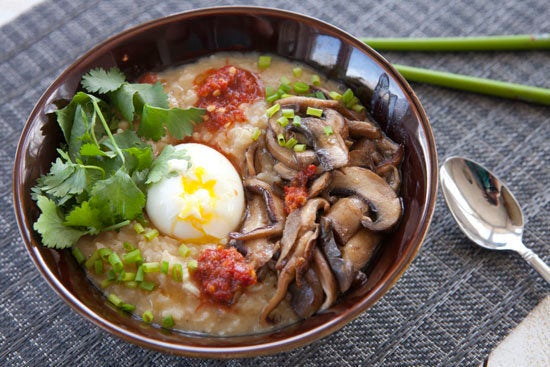 Autumn Minestrone Soup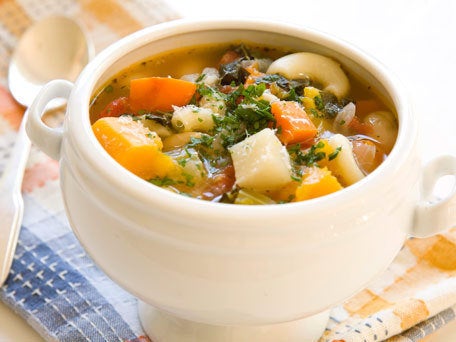 Baked Ziti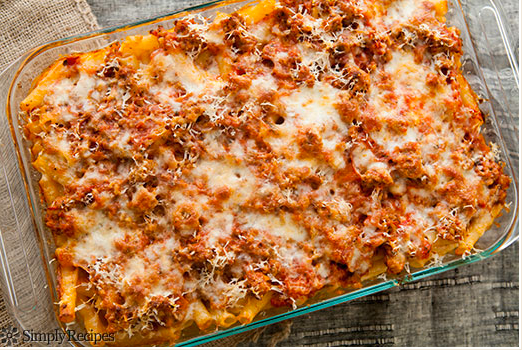 Southern Style Collard Greens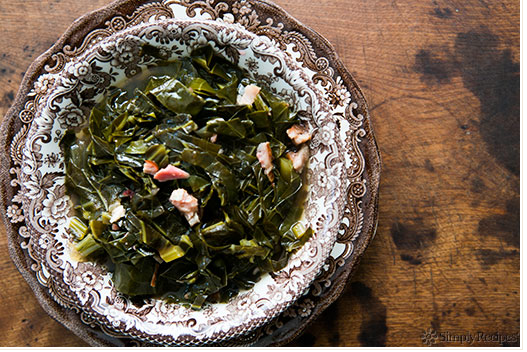 Peanut Butter Fudge Pretzel Brownies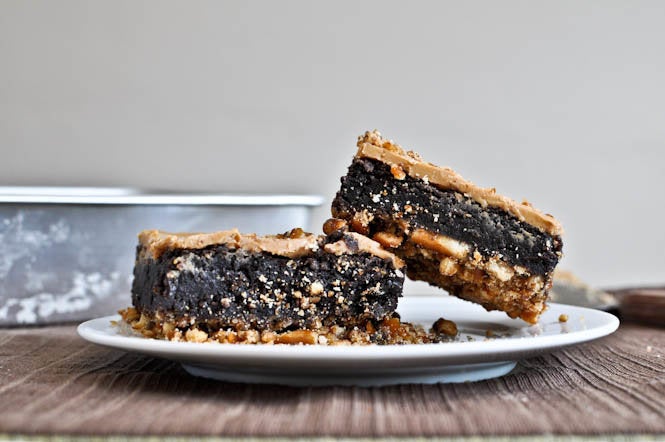 Chocolate Cream Pie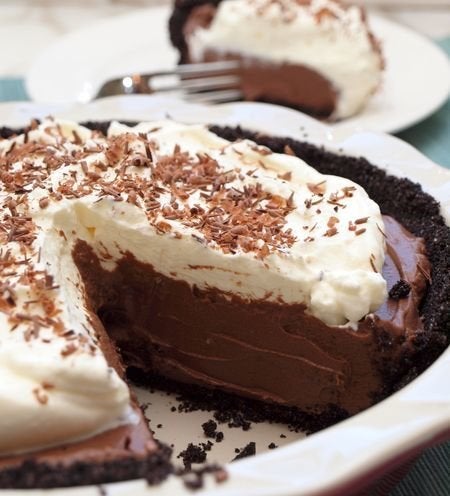 Related