As the lesbian, gay, bisexual and transgender (LGBT) community sees major advances in marriage equality and other rights, is Pride Month still relevant?
For LGBT rights advocate Alan Reif, it's not even a question.
"Before you can hope for any type of human rights activism or any type of public outreach, first you have to embrace yourself in a pluralistic society where everybody is welcome and then you fight for what you want," Reif, who is the co-chair of the World Pride Committee of InterPride, told HuffPost Live in an interview this week.
Pointing to the fact that many states are still lacking same-sex marriage legislation and anti-discrimination laws that apply to LGBT people, he added, "We really haven't achieved as many rights as many people feel."
In addition, Pride events can still have a profound impact on LGBT teens and young adults who may be struggling to come to terms with their sexuality.
"If you're 16 or 17 and this is your first opportunity to be in an environment where people who identify as you are...it could save your life," he said.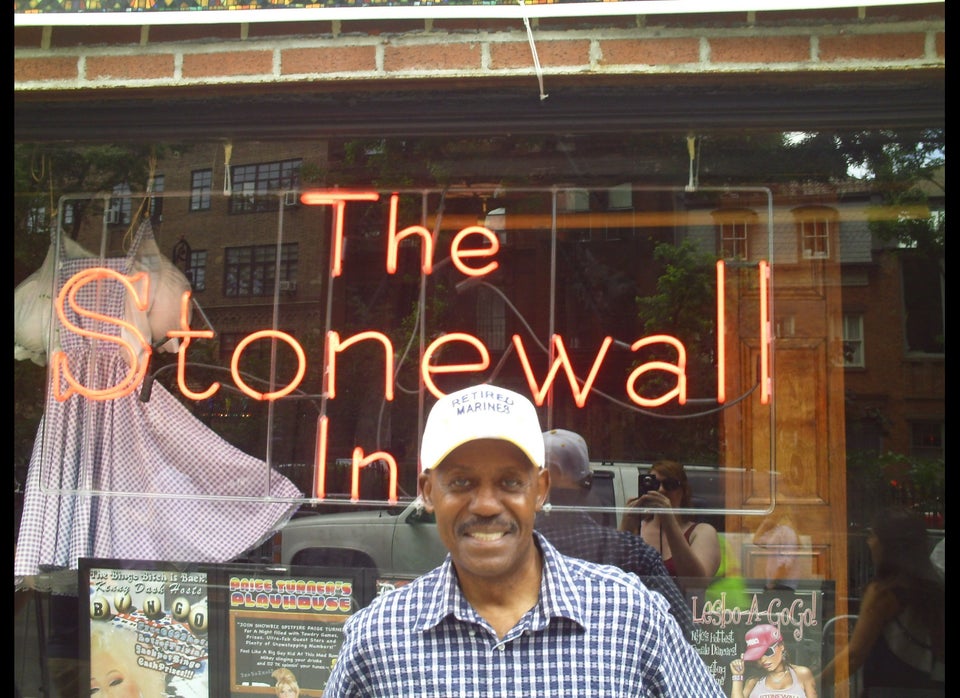 Gay Pride Around The World