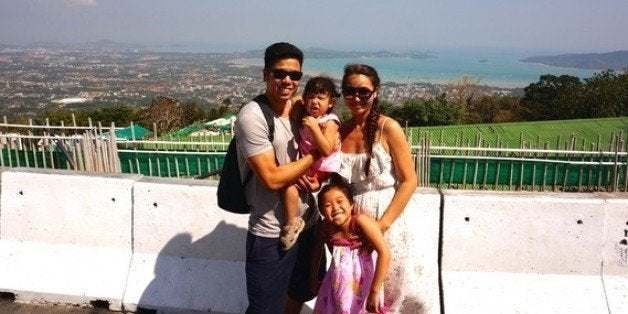 We travel rather slowly, almost at a tortoise's pace, as compared to others who squeeze in five European countries in a two-week vacation or four Central American countries in a ten-day cruise. We're not in the business of tour busing and picture taking. We're traveling and living as slowly as possible in as many places as we can, while we can.
We've traveled in San Juan del Sur, Nicaragua for twenty-one days, Buenos Aires, Argentina for five weeks, and Hangzhou, China for three months, to name a few. We've done this because we like this method of travel. We learn more by arriving and staying put, rather than through constant movement. We go deeper into cultures, languages, and tastes. And we build lasting, more meaningful relationships this way.
Also worth noting is that we have two young daughters. We started traveling with our oldest when she hadn't even hit her 100-day mark as an infant. That was her first China trip. The youngest followed suit and had her first airplane trip at five months old to Hawaii. We've been traveling around the world ever since, even though we have two kids.
Why do we travel abroad with our kids?

We live family travel for ourselves and our kids. We want our kids to be true global citizens, who are empathetic and curious about other people of other cultures. We, as parents, want to foster this sense of discovery both within ourselves, but more importantly for our children. We want to guide them along the way and give them the exposure and experiences to make good choices when they are older. Plus, there are some great benefits for traveling with kids abroad.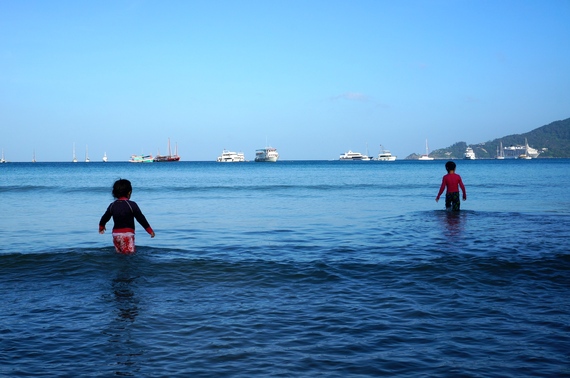 How do we do it?

We do it very, very slowly. It's the only way that works for us to travel. Logistically, it's impossible to drag around all your luggage AND your kids to different parts of the world every week. Plus, it's extremely difficult to get any kind of work, exercise, reading, and anything productive done with your kids around you 24/7.
What has worked for us to keep everyone happy is to enroll our kids in local preschools, as soon as we arrive at a new destination. It's our version of world schooling, in which the kids are instantly engaged, and we, as parents, immediately free up our time and head space to do some work, exercise, and day trips that wouldn't be feasible with the kids.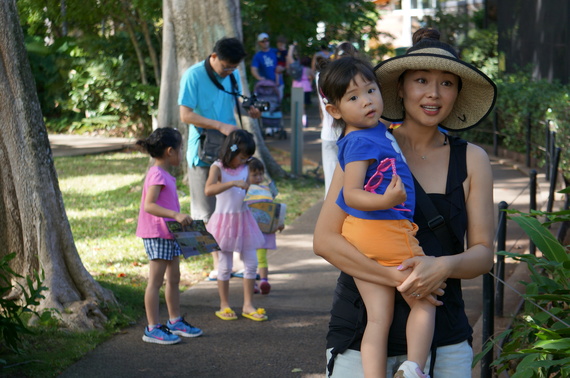 But why travel so slowly?

We're currently on our gap year of travel, but we're in no rush to check countries off of our bucket list. We have a whole lifetime to travel, so why would we cram it into two weeks or even two years? International travel will be a common thread for our children growing up, especially since we started them very early. We have years of growing up together, so we're just fine taking it one country at a time, and as slowly as possible.
My advice to parents who are fearful, reluctant, and/or hesitant of take their kids to foreign countries is simply this:
Just go, but go very, very slowly.
Cliff Hsia is a father who is determined to live a better than normal life by traveling the world, slowly and purposefully, with his wife and two young daughters. He writes about travel, family, love, happiness, faith and everything else that life throws at him.