There are so many stories out there of people who quit the 9-5 grind and dedicate themselves to traveling the world or living a more tourist-vibe life. From the NYC girl who moved to the tropics and sells ice cream to the young married couple who are planning on traveling the country in an RV while helping their YouTube viewers with DIY projects, the idea that you could just quit your job is out there. This passion following life was something both my husband and I were instantly in love with. And we realized that while this isn't impossible, it isn't exactly easy to do either. We started to do some research and realized fairly early on that this simply wasn't an option for us, and chances are it isn't for you either. The biggest hurdle for us, and many others too, comes down to finances which can be broken down into two categories: Future money and present money.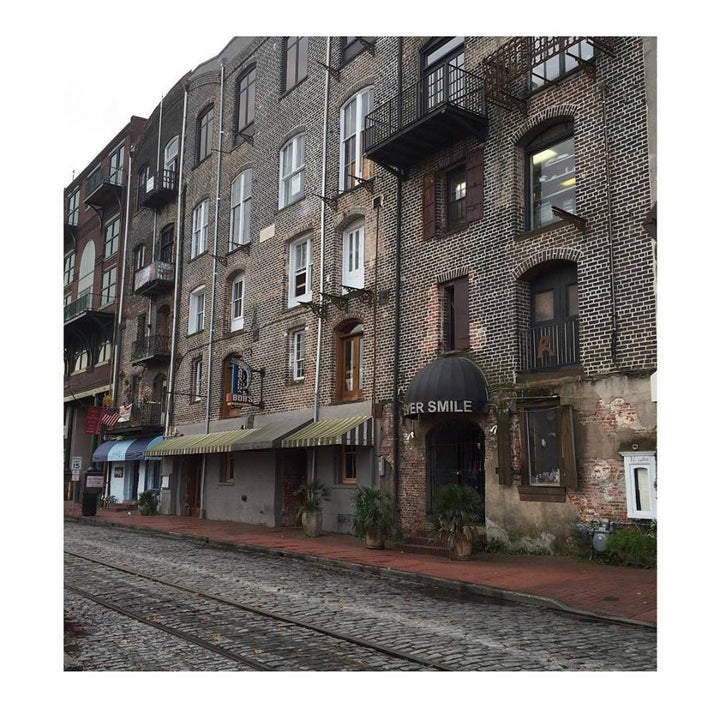 For future money think "How will I pay for my breakfast on day 37 of my trip while in Rome?" This the income that will essentially allow you to travel, which takes different forms. Future money is generally a chunk of savings you've been putting aside for a while, a form of passive income such as a rental property or a job you can work while you travel. For us and many others our age, it seems that you can either save for a while or work while you travel. We had decided on working while we traveled which actually seemed like a lot of fun when we saw that we could help sheer sheep in New Zealand or farm in Latin America.
Current money is where we quickly realized that the idea that you can quit your job and grab your passport wasn't as easily done and certainly not for us in the relative near future. For this, think of it as "What am I currently paying and might need to continue to pay even while I am on a safari in Africa?" My husband and I have a combined student loan debt of about $70,000, we both went to public universities and had some financial assistance but loans still had to happen. It took about 15 mins of looking at our monthly expenses to see that this was not an option! Sure, we could cut out our cellphone bill, car insurance, and a few others things but our debt was holding us back. We could work at chipping away some of that, but at the end of the day neither of us was giving our notice that same week.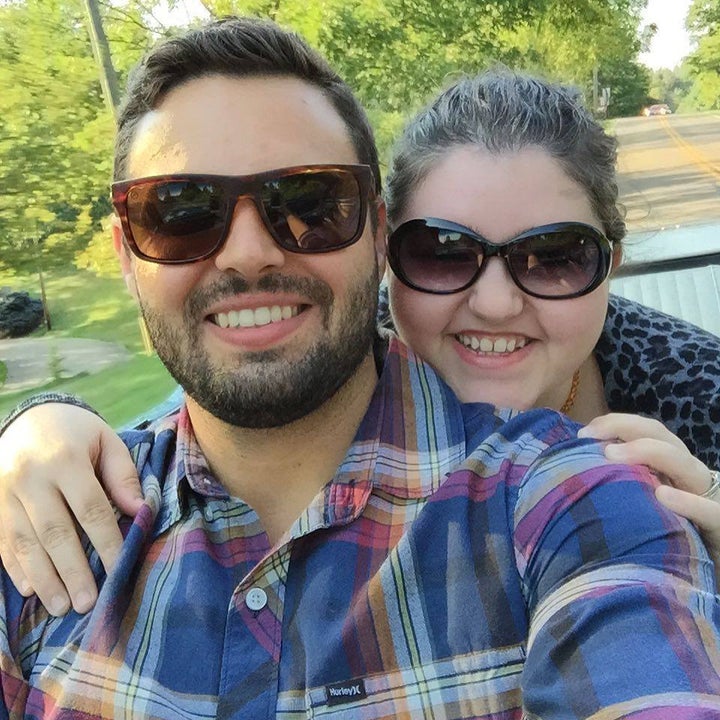 I started to wonder if we had done something wrong. I questioned our spending and thought that maybe if we hadn't gone out to eat so much over the years we would be able to do this. I wondered if I had cut out Starbucks or maybe we brought our lunches to work more often we could do the very thing all these people I was reading about were doing. I went back and did a "what if" which eliminated all of our credit cards and as much debt that wasn't 100% "necessary." I realized that our biggest setback was our student loans, an ER bill from a surprise Bell's Palsy diagnosis, and a car we were upside down on. At this point I accepted that we couldn't quit our jobs and jet set right now, this instant.
In speaking with friends and other young professionals, it became clear to me that the number of people who CAN do this isn't nearly as large as the number who CAN'T. We are the young adults of "live at home." A modern day Hemingway's lost generation who have PhD's in psychology but work the night shift at Walmart because jobs aren't easily available. We are a band of brothers who are rumored to never see social security and feel the burden of student loans and rising tuition. We are the dreamers who would rather experience adventure, travel, and everything the world has to offer, which proves easier said than done. We are trying to fight the vicious cycle that doesn't let us exit in a catch-22 lifestyle standard that we have become complacent to.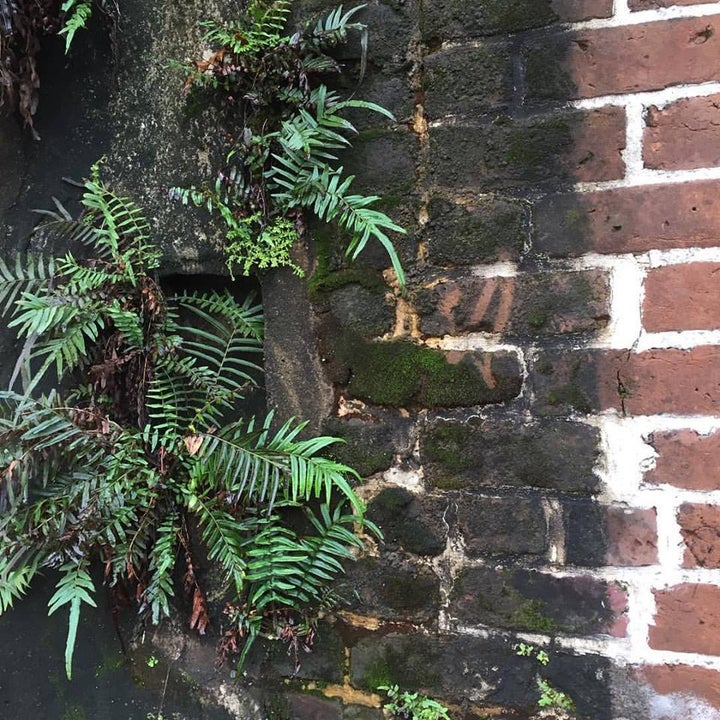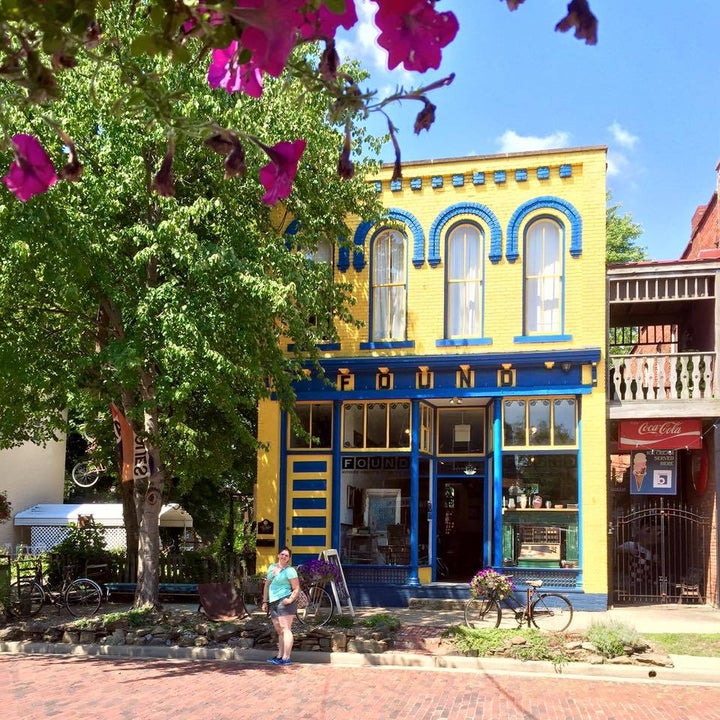 But I refused to let this bring me down. I was determined to travel! So, we came up with a plan: One weekend at a time. What does this mean to us? We don't take 5 months to live out of a van in New Zealand or travel Europe taking pictures in castles. We pack a cooler, grab the dogs, and explore places close to us as we work to pay off everything holding us back. We use Thanksgiving and Christmas as excuses to travel cross country and road trip, seeing if we can find the best BBQ joints along the way. And I think that this exploration of our own backyard has given us a deeper love for travel. We don't need the Eiffel tower, we've got stateliness and National Parks for now.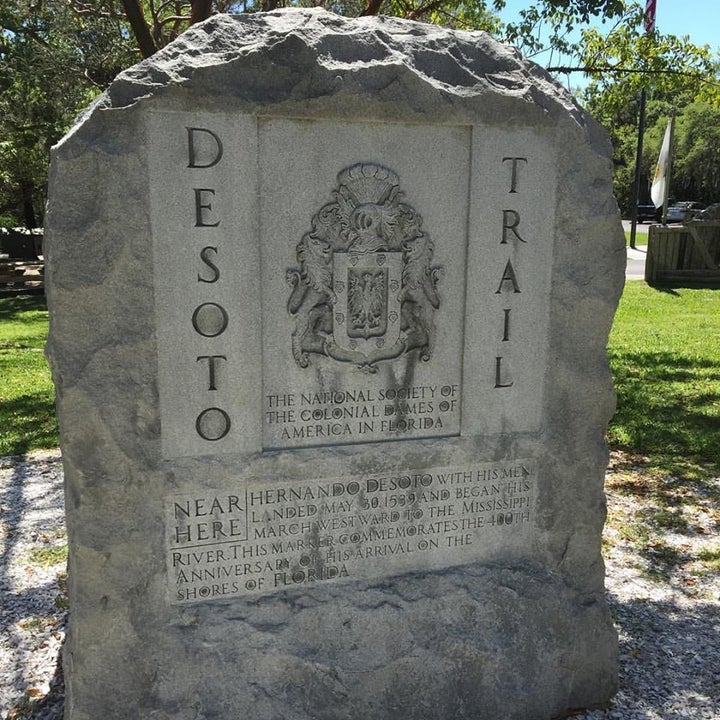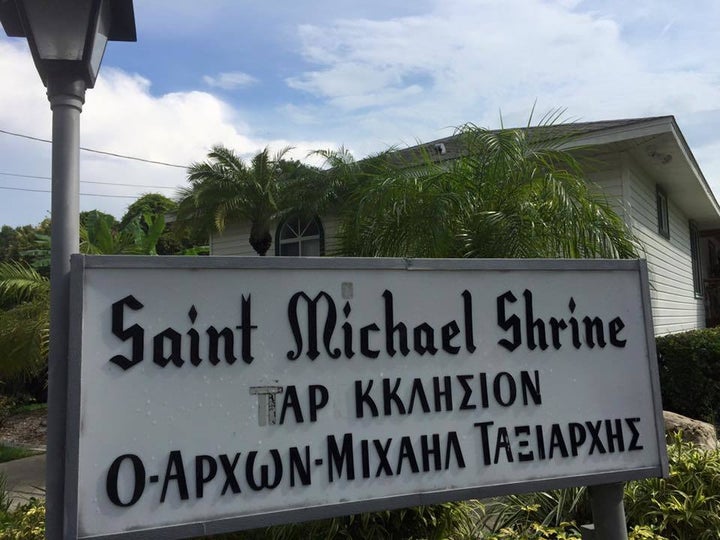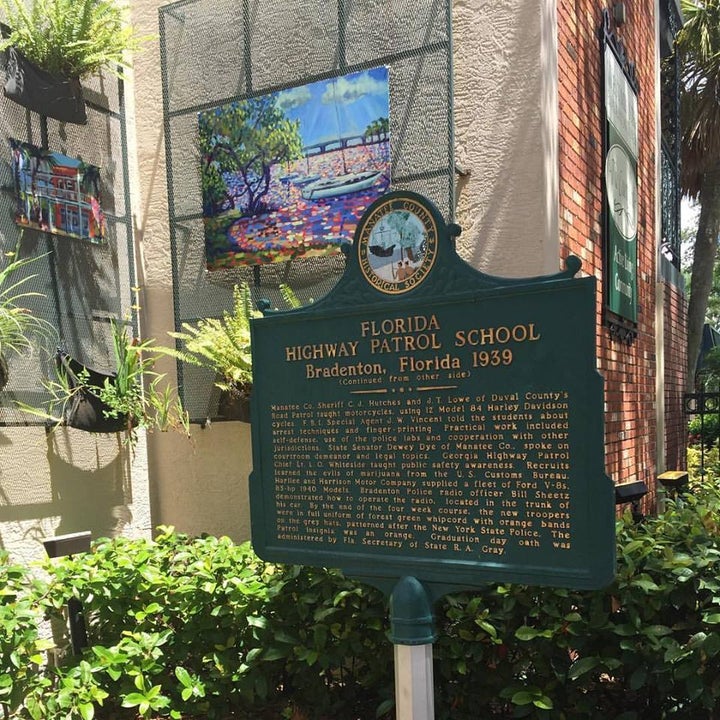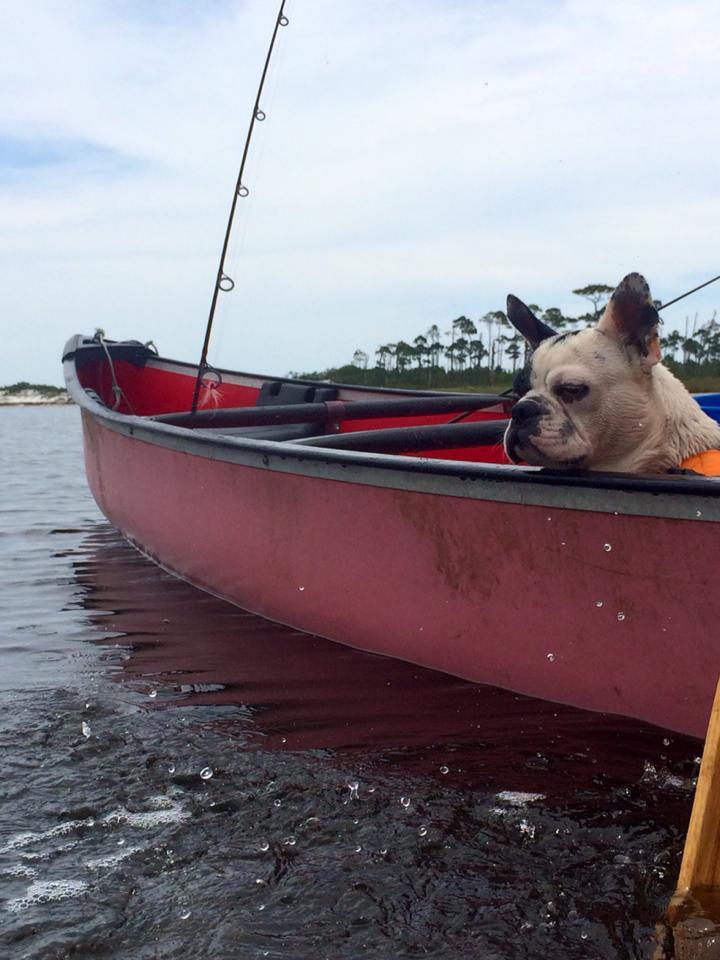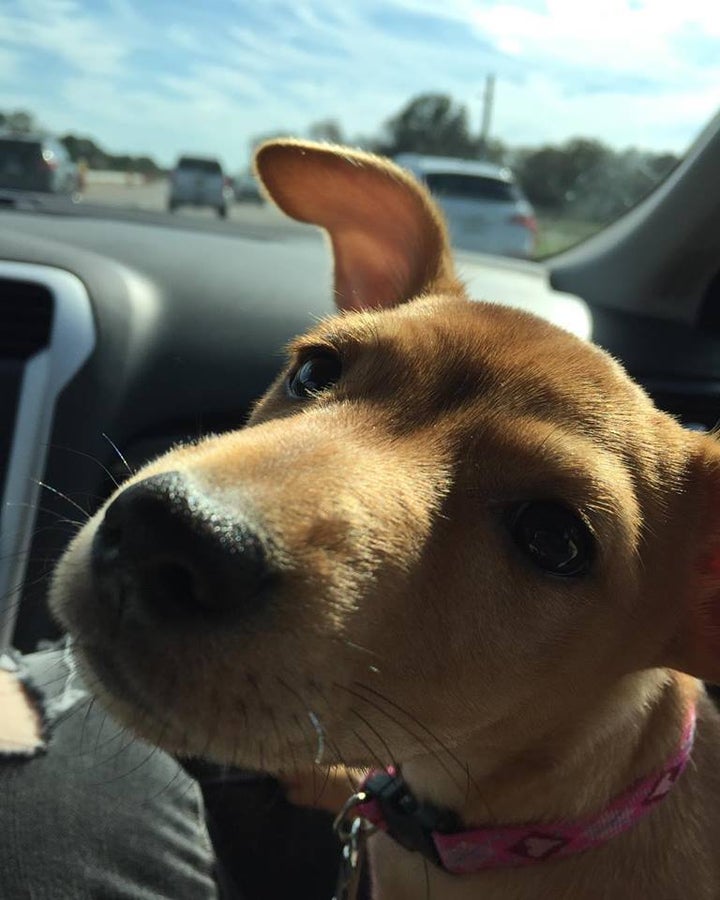 Related
Popular in the Community