I don't know Robin Williams, but like everyone else, I feel like I did. So when I heard the news that he had died of an apparent suicide, I cried. I was sad for me, I was sad for all of us, and I was sad for his family.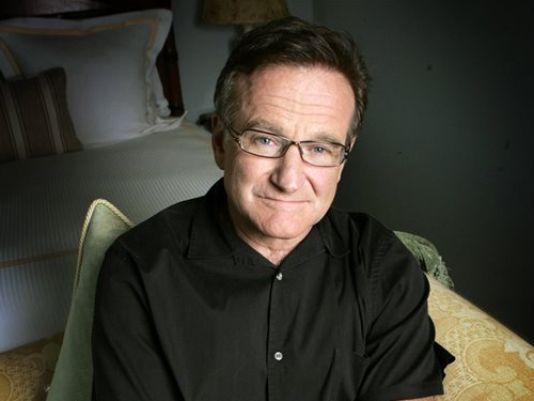 Immediately we began posting on Facebook about Williams' death. Today -- and for many days to come -- there will be more of the same. We're sad and we're angry, but mostly we're confused. How could somebody with so, so much talent and success and so, so much everything kill himself?
It doesn't make sense and we want it to make sense. But the bottom line is, it will never make sense. We'll likely find out the "how" behind his death but we'll never really know or understand the "why."
Severe depression -- depression, period -- is like that. So is alcoholism and drug addiction.
My own mama battled demons that led her to try and drink them away with vodka she stored in our toilet tanks. My kindergartener self worried about finding her swinging from our weeping willow tree because it was a threat she made before my siblings and I climbed on the school bus.
The stigma that still remains about depression keeps me from writing about others I love who have battled -- still battle -- depression.
I wish I could say I met their depression with compassion, but mostly I didn't. I wanted them to stop it. I wanted them to get over it. I wanted them to count their blessings, not their curses.
It didn't occur to me then that they couldn't.
I don't want Robin Williams to be dead, but like all deaths, I hope something good comes from it. I hope we don't spend our time trying to make sense of the senseless. I hope instead we use it to find compassion for people who are suffering -- in the world and in our homes -- because of this and other mental disorders.
RIP, Mr. Williams. Your life -- and your death -- will be with us forever.
REAL LIFE. REAL NEWS. REAL VOICES.
Help us tell more of the stories that matter from voices that too often remain unheard.