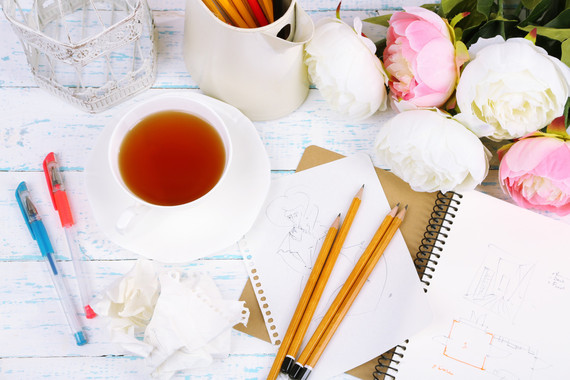 After I finished the book, I set out on a quest to learn everything I could about Og Mandino. I really wanted to meet this man at this point because his work resonated so much with me. I started to look online and I found that he had passed away years earlier. There was a sense of sadness because here I am reading his work that's having an impact on my life, only to find out that he's no longer with us today.
I also want to take about another person who made a serious impact on my life. On August 30th, 2015, the world lost another powerful thought leader.

Wayne Dyer has been a strong source of inspiration for me. I've listened to hundreds of hours of his audio books as he narrates most of his audio work and I love the sound of his voice. I love the sarcasm he uses to communicate his message. I have bought tons of his work and in May 2015, I was privileged to meet with him.
I have a photo of that beautiful moment. Wayne Dyer had this goofy grin on his face like he couldn't believe that his work changed my life.
I share these two stories with you today because you need to know that what you create lives on.
None of us are promised tomorrow or the day after. If you have something inside of you that you want to create - whether it's a book or a blog post - you need to create.
The time to create is now. Not next year.
The time to make a difference is right now. And the difference you make will continue to live on and have an impact on others for years to come.
There are people right now who have no idea who Wayne Dyer or Og Mandino is, but their work can still have a profound impact on someone's life.
Don't underestimate why what you create matters. What you learn from others can be important to the people who learn from you.
Do you have something that you've wanted to create, but just keep putting off? Leave me a comment and let me know what is holding you back.
REAL LIFE. REAL NEWS. REAL VOICES.
Help us tell more of the stories that matter from voices that too often remain unheard.