K.J., a single mom, had been in a relationship with Ben for three years before deciding that enough was enough: He didn't seem to want to move in together, let alone get married.
"With a broken heart, I went to break it off with him, and in a panic, he asked me to marry him," she told HuffPost. "Our engagement was more stressful than ecstatic."
In the end, the engagement didn't pan out. But she's not alone; many women and men call off relationships with people they they seriously considered marrying.
A common reason is fear of commitment, according to Elisabeth LaMotte, a couples' psychotherapist and founder of the DC Counseling and Psychotherapy Center in Washington, D.C.
"Fear of commitment can either be consciously or unconsciously hesitating to take a healthy relationship to the next level because you're not ready, because you have something to work out in your own life," LaMotte told HuffPost. "What also could be fear of commitment is a pattern of choosing either unavailable or unsuitable partners, so that as you get closer to committing, it's clear that it's just not going to work."
We asked women who read HuffPost if they've ever ended an engagement. Read what they had to say ― and the reasons they called off the relationships ― below.
1. I was succumbing to my family's wishes instead of what I wanted.
"When I was a senior in high school, I dated the son of a very prominent member of our church. Both of our families were emotionally invested in our relationship and pushed for an engagement. So naturally, we followed through with their wishes.
I was pretty involved in my school choir and musical theater program. During the production, I became very close to the actor that portrayed my husband. It was our chemistry, the decision that I was much too young to be engaged to anyone and my separation from the church that led me to break the engagement." ― E. Holloway
2. He developed a substance abuse problem.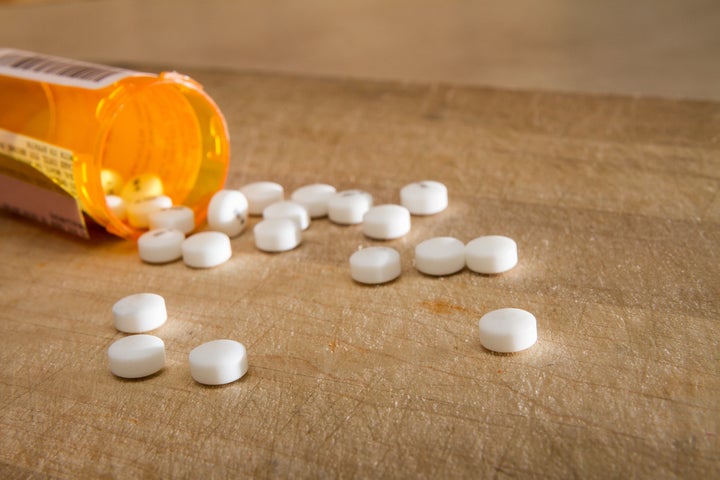 "I was engaged when I was 19 years old after dating a guy for six months. About a month after we got engaged, his surgery for a serious medical issue caused him to develop a pill addiction. I watched his attitude and behavior change and decided to call the engagement off three months later.
About a year after our break up, we reconnected and I decided to give him another chance. We dated for another three months before I broke up with him again, and I have never looked back.
I am 25 years old now. I am so glad I called off that engagement and didn't end up marrying him. That relationship was quite the learning experience for me. It taught me more about myself and what I'm willing to put up with and what I'm not." ― R.S
3. He was financially irresponsible and immature.
"I came home one night and my fiancé had bought an excavator. I didn't have a problem with the machinery ― he was a contractor.
But the problem was that he was using it to dig out a hole in our newly purchased backyard. Inside the hole there was a refrigerator, on fire. I didn't know that large kitchen appliances burned.
I just couldn't stay with a man whose Friday night entertainment was roasting a perfectly good appliance while his friends hooted and hollered. Yes, the police showed up. He told them it 'accidentally' fell in and caught on fire. I moved back to D.C. and married another man.
In my defense, the sex was really good. Not-appliance-burning-in-your-waterfront-backyard-good, but, good. "― Lauren M.
4. I met another woman.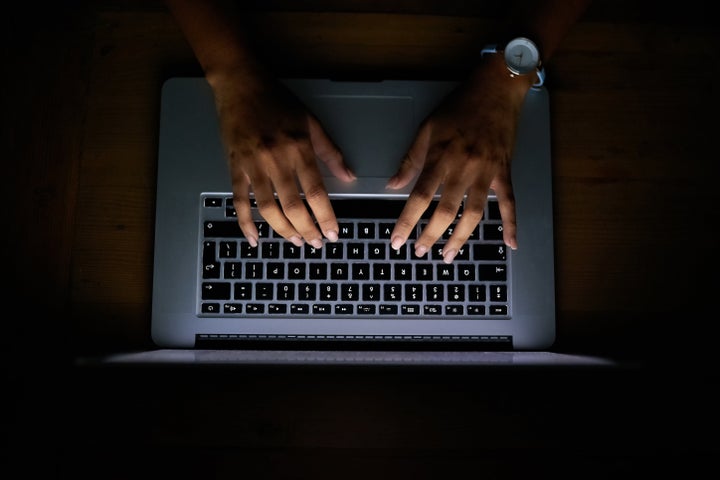 "I proposed to my girlfriend of three years on a trip to Ireland. We had been living together for about two years at that point and went months without having sex. I guess I thought being engaged would change things. We were pretty much glorified roommates.
After a few months I started talking to a woman from Tumblr. She lived in another state but things escalated quickly. I'd talk to her on the phone and lie to my fiancée. I didn't feel good about it.
Eventually my fiancée became suspicious and confronted me about it, and we broke up. I also quickly ended things with the other woman, knowing I was not in a good place. I stayed single for a while but now I'm with the most amazing woman. Our relationship is polyamorous, which is also something I learned I needed to pursue." ― Annie K.
5. The relationship was abusive.
"I spent over six years with my ex. We lived together, he bought a ring, our families were intertwined and we had a dog. One day, in counseling, I was reflecting on my life and our relationship, and the progression of abuse I suffered was just staring me in the face. I realized that it was escalating with every day that passed. I knew I wouldn't want a friend or my sister in a relationship like this, so why was I in it? I felt paralyzed and trapped and like I couldn't leave.
Then I got hired for a temporary job that lasted four months and allowed me to sail around the world ― literally circumventing the globe. He was planning on going with me but, honestly, the thought of sharing a tiny cabin with him, being in the middle of the ocean... I really believed in that moment that if he came with me, there was a good chance I wouldn't come back. So I took his name off the itinerary and kicked him out of the apartment. A month later I left on the voyage that I believe literally saved my life." ― Nicole L.
6. I met another man.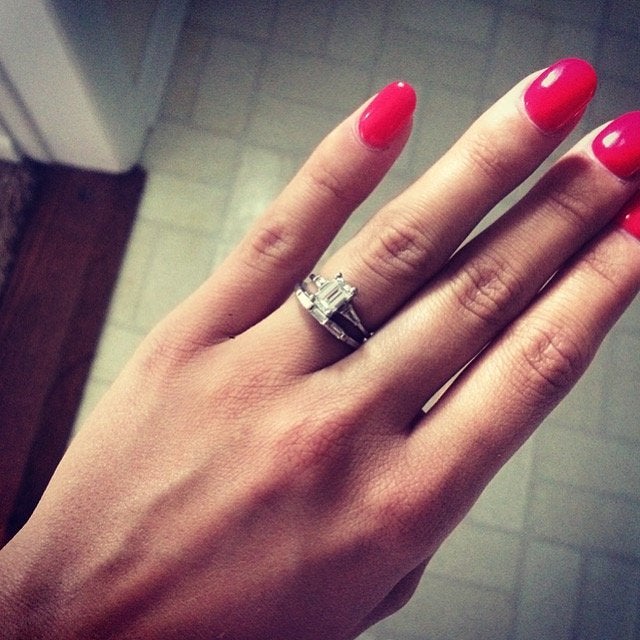 "We met in graduate school and dated for three years. We started to save for a home and received permission to use my grandmother's heirloom wedding and engagement rings.
I never second guessed that he was the person I wanted to spend the rest of my life with, until that March when I met someone by a chance encounter. I had literally grabbed my coat and had my hand on the door to leave an event when he ran up to me.
I never did date the man I met by chance, but meeting him was like one of those corny rom-com scenes where they look at each other and the rest of the room seems to fade away. It was a short amount of time before I realized that while [the new guy] wasn't the perfect man for me or 'The One,' he was significantly closer to my perfect match than who I was with. Sometimes it just takes one small moment in time, as small as someone catching you at the door, to completely realign your life." ― Maria D.
7. He couldn't commit.
"I had just turned 30 years old; Ben was 40. Although we had been in a relationship for over three years, he wasn't showing signs of wanting to move in together, let alone propose. With a broken heart, I went to break it off with him, and in a panic, he asked me to marry him.
Our engagement was more stressful than ecstatic. The plan was to put my parents' diamond in a new setting, and he stalled on it.
We were also in the process of buying a house. Time was of the essence; I had already sold the house I lived in with my kids. But much to my embarrassment, Ben didn't show up for the appointment to sign the papers to make the home officially ours. Later, he said he was sleeping. It was the middle of the day.
Ben made another appointment to sign. The morning of the new appointment, I called him and said I would be busy that day looking for a different house, this one just for me and the kids.
To this day, ten years later, he has still never married. But I'm happily married to my best friend David ― also a single parent ― who I met just a few months after calling off the engagement." ― K.J.
These stories have been edited and condensed.
Related