In the United States, rape, sexual assault and sexual harassment remain underreported crimes. In fact, about two out of every three sexual assaults are never reported to the police. And each time a high profile sexual assault allegation comes out, people ask a variation of the same questions: Why didn't you come forward sooner? Why didn't you tell the police?
These questions are being asked again, this time of Trump's alleged victims, as his surrogates try to discredit these women's claims.
Vox senior correspondent Liz Plank noticed this, and asked her followers why they didn't report an assault, using the hashtag #WhyWomenDontReport:
Women around the country began sharing the reasons why they chose not to speak up after an incident of assault or harassment. Some said they feared for their jobs. Others felt their abuser would never be apprehended, so what would the point of accusing him be? And others were certain they would be branded as liars.
Words matter. And the words of a presidential nominee matter on a national scale. As Michelle Obama said today, echoing the way many American women have felt hearing Trump brag about assaulting women: "It has shaken me to my core in a way I could not have predicted."
Below are 12 tweets that show exactly why women sometimes hesitate to speak up, even when they feel totally and completely violated: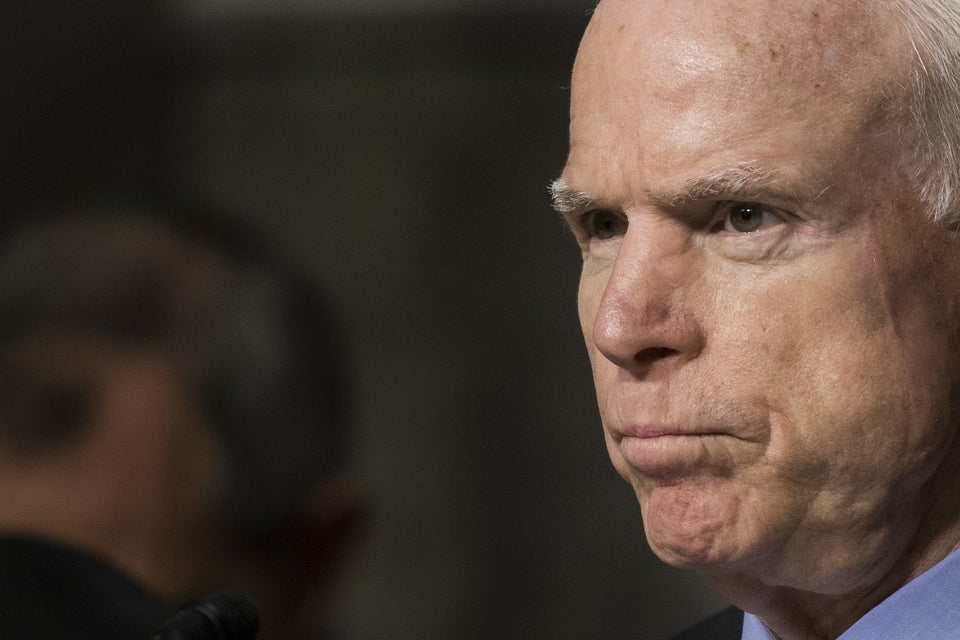 Republicans Who Have Withdrawn Their Support For Donald Trump
Popular in the Community