 Hollywood can't seem to get "Wonder Woman" right on both the big and small screens. Joss Whedon knows that firsthand. The "Buffy the Vampire Slayer" creator was attached to a big screen adaptation of the Amazon Princess, but the project never came to fruition.
"It is hard. She's a tough nut to crack," Whedon told EW. "I know she's famous as a television show, but I don't think she lends herself to television. I think she only works on an epic scale. I saw a bit of the David E. Kelley [NBC pilot]. That was not a good marriage."
The original "Wonder Woman" show Whedon referred to is the 1975-1979 TV series starring Lynda Carter. NBC tried to revive the superhero with the Kelley pilot starring Adrienne Palicki, but it didn't make it to series. Recently the CW ordered "Amazon," a Wonder Woman origin story script from Allan Heinberg, but the script didn't make it to pilot for the 2013-2014 season. Instead, "Heroes" writer Aron Eli Coleite was hired to rewrite. "We are preparing to pilot it off-cycle should the script be what we want it to be," CW President Mark Pedowitz said in May 2013. "We do not want to produce something that doesn't work for that particular character -- it is the trickiest of all the DC characters to get done."
"I think they try to just make her a female version of a male superhero, and that's not what she is," Carter said. "She is an Amazon Princess and she's got really strong sisterhood values ... Maybe they need a female writer who gets it. I've often tried not to say that, but I think it's the truth. It's like, 'Hellooooo guys, get a female that understands what that's all about.' You look at any society that suppresses women, and it's violent. Look around the world. … There's a humanity that they're missing. There's got to be a sweetness, a kindness, a goodness in the character. The rest takes care of itself."
Do you want to see Wonder Woman stand alone in her own movie or TV show?
Related
Before You Go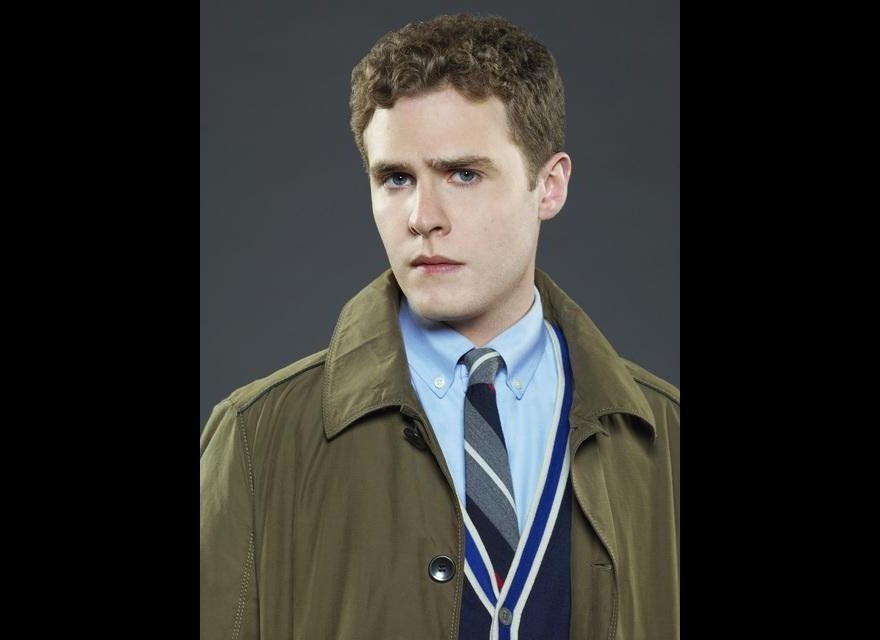 Fall TV Newcomers To Watch
Popular in the Community