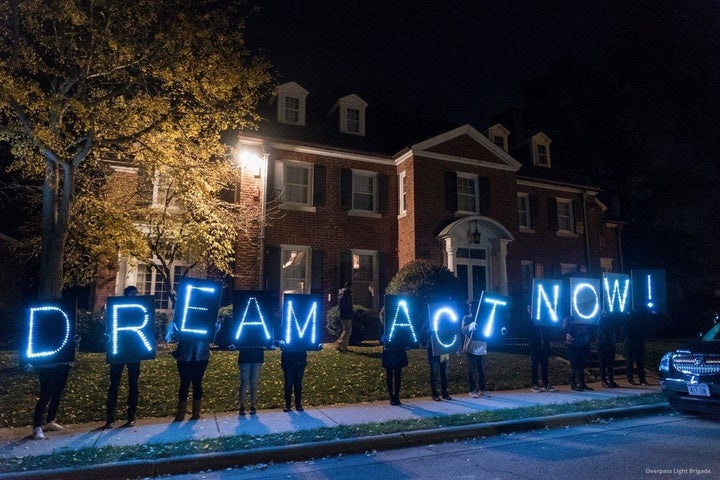 My name is Jose Cabrera. I am 22 years old and have been a longtime resident of the great state of Ohio. Earlier this month, my classmates and I had the opportunity to travel to Washington D.C. and visit the office Republican Senator Robert Portman to discuss our nation's outdated immigration system.
During our visit to Senator Portman's office, we met with the senator's legislative correspondent and expressed why it was crucial that the senator show his support for legislation that would protect Dreamers and TPS holders.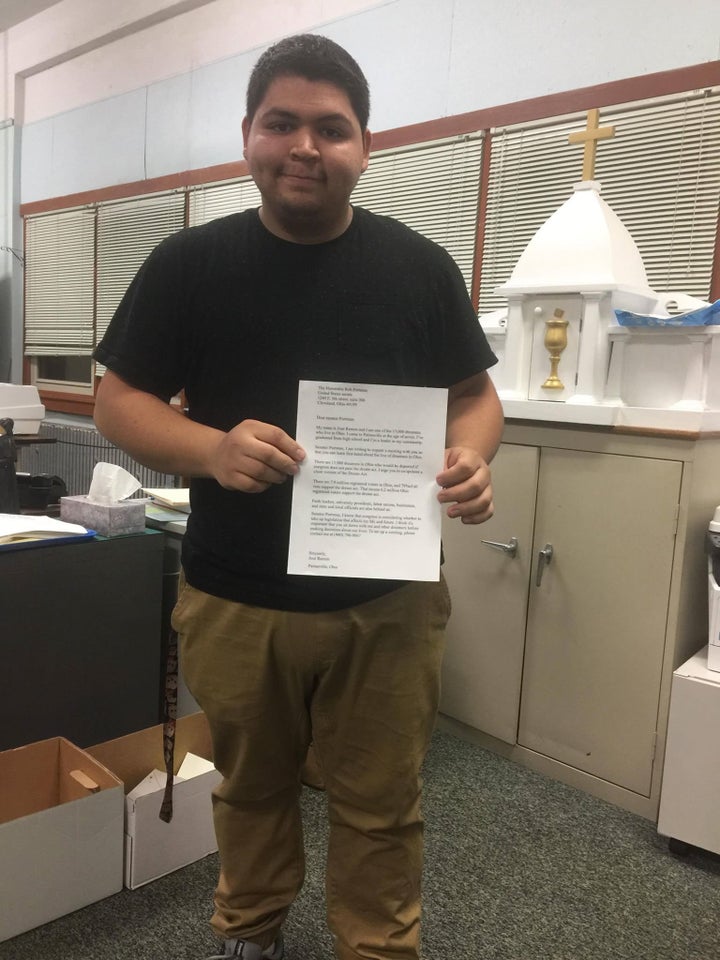 I told Senator Portman's staffer about my personal story: how I arrived in the United States at the age of four with my mother, lived in fear throughout high school due to my lack of immigration status and now live in fear now that Donald Trump has ended deportation protections for Dreamers.
After sharing my concerns, I was surprised to hear from the staffer that Senator Portman did not support the Dream Act, a bill that would grant over 800,000 Dreamers like me a pathway towards citizenship because he did not consider it good policy. I was told that Senator Portman believes that the Dream Act has too much room for fast-track citizenship and was open to potential fraud. This shocked me. I have met with Senator Portman's staff at his Cincinnati office and have repeatedly been told the senator was still listening to his constituents' opinions on the Dream Act.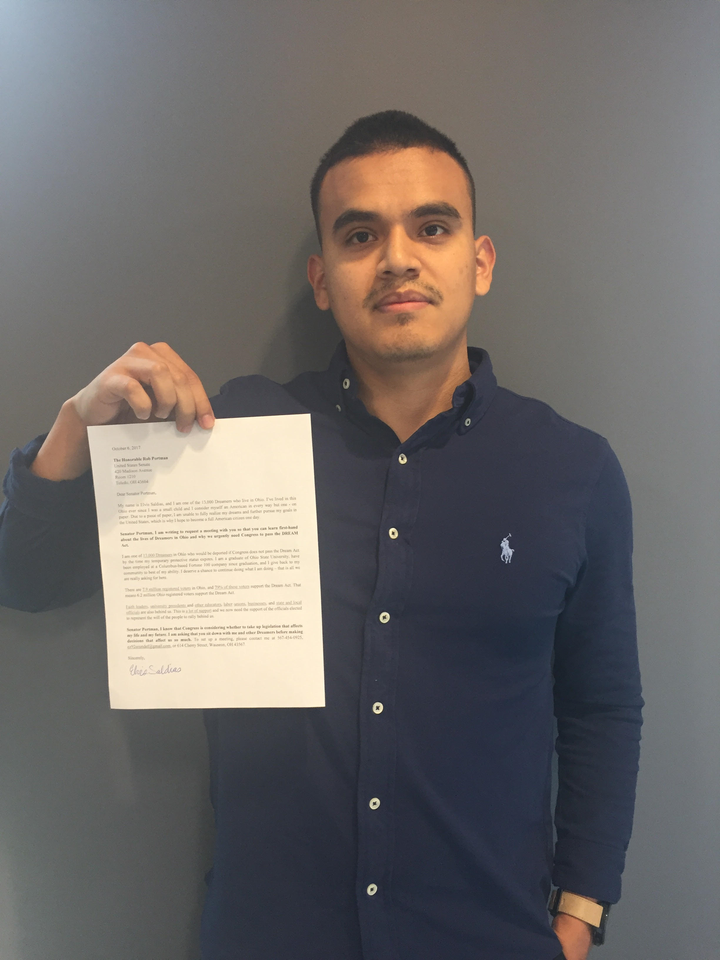 I felt a mixture of emotions while listening to the staffer. I was confused, angered and disappointed that Senator Portman would allow his staff to give mixed statements to his constituents about an important bill that would change the lives of thousands of young hard working immigrants across the state of Ohio. It became clear that Senator Portman would prefer his staff members give mixed information on his position on a crucial piece of legislation for our country rather than be a champion for Dreamers like me.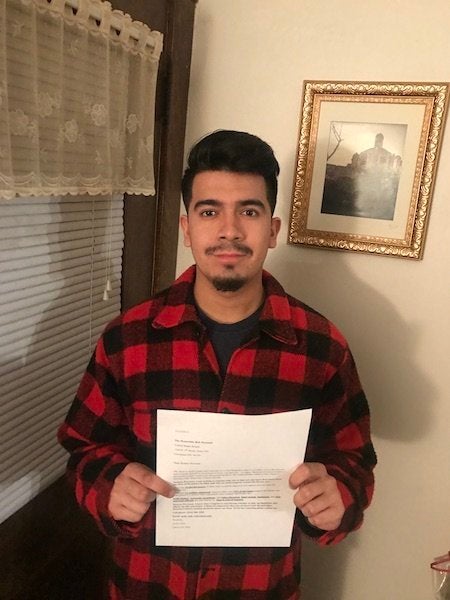 The clock is ticking for thousands of Dreamers across the country, many of whom will lose their DACA protection starting on March 6, 2018. That is why my friends and I have requested a meeting with Senator Portman so that we don't get any more misinformation from his staff, and we can get an answer to our question: Will Senator Portman protect the thousands of Dreamers all across Ohio by supporting the Dream Act?
So far, our meeting requests have gone unanswered.
Calling all HuffPost superfans!
Sign up for membership to become a founding member and help shape HuffPost's next chapter
BEFORE YOU GO