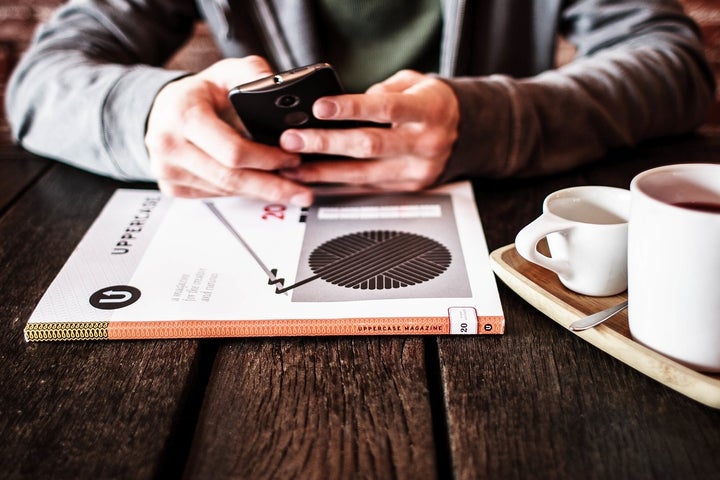 T-Mobile offers Sharon Lewis an upgraded phone, but is it telling her the whole story? To find out, read on.
Question: I received a notice from T-Mobile that I was eligible for an upgrade of my phone. I've been a customer for years and have done this before. I pre-ordered a Samsung Galaxy S7 Edge from its site. I double-checked to make sure nothing would change with my plan and submitted my order.
I received the phone and went to a local T-Mobile store to turn in my old phone and get some help setting up my new one. They would not take the old phone. They told me I should keep it. I didn't think anything of it since I've upgraded before using T-Mobile and did not have a problem.
I received the bill today and they are billing me for both the old and new phones. I called and after over an hour I was told I did not choose to "jump" to a new phone, so I still had to pay for the old phone.
Now I'm paying for a phone that was deactivated. I was not told about a "jump" program when I ordered the phone. I was not told anything about it when I went into their store. I want to terminate my service with them, but in order to do that, I have to pay them $300 for the old phone and $700 for the new one. I feel like I'm being robbed. All I want is for them to stop billing me for the old phone that I tried to return. But somehow I think I'm screwed. -- Sharon Lewis, Collegeville, Pa.
Answer: T-Mobile made you an offer that really confused you. And me, too.
The wireless carrier appeared to be making a conventional upgrade offer, but it wasn't. Jump! On Demand is an upgrade program that has you make one "low monthly payment" and offers the "freedom to upgrade absolutely anytime you like, up to 3 times per year, at no extra cost." Here's how it works.
It's hard to know exactly what went wrong, but you're implying that T-Mobile exploited your assumption that this was a regular upgrade offer, even though the real story was probably hidden in the fine print. (Does that sound familiar? How many airline passengers still think seat assignments and luggage are "free"?) So, in its efforts to become an "un-carrier," I'd say T-Mobile has done some unbelievably questionable things.
You decided to file a complaint with the Federal Communications Commission, which regulates wireless carriers. Turns out that was the right call. (You can contact the FCC through its website.) That prompted a response from the agency and T-Mobile.
A representative contacted you and admitted that there were other customers who had been confused by T-Mobile's upgrade offer. She did, however, note that the terms were disclosed in -- you guessed it -- the fine print. Why am I not surprised?
A senior manager contacted you, apologized for the "horrendous experience" and helped you make arrangements to send the Galaxy S7 back for a full refund.
Calling all HuffPost superfans!
Sign up for membership to become a founding member and help shape HuffPost's next chapter