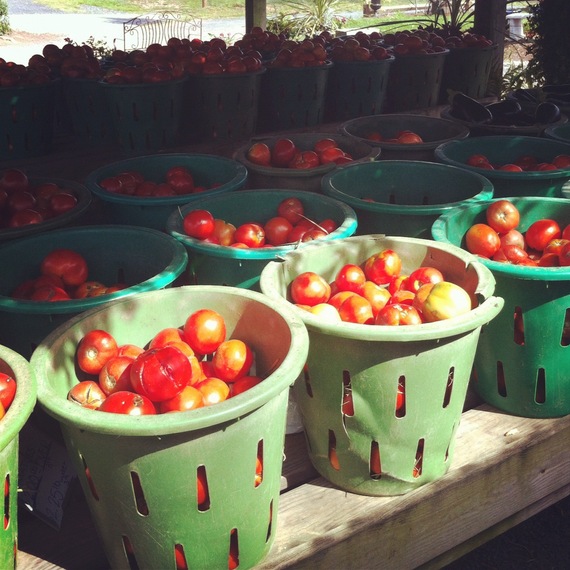 Today, October 16, is World Food Day. The day is meant to be an action against worldwide hunger. As a healthcare professional this is something that is extremely important. According to WorldFoodDayUSA.org, World Food Day celebrates the creation of the Food and Agriculture Organization of the United Nations (FAO) on October 16, 1945 in Quebec, Canada. First established in 1979, World Food Day has since then been observed in almost every country by millions of people.
Food is a very interesting topic to explore. I have been focused on wound care every single day for the past eight years. In wound healing, our hospital partners across the country are treating patients dealing with type 2 diabetes and obesity. Food is such an important part of human survival and yet at the same time if the wrong foods are consumed it can have the reverse effect and damage and destroy lives across the world.
Where I live in America, I don't see the hunger problem as much as others do in other parts of the world. I recently returned from a trip to Paris, France and was shocked to see many homeless mothers and young children sleeping on the street at night, and that is just the tip of the iceberg when we talk about worldwide hunger issues.
According to Christina Vanvuren in her article in Bustle, "one in nine people worldwide live with chronic hunger," she said. "Of that population, 60 percent of those people are women, and more than five million children under the age of five die from malnutrition every year. These statistics seem bleak, but the world produces enough food to feed every person and, with the awareness raised from World Food Day, 40 countries have managed to halve the number of their residents who go hungry."
Vanvuren offers six great tips on how everyone can get involved in her article.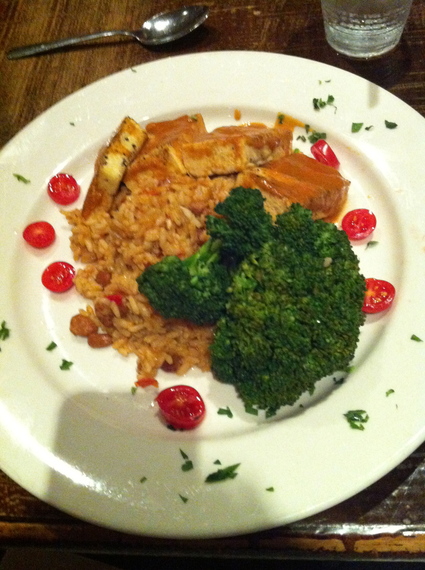 According to an article by Colleen Barry of the Associated Press "there are nearly 800 million people hungry in the world, combatting hunger and malnutrition is emerging as a global focal point, not just at World Food Day but also at the U.N. General Assembly last month when world leaders backed the U.N.'s 17 sustainable goals, which include eliminating poverty and hunger in 15 years."
The article went on to state that "U.N. Secretary-General Ban Ki-moon on Friday marked World Food Day with a visit to the Milan Expo World's Fair, which is focused on food security and nutrition. Bidding to invigorate a global commitment to eradicating hunger by 2030, Ban called for a pledge "for food security for all the people around the world -- to build a global movement to end hunger. This will go hand in hand with greater health, economic development and social inclusion for individuals and societies."
One of my mentors chef Jamie Oliver believes that this cause is extremely important. He recently released this video, which focuses on diet related diseases like Type 2 diabetes.
"One of the things that is eroding and killing our health systems is diet related diseases," Oliver said. "Type 2 diabetes has gone completely mad and is completely reversible."
He urges everyone to sign a petition that he started earlier this year, with 1.6 million signatures for the human right for every child in the world to get food education in school.
"This is logical and relevant when you look at the amount of type 2 diabetes, when you realized that 42 million children across the world are overweight or obese," Oliver said. "This is a critical time in global health and it is costing us a fortune."
Share this article or anything on social media today to help spread the word about this important cause.
Calling all HuffPost superfans!
Sign up for membership to become a founding member and help shape HuffPost's next chapter