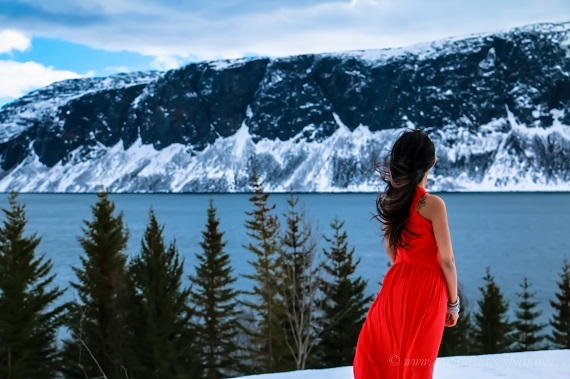 Yes, the title itself is de-moralizing, but it's far from the intent! I wanted to put a couple of thoughts out there - in the Webosphere, because it's the truth!
It's been only a few months that I became a tiny member in the massive world of blogging and although my articles are not focused on luxurious travel, I still get asked:
How do you get paid to travel?
Why do people pay you to travel?
Is that all you do - travel?
It's a simple answer - I don't! (At-least not yet)
Most of them come from (unhappy) students or people who aren't happy with their 9-5 job.
A few years ago, I was the former.
It's alarming to notice that a lot of students believe, it's all right to follow your passion, without getting an education or by quitting your job - and yet have a 'comfortable' life on the road!
I never wanted to be an engineer...let alone be a Computer Engineer. Pulling my hair out for a piece of code that did not work because I missed putting in a semi-colon - not my cup of tea! I knew I wanted to be a journalist and since my mom's version of being one meant, I had to report wars - that career option went straight out the window!
In the early stages, because of a constant struggle of being in a vocation I did not wholeheartedly love, I had ample of time to day-dream. I was constantly browsing the web, to figure ways and means of getting out of my current situation and finding one I was passionate about.
One of the top things on the list was traveling and getting paid for it. I had never imagined blogging to be the way it stands now. Maybe if I did, I would have taken the plunge and quit my job and backpacked the world.
I did some research and found my niche as a Business Analyst - which involves a lot of writing!
I am glad I did not quit without giving it a second thought and here are some reasons for you to ponder on.
If you're a person who likes challenging situations everyday - where to sleep, what to do for income, then this is probably not for you, else read on!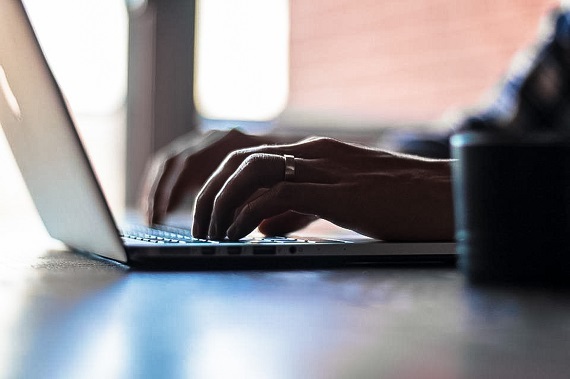 Long term travel does require sufficient savings that soon run out. Once that does happen, what skills do you have to pay the bills?
Many travelers that hit the road long term, are constantly working behind the scene and that does not include blogging.
They're good at writing or have exceptional photography skills. Keep in mind that these options may not provide money on a daily basis. It is nerve-wracking when you are yet to hear about the draft you sent - more so, if your meals depend on it in a couple of days.
What does work is if you have skills that do not require physical presence at a workplace.

These could include design assignments, coding, SEO tasks, etc. I am providing options from an IT perspective, but you get the picture.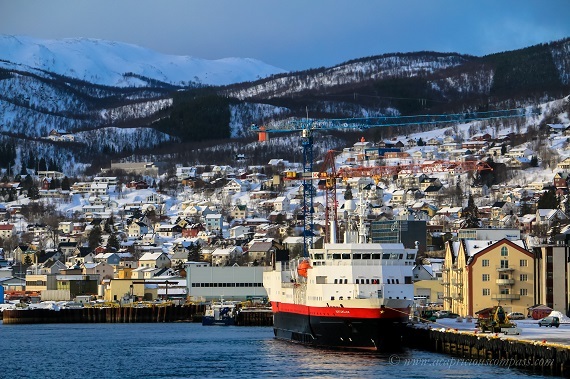 What if you do not have any skills to work remotely?
Considering your visa permits you to work in the country you are currently located in, are you happy to work as a tour guide? Or teach a foreign language?
Other than these opportunities, others that are famous include working on a cruise line or as a flight attendant. Ever wondered about the number of travelers in the same position, vying for the same job as you are?
In case you don't get through....
What more can you offer? You would need to tap into everything you can do to get paid. Think of opportunities like waiting tables, working in a grocery store, anything!
It's not all roses when you may have to rack your brains to find something you can do, maybe every day, when you are traveling full-time.
Not exciting! But maybe that's just me!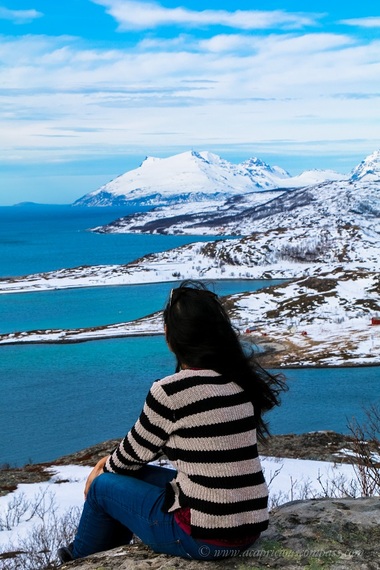 Flexible work hours, waking at 10 am, or working as you please. Not everyone is blessed with these benefits.
If it seems as they are, there is something happening in the background [in case you aren't aware of it] that is providing an inflow of money while they travel comfortably, or they are putting on a smile, while they are roughing it out!

They worked hard for it at some point in their life - but when they did, the good ones that are making money while they travel full-time, were accountable.
Time differences may have to be kept in mind, if you find a job working in a different time zone, which may translate into working around the clock, if you have multiple jobs. Deadlines have to be adhered to and submissions need to be made on time.
If you're part of a team, your colleagues need to believe they can rely on you for timely deliverable's.
Organizations may not be happy hiring someone who goes off the radar every few days!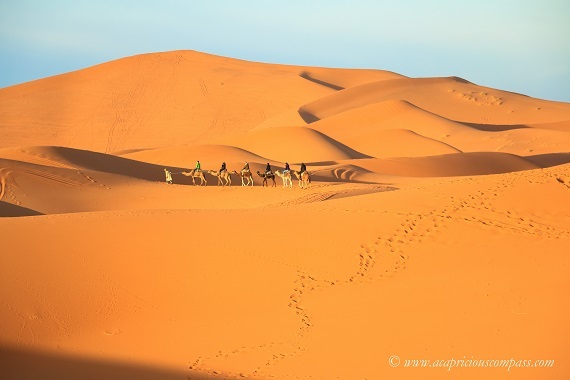 Traveling full-time should not be about the money but your passion for travel. It's about putting experience above convenience. Your expectations should be realistic. I remember a school student who mentioned that $750 a month would keep her happy, when she discontinued studying and hit the road.
Yes, it could be possible. But it will not happen on day one.
You will need to decide how much you exactly need, not want. If you are thinking of being a (travel) blogger do keep in mind it takes at-least a couple of years before it starts paying off. And sometimes it's not sufficient.
Last but not the least, do devote time to think about why you are willing to take the step.
If you decide that traveling full-time is what would make you the happiest, go for it!
Try to ensure you have put sufficient thought into how to survive on the road and kept aside something for a rainy day!
Maybe I myself will find something in the travel industry that pays as much as I earn now. Till then, I know for sure I have a job I love, to rely on, that will definitely pay for chasing the Northern lights!
You can have your heart set in two places, can't you?
Lavina Dsouza is a Business Analyst/Travel Blogger who's traveling when not working, chronicling tales of her adventures on: A Capricious Compass , where she also documents detailed itineraries and travel tips.