Clients often ask me, "Why do I need a kitchen designer? I'm already working with an interior designer." The answer is simple: A good kitchen designer supports your architect or designer and brings in specialized knowledge of what makes a kitchen look beautiful and work well.
A kitchen designer has intimate knowledge of materials and understands which is best for each application. There are so many options for countertops these days, and our team can offer recommendations on which materials work best for countertops and which should only be used as decorative finishes.
This specialized knowledge carries through into floors and backsplashes, millwork and cabinetry hardware that's both beautiful and durable, and appliances that are right for the look and right for the cook. Put simply, we can specify the right material for the right use the first time around.
It's important to personalize the space to make it fit with the way the owner lives. I always ask a client, "How are you going to use this kitchen? What are the family needs?"
Kitchens are different from the rest of the home, as they are functional workspaces created largely of hard surfaces that are tough to change. My strong suit is designing a kitchen for the particular way it needs to function to meet the needs of the people using it.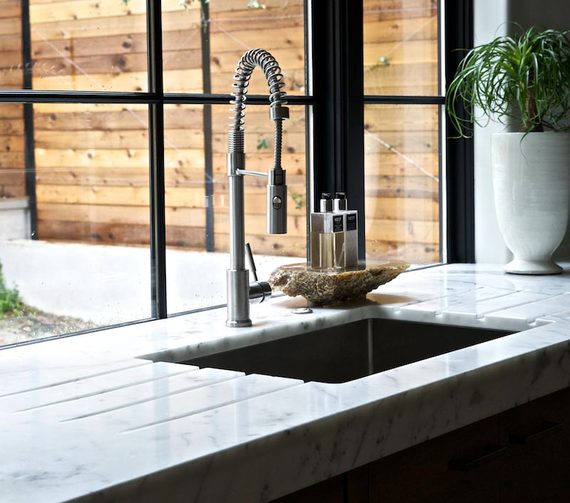 Partner with the Architect or Designer
We work with many designers and architects and bring in materials that are cohesive with the design they are trying to achieve. Once we get their vision, we source materials that work with the project and are specially suited for the kitchen.
We are the first-choice kitchen resource for a number of interior designers because we recognize their style and can design anything they want while ensuring that it will coordinate with the rest of the home.
Our goal is to create a kitchen that is seamlessly integrated into the designer's vision for the project, so it's important that we know what finished product she's after. Is it a sleek contemporary style, a classic colonial home, or a mid-century modern look? Such input allows us to design a kitchen and select materials and finishes that are cohesive with the style the architect or designer is trying to achieve.
Another benefit we offer to the architect and ultimately to the client is that the drawings we produce include appliance and material specifications, finishes, and trims to be integrated into the CAD drawings that the architect designs. This saves time for everyone involved in the project.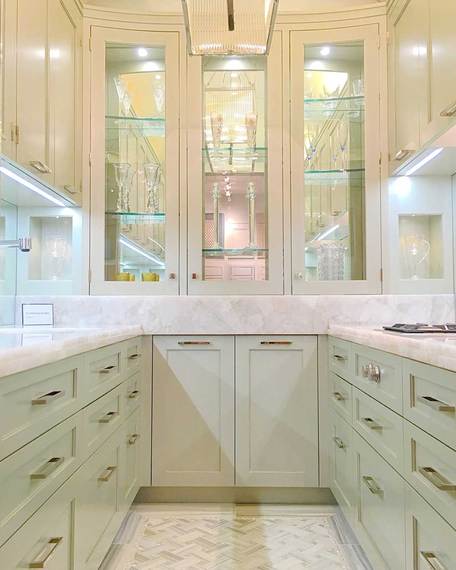 Popular in the Community