Instead of waiting for the worst, Smart Couples Finish Rich author David Bach suggests couples pencil in a handful of "money dates" throughout the year.
"A money date gets the two of you together when you're ready to have a conversation about money," the finance expert told Arianna Huffington.
"The idea is you set aside the time to do it," he adds. "I recommend your first money date is an hour, plan the next a month later. If you can get yourself to have six money dates a year, you will be in fantastic shape financially. Most couples don't spend five hours a year working together on their finances."
Watch the video above for more advice on thriving financially and catch Bach on a four-city tour for Smart Couples Finish Rich: The Retirement Seminar starting later this month. The seminar, which will delve into Bach's seven steps to a secure and happy retirement, will also be available as a webinar.
Related
Before You Go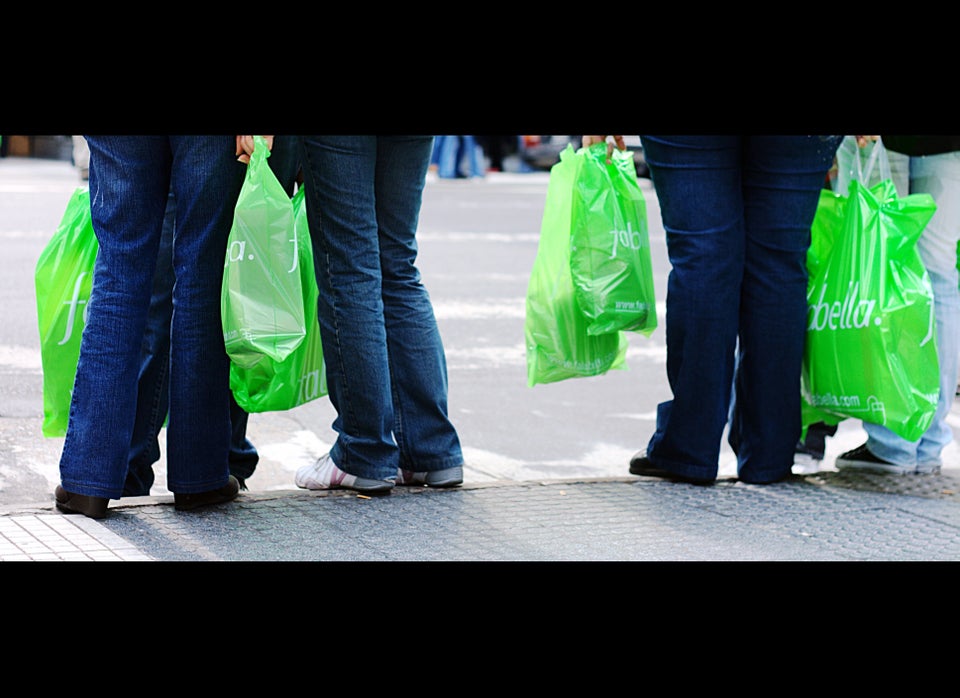 29 Ways You Waste Cash