When it comes to our mental health, research into the factors which have the greatest impact on our happiness and wellbeing has offered some crucial insights over the last couple of decades.
Whilst the factors and associated percentages vary depending on where you look, there is overwhelming agreement that the social relationships in our lives are one of the key contributors to our mental health – perhaps even the biggest contributor.
That's right. Not where we live, how much money we earn, the material things that we possess, how much exercise we do – but our social relationships.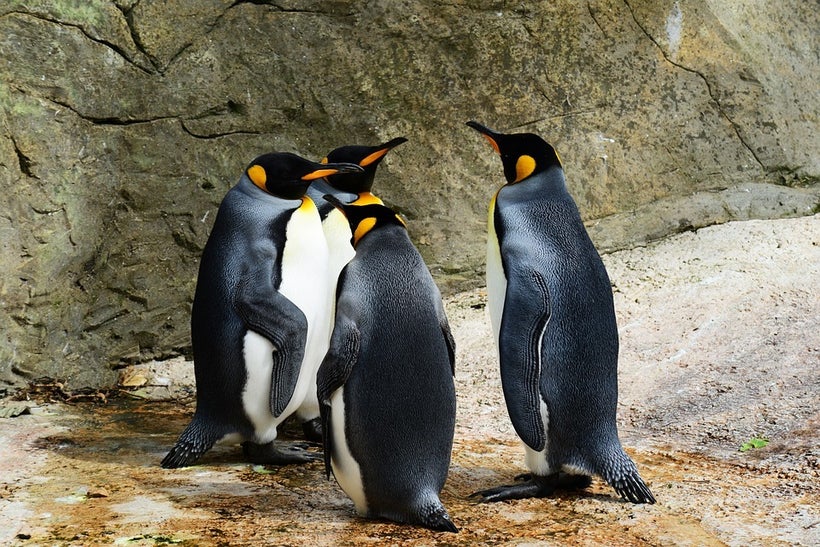 Let's take an example. If we look at the trends over the last few decades when it comes to attending Sunday service at church, we can see why both individual wellbeing and sense of community have dropped. It isn't so much to do with religion itself (though, in fact, it has been found that believing in God, or in something/someone greater than yourself, is good for your wellbeing!). Rather, Churches offered a space for people to come together in the real world and catch up. Just being with one another, and singing hymns as a collective.
Whilst I identify my own faith as Sikh, I attended a carol service last year, having been invited by a friend who is very active in her Church community. By her own admission, being part of her Church has had a huge impact on her; moving to London straight after her A-levels, the big city became her new home and is a daunting prospect for even the most independent amongst us. Her church community has provided her with strong friendships and bonding – she now even lives with 2 of her fellow church-goers – as well as frequent trips (she loves the outdoors – which, of course, is good for our health) and volunteering at the church.
The carol service, itself, was fabulous. One thing I most miss about school is the end of year service when we'd all sing together amongst the fantastic architecture of the local church, and so it allowed me to step back in time. Better yet, this was a really cool church! They had a band with modern instruments, a charismatic chap leading the service, along with witty anecdotes between the hymns. I will definitely be going back again. After the service is open, as is common every Sunday, the congregation of mostly 20- and 30-somethings goes to the local pub and mingles.
Over the last 18 months in particular, I have been lucky to have experienced some incredibly communities. Find something you are interested in, and go along. Whether it's a religious group, a sports team, or an obscure interest you didn't think anyone else had (serious, you'd be surprised – jumping on Meetup is a good start), just coming together and being with likeminded others can do wonders for you and your wellbeing. Even if it's as little as once a month, that's OK – of course, you'll be able to find weekly and fortnightly groups too.
By now, you're probably wondering what Church I'm talking about! Kings Cross Church (KXC) has services every Sunday, and this year's Carol Service is on Sunday 11th December @ 4pm (families and kids activities) and 6pm.
Some other communities worth mentioning for anyone in London (England): Action For Happiness – if you've liked what you've read here on the blog so far, you should pop along to one of AFH's monthly meets. You can find out more about AFH here, and look out for one of their monthly events (at Conway Hall) here.
Sunday Assembly – if you're not religiously inclined, SA has sing-alongs, stories and passionate speakers
Otherwise, jump on MeetUp to find an interesting group that's local to you.
Are you part of any groups or communities? What does being part of one (or more) feel like for you?
About: This article first appeared on QuarterLifeIntrovert, a blog for those wanting to live happier, or otherwise improve their mental health + lives in general.
This post was published on the now-closed HuffPost Contributor platform. Contributors control their own work and posted freely to our site. If you need to flag this entry as abusive,
send us an email
.