You have to keep in mind that your brand is considered as the lifeblood of your business. Branding allows your customers to recognize your product. The moment they notice your company, you will begin to notice an increase in leads, which eventually turns into customers. No matter the size of your business, branding is important and matters. Otherwise, it will affect the bottom line.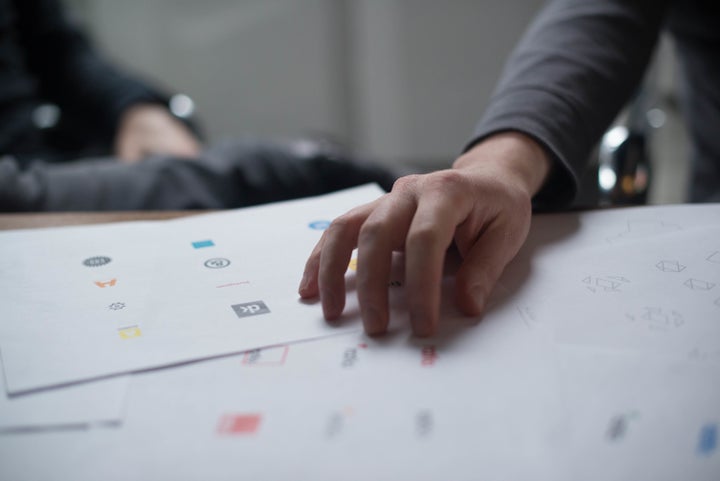 Common Misconception on Branding
Just because your company is small, does not mean you no longer need branding. This may be a misconception with small business owners. If you think branding is only for bigger industries, think again. Do not ignore the benefits of creating a brand and hiring a branding consultant. Nobody wants their business to go down the drain.
Branding is not just Advertising
Allowing your target market to be involved in your product is the best strategy in marketing. In other words, branding is not exposing your product or logo, it's all about the interaction between your business and your customers. Branding is not just adding a logo to your product, it involves responding your customers' needs. Creating a relationship between your customers is not easy. You have to gain trust, spend time, emotion, and money.
Now that you have understood what branding is, this is why you should hire a brand consultant.
Reason # 1: Brand Consultants Understands
You can hire a good graphic designer to create a catching logo for your company, but they cannot build bridges between you and your customers. These relationships are crucial. Only a brand consultant understands your business' needs. As your company's "personality" changes, they are the people who knows how to deal with this kind of situation. In fact, they provide suggestions and other ideas on what to do only to keep your business soar on top.
Reason # 2: Brand Consultants Bring an Impact
Say you just started your business and have no idea on how to make it grow. A business consultant knows how to open horizons for your business. Although you have all the brilliant ideas for your product, sometimes, there is still something that is missing. There are a lot of business owners that have lost a lot of money due to this issue, especially those who are new to owning a business. The most difficult part of owning a business is usually the start, especially if you are looking to have a quick return of investment. Aside from starting from scratch and hiring a pioneering team, you also need branding, especially if you are trying to beat the competition. A brand consultant can really make an impact on your business, especially in its infant years where it is most vulnerable.
Brand consultants are experts when it comes to branding.
Related
Popular in the Community