They roll your eyes when you order the chicken. They hang their head when you ask for dressing on the side. Self-proclaimed foodies might be an insufferable bunch, but if there's one thing they know, it's how to behave at a restaurant. Here, nine things a real one would never, ever do.
Make a reservation without doing research. Here's why.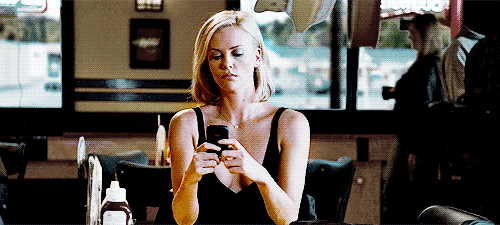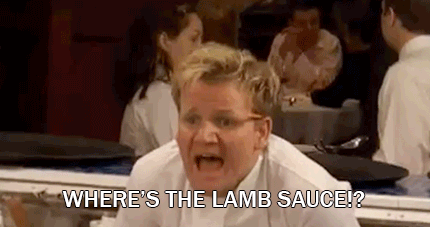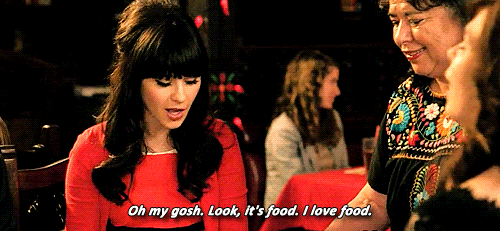 Order fish or meat that's no locally sourced. Here's why.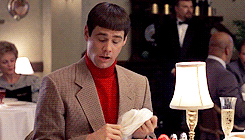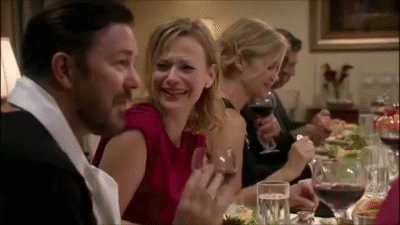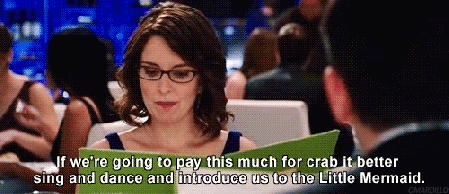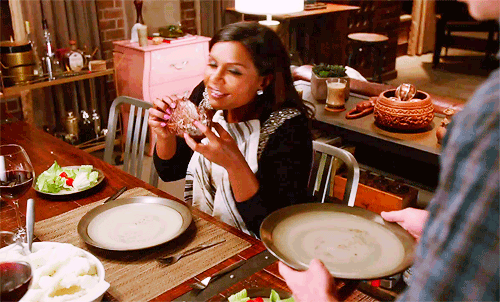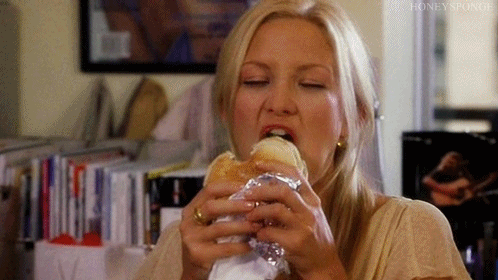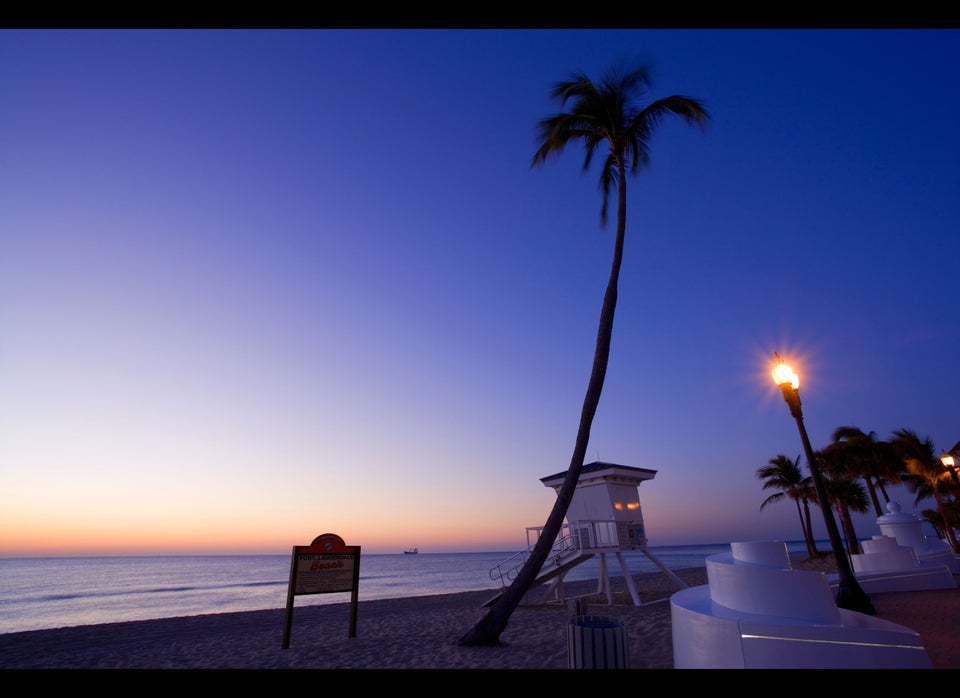 15 Foodie Towns For Retirees