We all love holidays, isn't it? As vacation with friends and family are one of the best times, you have in your life. Give a treat to yourself and travel the world. However, planning a trip requires a lot of time and energy. Wrong travel plan can sometimes cost you extra bucks. It's best to book the hotel before you embark the journey and compare the price with other websites.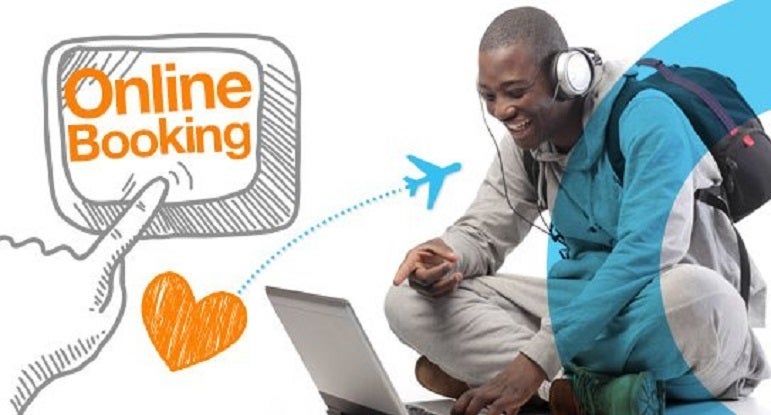 When it comes to booking a hotel, travelers have many options like the book from websites, online travel agencies, and other sites. There are times that when you book the hotels at the last moment, then there are no rooms available. So here we recommend to pre-booking the hotels' rooms before you set off. Check out our top list of hotel booking websites.
THANKS to the internet, booking a holiday has never been easier. But sometimes it pays to put a bit more effort in.
Booking.com

Booking.com a well-known site that books your room with an affordable price and deals. This site always gives surprise with its exclusive deals on vacation rentals, hostels, bed, breakfast and other property transactions. So book your room now with grabbing the fantastic offers. Booking.com is a right tool for you to get the detailed information and book it anytime you want.
Hotels.com

Hotels.com is an online Indian website for hotel booking that provides hotels from every corner. The Hotels.com site has luxurious hotels, resort, vacation rental, apartments or any guest house. It is one of the leading booking websites that adds exclusive and full range chains to enhance your stay. It offers the best price guaranteed with adding hotel rewards points, and you can also use its app, to book from your mobile device.
Tripadvisor.com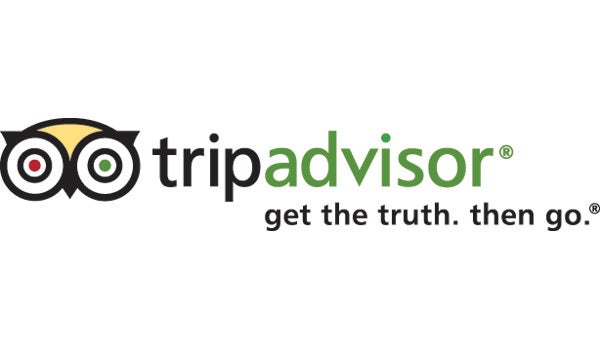 We all know that TripAdvisor is one of the largest travel sites which more than 500 million customer reviews. It has huge hotels listing accommodation, along with various airlines, attractions, and restaurants. Booking from this website, you'll surely get the best price guaranteed on your each booking. Along with that customer would get the complimentary travel guide to may it easy for the user to visit.
Expedia.com

The Expedia website offers a new way to plan your trips by using its latest technology. You can use this site to check the deals on flights, rental cars, cruises and other hotel activities. It features all types of travel destinations that comes with the full selection of hotels to suit your budget most conveniently. The Company uses its technology, product innovation, customer loyalty and market saturation.
Travelocity.com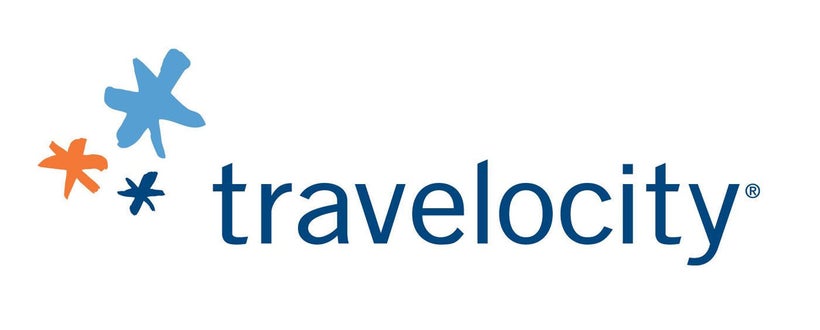 Vacation is fun, right. But planning takes half of your fun time. So here we have the Travelocity website that offers not only information of the best hotels but also shows the deals that are available on it. Along with this, it provides full support before and after you leave. Just relax and allow Travelocity to take care of the details you require.
HoldInn.com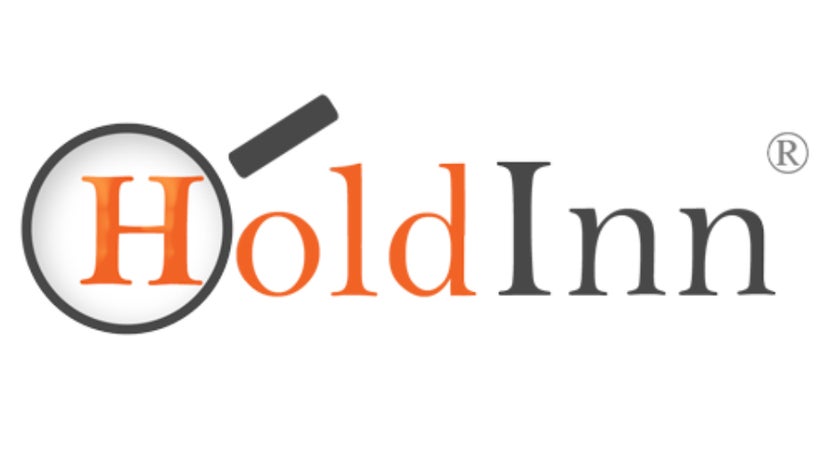 HoldInn.com is a popular online hotel booking website that truly fits your requirement. Using this site user can browse and book the hotels along with its deals. The HoldInn website works great on your computer, and you can book your stay within few clicks only. It also comes with last minute reservation deals. So grab the best deal of the month and enjoy your stay with saving on hotels.
Yatra.com

Yatra.com a leading online booking website whose main aim is to make the users happy by providing the best deals. It is an active and trusted site in India that provide a loyal customer with delivering high scalability and innovation. By booking through Yatra.com, you can extend your stay with saving on total price. Book now with Yatra.com and enjoy your holiday.
Now you know that which sites you can use to book rooms online. Compare the price with another website. Keep in mind to save on the room and check the deals before you book your stay. Travel safe and have a comfortable stay.
REAL LIFE. REAL NEWS. REAL VOICES.
Help us tell more of the stories that matter from voices that too often remain unheard.
This post was published on the now-closed HuffPost Contributor platform. Contributors control their own work and posted freely to our site. If you need to flag this entry as abusive,
send us an email
.