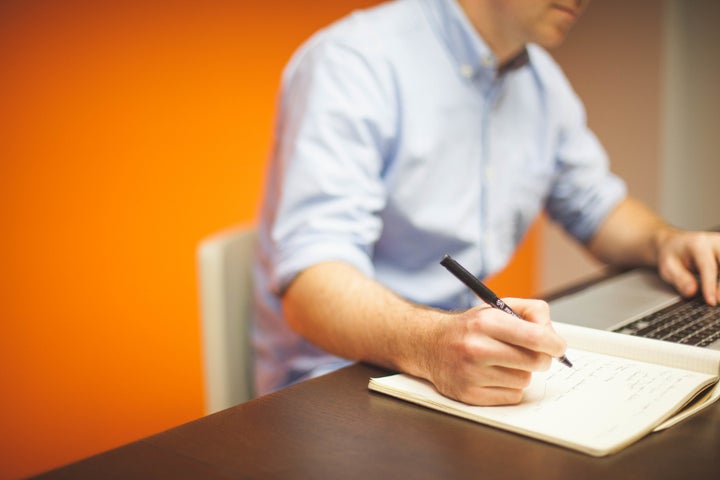 The job search process is not only tedious for the job seeker, but can also present its challenges for employers searching for the right candidate. With so many competing job fairs and job boards, it's not always easy to determine the best one to use to meet your goals. Like job seekers, employers often have to compete amongst other organizations looking to hire the right candidate. Employers have to move quickly to secure top talent and one way of locating the highly skilled is by using niche job boards.
Smaller and Qualified Candidate Pool When you typically hire for the same type of position in a specific industry such as employment services, mental health, or education, it's always helpful to have a resource that is designed for that specific market. For instance, a skill like American Sign Language (ASL) may not be readily identifiable on the mega job boards but on a site like DeafJobWizard.com, a site that hosts deaf job employment opportunities, it's highly likely you'd find a candidate, perhaps several candidates with that particular expertise. Hiring managers typically receive hundreds of resumes to include the applications received via their applicant tracking site. Many times, the qualifications don't meet the requirements of the job and is time consuming to weed through each of them. It's a welcome change to have a smaller but more closely matched talent pool to pull from which is typical of a niche job board.
Brand Building Niche job boards tend to attract more experienced and viable candidates. In return, niche job boards provide somewhat of a matchmaker service. If your organization isn't a widely recognized name, a niche job board can help attract the career professional fluent in ASL that's often sought after by the larger name organizations in bigger cities and in turn, build your brand. So, a American Sign Language teacher could potentially find the right opportunity on a niche job board that specifically targets jobs for the deaf and hard of hearing. Niche job boards in general, help expose a company to job seekers by simply posting their jobs on the site.
Smarter Sourcing Every recruiter knows that not all talented professionals are actively looking for a job, but they do sometimes check out listings to see if any positions piqued their interest. That's why it's important to explore other avenues to recruit top talent. So when you're creating your recruiting plan, be sure to include niche job boards that specifically cater to both deaf and hearing job seekers who are skilled in ASL as part of your overall marketing strategy to help develop and maintain your employer brand while building your candidate pool.
Related
Popular in the Community