But have you ever considered drawing your dreams?
That's why HuffPost is partnering with Refinery29 to make some of your best dreams come to life. Post an interpretive original artistic image depicting a surreal dream you've had and tag #DreamOn, #contest, @huffingtonpost and @refinery29. Winners will receive a dream package filled with fun tools to bring your dreams to life.
For inspiration, here's a sketch Refinery29 illustrator @byisabel drew of a dream had by our very own Editor-in-Chief Arianna Huffington:
"In the dream, I was on a train going on a long journey and everything happening in my life was scenery along the way," Huffington says of the sketch above. "Some of it was beautiful; I wanted to linger over it awhile and perhaps hold on to it or even take it with me. Other parts of the journey were spent grinding through a barren, ugly countryside. Either way, the train moved on. And pain came whenever I would cling to the scenery, beautiful or ugly, rather than accept that it was all grist for the mill, containing some hidden purpose, a hidden blessing, or a bit of wisdom. Over the years, as I've revisited variations of this dream again and again, I've come to see it as a great lesson for living life as if — as the poet Rumi put it — everything is rigged in our favor."
To learn more about the contest's official rules, click here.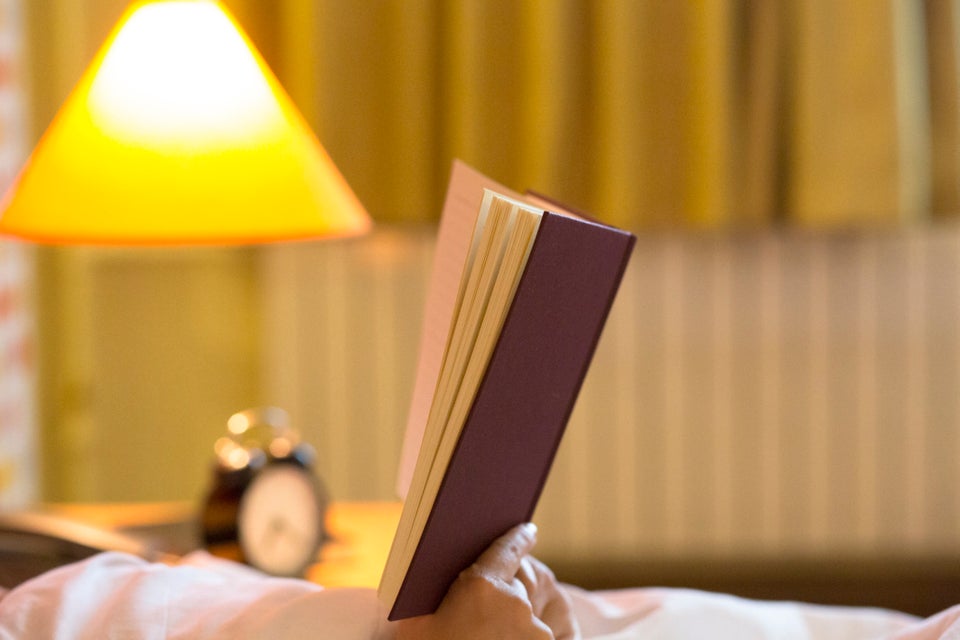 A Guide For Releasing Stress Before Sleep