After over two years of living in the heart of Copenhagen, I still discover new things about this amazing city every day. I love it here and if it's up to me, I would make everyone visit Copenhagen. This is why I write this blog post today - to show the beautiful sites of Denmark's capital city.
Here are my 7 favourite places in beautiful Copenhagen and 11 pictures that will make you put Copenhagen on your bucket list right about now :)

Islands Brygge
The new minimalistic and futuristic buildings at Islands Brygge never fails to amaze me. I love everything about this area, the busy sunny days when half of Copenhagen takes a dip in the canals or the the unique bicycle highway, where bikes are rushing down.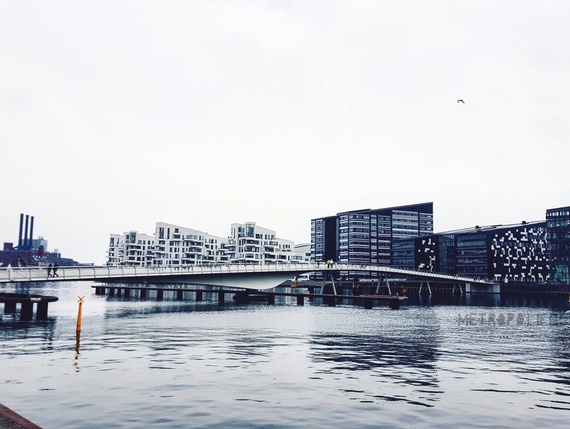 To be honest, sometimes I just go to Island Brygge to imagine how awesome it would be, if one day, I could live in one of the awesome, new apartments with the view towards the water. How amazing would that be?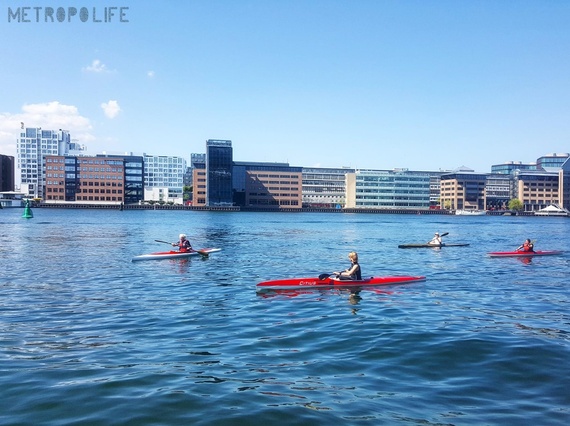 Christianshavn
The canals, the beautiful and colourful buildings and small narrow streets. It is one of the prettiest corners in Copenhagen. Moreover, if you are not afraid of heights and a few hundred steps, you can walk up the Church of Our Saviour (Danish: Vor Frelsers Kirke) to get an amazing view over the city (on a sunny and not so windy day would be best choice).
You can see more pictures from Christianshavn in one of my older blog posts here.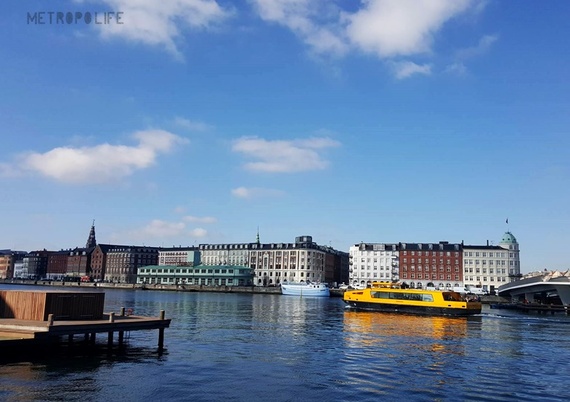 Nyhavn
Of course Nyhavn can't be missed on my list of favourite places - it is THE iconic spot of Copenhagen! If it would be up to me, this is the most Scandinavian looking place. The pictures itself will tell you why it is a MUST visit in Copenhagen.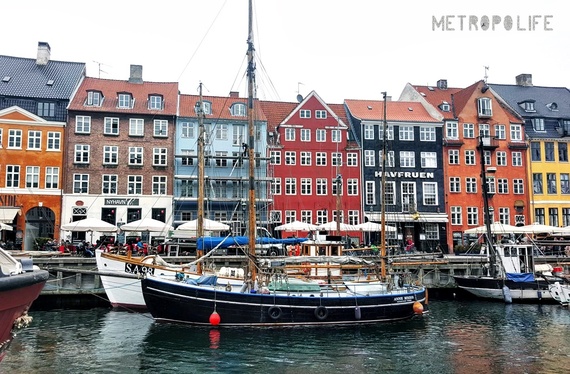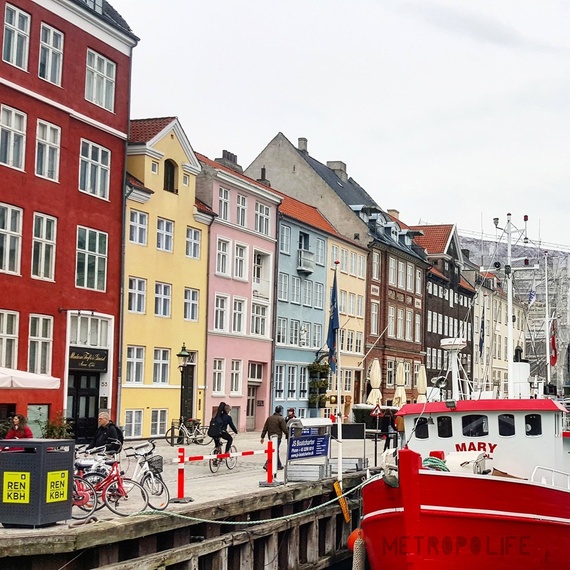 Botanical Garden
No matter which time of the year, it is always a good idea to take a walk through the park. You can escape Copenhagen's city life at the Botanical Garden, located very central at Nørreport station. No matter if it is sunny and you can sit down and enjoy the colourful flowers and plants or colder, where you can sneak into the tropical house - it is perfect for any weather and season!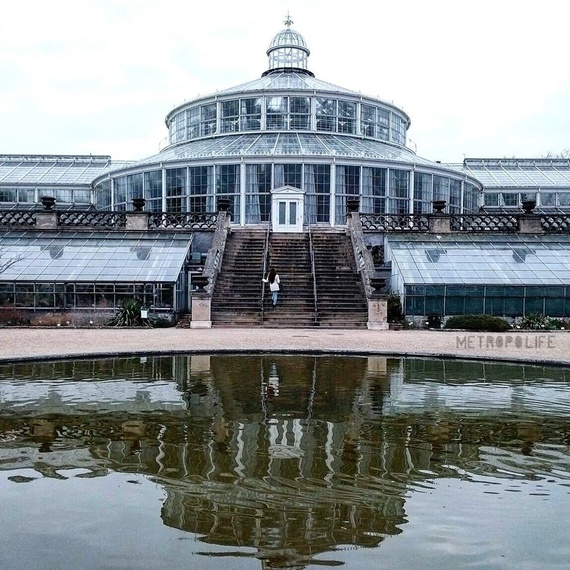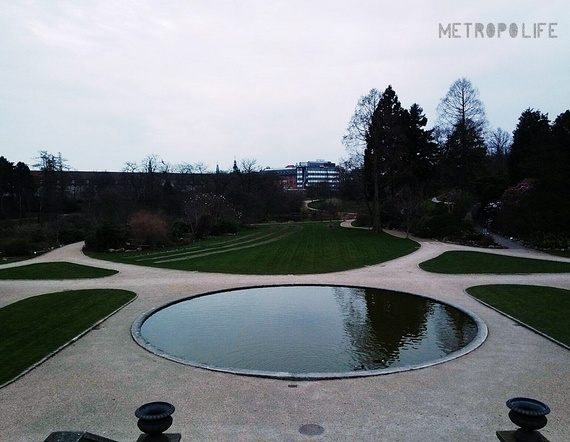 Amager Strand
I went to Amager Beach the first time during winter morning and it was beautiful. So calm, so empty (and if you are dressed up, it is not even cold). The ocean always fascinated me, but Amager Strand has something special about it. I don't know if it is the gigantic Øresund Bridge you can see far away, which connects Sweden and Denmark, or the airplanes that are landing close by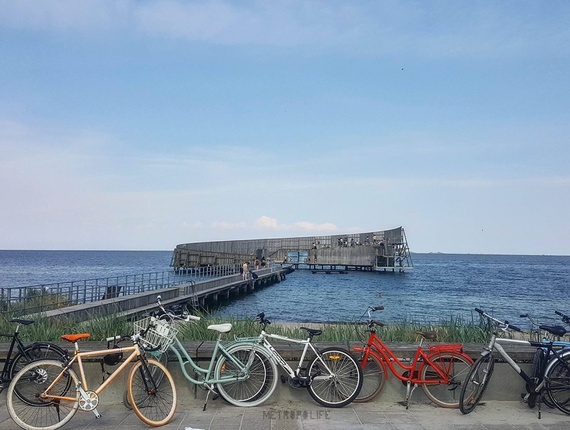 The Lakes
The Lakes (Danish: Søerne) in Copenhagen are a row of three rectangular, articficial lakes in the heart of Copenhagen, from Vesterbro to Østerbro. No matter which season or time of the day - it is always a beautiful place. In winter, when the lakes are frozen, people are ice skating on it - I haven't tried it since it seems quite dangerous to me , but nonetheless the view of the frozen lake is beautiful.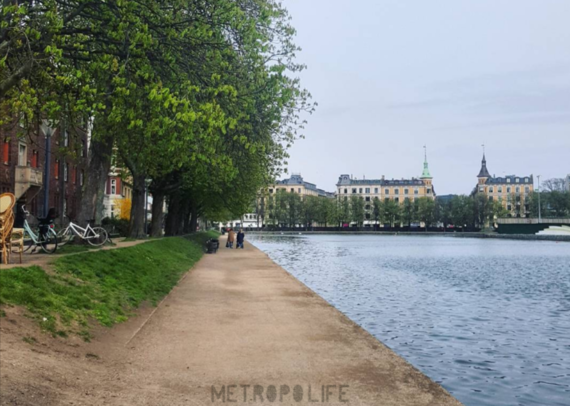 Amalienborg
Of course, if you are already here - you have to visit the Queen! Amalienborg is basically on the way to the infamous Little Mermaid and you shouldn't miss it. Amalienborg is also known for the Royal Guards, (Danish: Den Kongelige Livgarde). Every day you can experience the changing of the guards, which takes place at noon. Next to the palace is Frederik's Church, popularly known as The Marble Church - which in my opinion, one of the prettiest architecture in Copenhagen.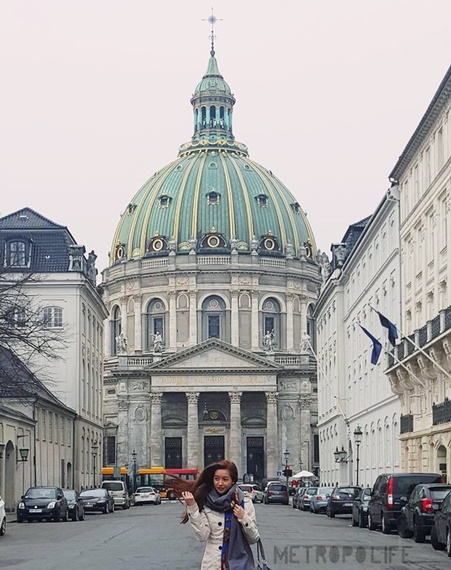 I hope you enjoyed my small gallery with the prettiest places in Copenhagen,you can follow my gallery on Instagram to see more. I usually update it daily with pictures from my Danish life. After reading this post, it is definitely time for you to book a flight and come visit Copenhagen :)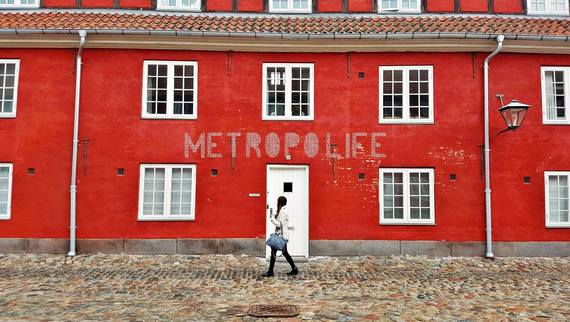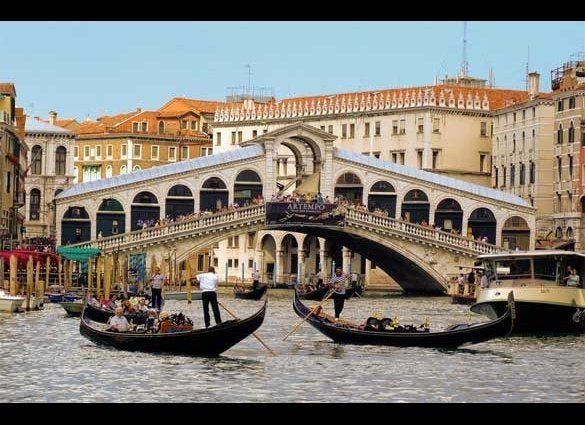 15 Venices
Related