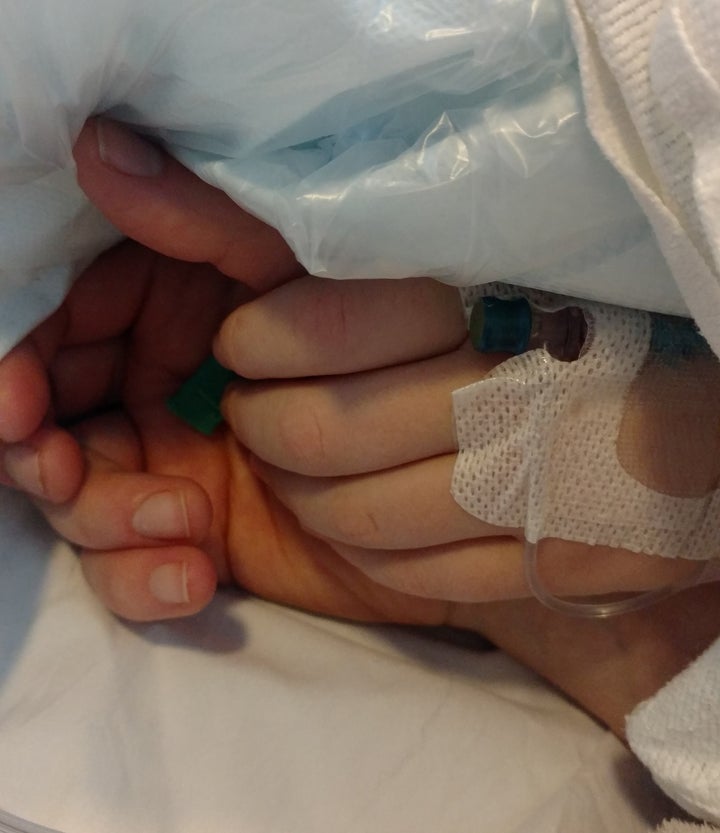 There you are frustrated that another year will pass before you can take your dream family vacation. In that moment, another news story, Facebook share, or even the story of a family you've followed closely has posted that they're receiving an all-expense paid trip for their entire family from Make-a-Wish. You are thrilled for them, maybe even comment about all the memories they'll make, but then the frustration returns, and jealousy sets in because you can't afford to ever give your own family such a trip.
Stop...and breathe for a minute. The vacations for these families are paid for by the organization, but they are not free of charge to each family at all. The children that have their ultimate wishes fulfilled, have and will continue to pay for them, and most will pay with their life.
When these children are brutally honest, Make-a-Wish and other similar organizations cannot fulfill their ultimate dreams. If given the choice between a cure for their cancer, never having to undergo surgery for their congenital heart defect, never having to be admitted for their immune deficiencies, or simply being able to eat like everyone else does, or a trip to Disneyland; they would choose healing over roller coasters.
Their parents have the same ultimate wish.
Yes, many children are unable to fully-participate in all the activities involving these amazing vacations, but it isn't about the destination, celebrity, experience, or even trip. It is about making the moments and memories happen because of it all. The children who are granted a wish are not expected to make it into adulthood, or if they do, are not expected to have the same quality of life as typical children.
Maybe you have a child with special needs, but they do not qualify for such a trip and it is beyond frustrating for your family. I'm sorry, and I can honestly say that I do know how you feel, but I also want to say be grateful. Be grateful because your child will live despite their diagnosis into adulthood. Their diagnosis will not take their life randomly or without warning, nor is it causing their life to be in jeopardy. That is the qualification mark you must meet; why would you want to be jealous of that?
The next time you are frustrated, overwhelmed, disheartened, and even envious that another family is having their ultimate wish fulfilled, remember the price tag that comes with it for these families. Then stand up, hug your children, and let those feelings go...you may not be guaranteed tomorrow, but you are not living with the nagging fear that their next breath may very well be their last.