This time 20 years ago, "Because You Loved Me" was the hottest song in the U.S., sitting at No. 1 on the Billboard Hot 100 for six consecutive weeks.
The ballad, written by Diane Warren and sung by Celine Dion, was made for the 1996 movie "Up Close & Personal," starring Robert Redford and Michelle Pfeiffer. And while "Up Close & Personal" has come and gone, "Because You Loved Me" remains. Two decades later, it's still as relevant, relatable and requested as ever. However, not everyone was sure it could be a hit.
"She was like, 'Give me an 'I Will Always Love You' for Celine,'" Warren told The Huffington Post. "I go, 'I just did.'"
Even the director of "Up Close & Personal," Jon Avnet, wasn't immediately sure "Because You Loved Me" was quite right. Warren said that Avnet was considering a few other songs for the movie and wouldn't immediately tell her if her song made the cut. But there was one person who was instantly enamored by the song.
"I had finished all the recording for my album 'Falling Into You' when I heard the song 'Because You Loved Me' and saw the movie," Celine Dion told The Huffington Post over email. "At that point, I knew that it had to be on the album. We had to scramble to make that happen."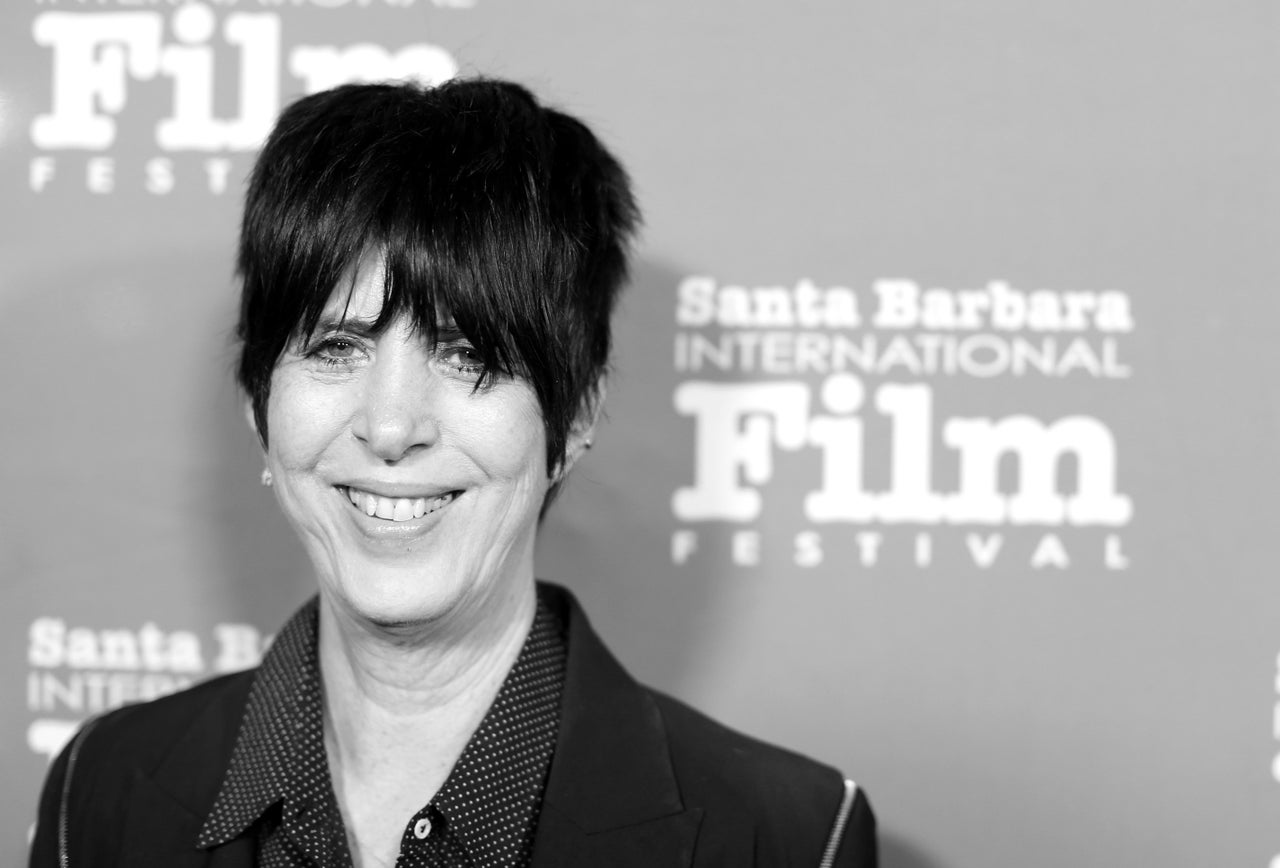 Eventually, of course, the song was picked for the movie and went on to become one of Dion's greatest hits and earn Warren a Grammy for Best Song Written Specifically for a Motion Picture or for Television. "Because You Loved Me" shot to No. 1 just a few weeks after its release in February 1996, unseating Mariah Carey and Boyz II Men's unprecedented 13 weeks at the top with "One Sweet Day." The New York Times' Stephen Holden accurately described the "thank-you song" as 1996's "Wind Beneath My Wings."
Anthony, who initially didn't love the song, later recanted her stance on it, eventually telling Warren over dinner, "You know, I never heard this being a hit -- and I was wrong."
Despite its shaky beginnings, Warren said she knew from the start that the song would be a success and have the longevity it has now. Many have since told her that it is one of the best hits of her career. That's an incredible feat, considering Warren has written Aerosmith's "I Don't Want to Miss a Thing," Cher's "If I Could Turn Back Time," LeAnn Rimes' "How Do I Live" and Michael Bolton's "Time, Love And Tenderness," among countless others.
"I'm always confident with my songs. That one just felt really [good]," Warren said. "When you write a song and you're like, 'This is a whole different level than I've been at.' I remember writing that and thinking that and going, 'This song is better than me right now.'"
To this day, Dion told HuffPost, "Because You Loved Me" is still one of her most requested songs. The performer said she's grateful Warren gave her the hit, as she still sings the song during her Vegas shows and on tour.
It perhaps holds a different sort of importance for the singer now, after her husband, René Angélil, died in January following a long battle with throat cancer. Warren told HuffPost that in addition to thinking of her father when she wrote the song, she also had Dion and Angélil in mind.
"I thought 'This is Celine's song to René.' I was really thinking that," Warren said.
"He believed in her so much," she added. "He mortgaged his house for her -- he bet his life. That's love, you know, that's belief. That's what 'Because You Loved Me' is about, isn't it, really?"
Before You Go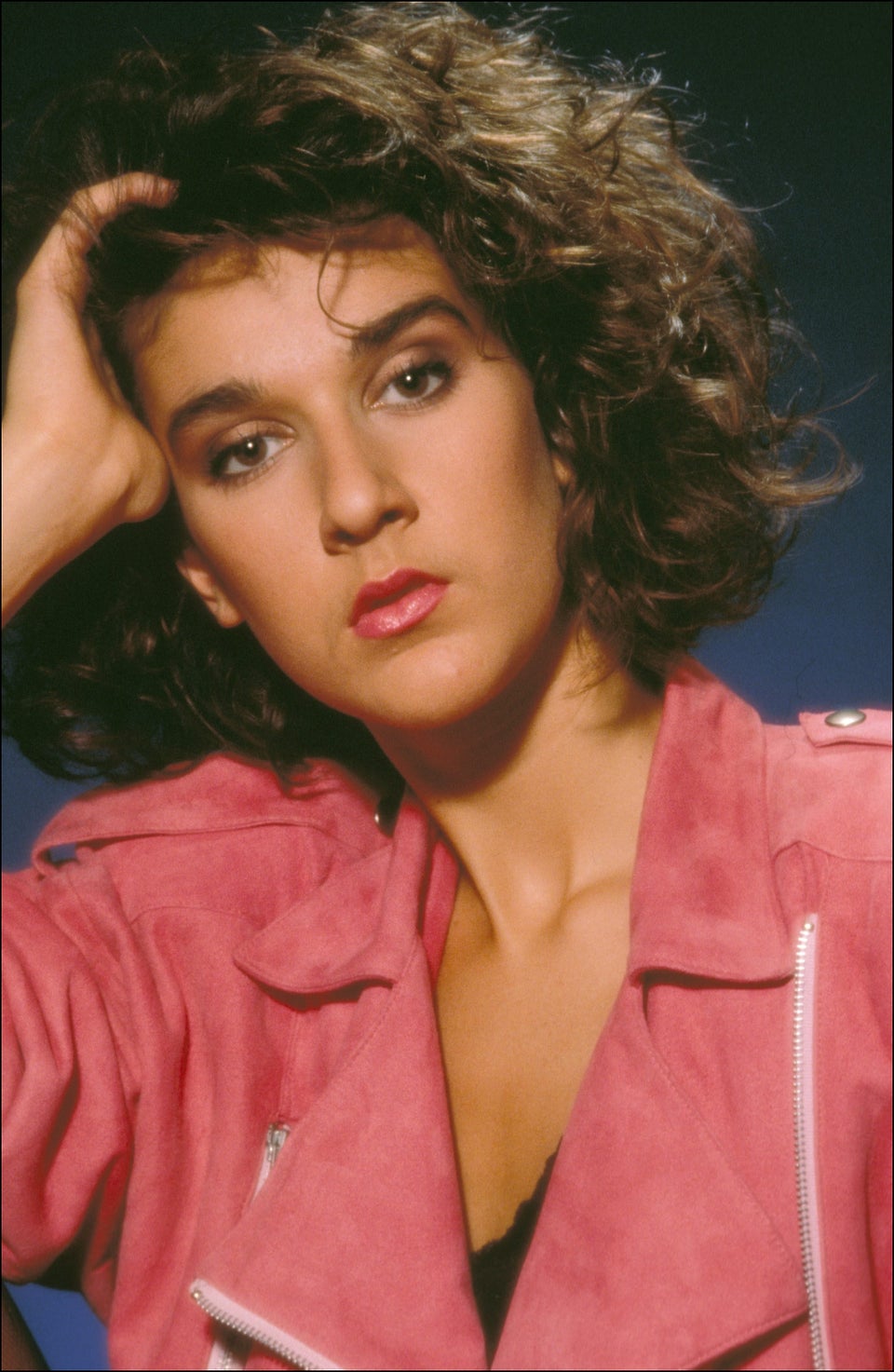 Celine Dion Through The Years
Popular in the Community