There is a massive shift in health care today that will change the way in which all of us interact with hospitals. And I'm not speaking about actual medical care or even the quality of the food in the cafeteria. I'm talking about how we pay for our medical bills.
Driven by the rise of high deductible insurance plans, we as patients are being asked to shoulder more of the financial burden for health care. With this new payment responsibility, we are bringing an empowered sense of "consumerism" into health care. If we have to foot the bill, then we expect the hospital to make it a quality experience.
This trend is forcing hospitals to rethink the way they send bills and engage with their patients for payments. Many studies have shown that a patient's payment experience colors their overall feelings about a hospital stay. The last impression is a lasting one.
Hospitals are turning to the best of online and retail payment experiences like those at Amazon and Apple to help shape their new approach with patients. Online and self-service for billing and payment are commonplace in industries such as retail, banking and energy. And by building a fast, easy and clear payment process, these companies make life easier for their customers. Fifty-eight percent of consumers prefer self-service banking, and 69 percent prefer to pay their energy bills online. In supermarkets alone, 66 percent have self-service checkouts accounting for over 25 percent of all transactions.
But, simply providing online bill payment isn't enough. It must be convenient and easy to use. A disruptive example is the airline check-in process. Within 8 years, the industry radically changed. Over 8 in 10 travelers check in online today.
This revolution required a few steps. First, there were kiosks in the airport terminal, which were hard to understand and required awkward information. Then airlines started implementing online check-in with easy linking straight from your email. Today, a number of airlines provide both online and mobile check-in as well as mobile boarding passes. Each step is a clear movement towards better design, improved user capability and ease of use -- proving the power of convenience.
Overall, 55 percent of consumers across most industries prefer self-service, yet health care adoption is stuck in the single digits!
Until 10 years ago, this wasn't a problem because reimbursement was driven by the government and insurance companies. But consumer-driven health care is undergoing a massive change where the average American pays more money out-of-pocket, in addition to paying insurance premiums. Recent health reform is accelerating this further. So on the one hand, we started paying a lot more of their medical bills; and on the other hand, it's a broken experience. We're not sure what we need to pay and why.
To solve this problem, providers are rethinking the role of revenue cycle in overall patient engagement strategies. They're discovering that a positive billing and payment experience can impact patient satisfaction and loyalty as well as reduce costs and raise revenue.
Leading health groups such as ValleyCare Health System and LifePoint Hospitals are using consumer-driven platforms to unlock consumer demand for self-service payments, with an average of 40 percent of patients shifting to online. Further, 80 percent of patients now recommend these hospitals based on their recent payment experience alone.
Pioneering health care leaders are driving a system that empowers their patients as consumers, resulting in a revenue cycle that quickly became a strategic advantage -- resulting in happier patients, higher collections and lower costs. In the end, we all benefit.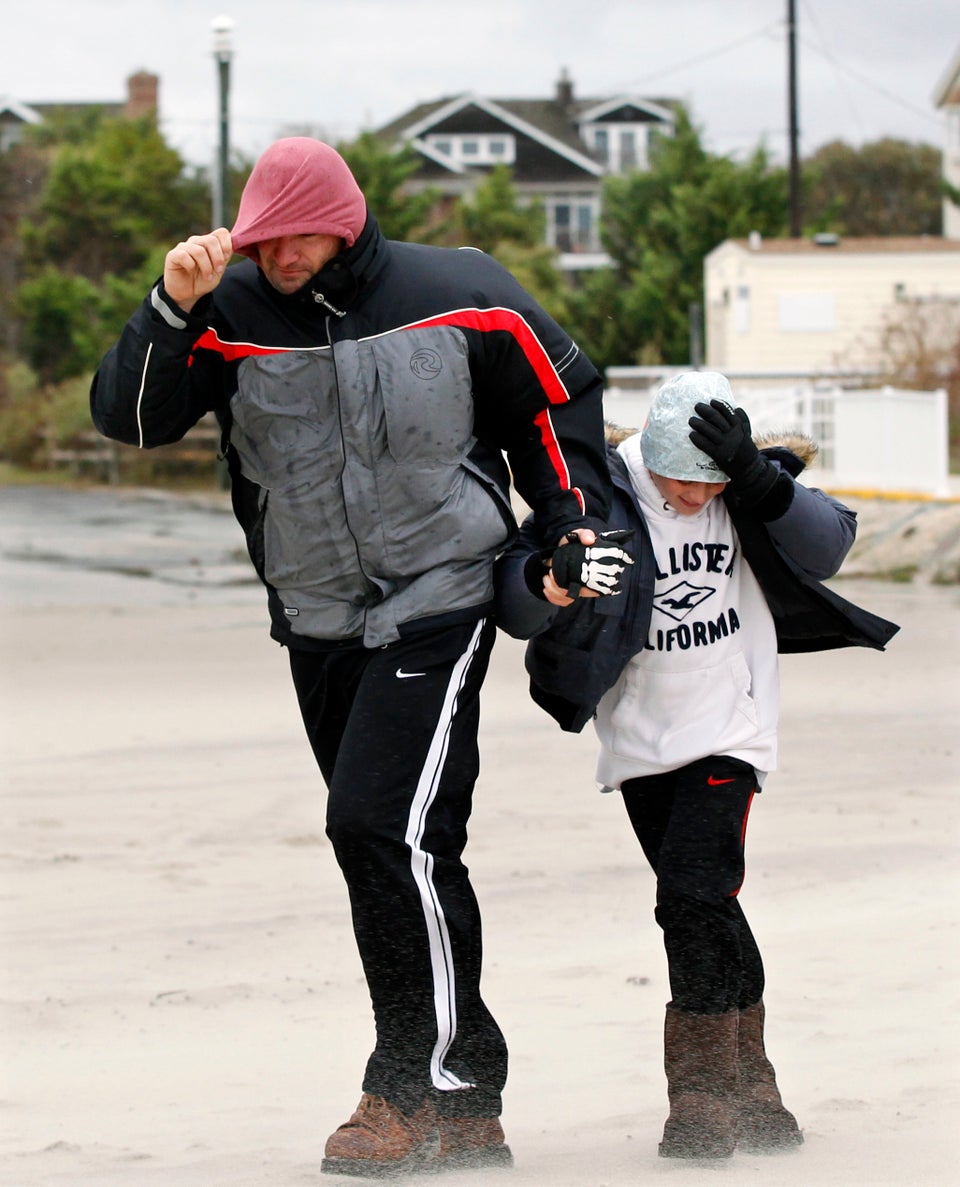 How To Know If You're Covered
Related